Today is National Walking Day. The American Heart Association is encouraging people to walk today (and every day for the next month).
When I go for walks, I usually listen to podcasts of my favorite preachers and economists. But when I get to the bottom of the hill on Bush Road, and look up at the steep rise ahead, I switch my player to Michael Jackson. I need a little extra boost of energy to make it up the hill! So if you see me stepping up the hill with a little extra bounce—I'm not yet moonwalking—blame the King of Pop.
Do you have a soundtrack that helps you over a speedbump—or up the steep hill on nearby Bush Road?
This Sunday in worship, we will read the story of Peter and John on their way to worship, when they are stopped by a lame man begging for money (Acts 3:1-10). It's a miraculous story, and the once lame man not only walks, he leaps and praises God! For the first time, the lame man is able to enter fully into the fellowship of the people of God, and join in with others to worship God.
He needed more than stronger ankles and feet. He needed spiritual healing—to know that God longed for him to be in relationship. He needed the healing of fellowship—to be part of the people who worship God together.
I assume that you are like me, still trying to grow as a Christian. (Please let me know if you have already reached the stage of perfection, as I have some questions!)
Most of us need some form of healing. We're trying to overcome wrong desires. We need healing from habits we don't even think about.
Our weekly worship together, the healing of fellowship, is one of the ways God is at work. At worship, we have a time of praying for others, even for names we don't recognize. In this moment we practice thinking about others rather than ourselves. We hear stories of how God worked through disciples like Peter. We consider how God is at work today through disciples like you.
Maybe there is someone you know who needs spiritual healing, but you have been reluctant to talk about God or invite them to Mount Carmel. It's National Walking Day. How about inviting them for a walk, and trusting that a bit of physical healing or fellowship healing can lead to spiritual healing.
I'll see you this Sunday,
P.S., Cindy Jones sent a message of thanks today. She leaves tomorrow to travel to Knoxville for her father's funeral . Your messages, cards and calls are surrounding her with love. Thank you for being the soundtrack that surrounds her and helps her up this hill!
Pardon Our Mess!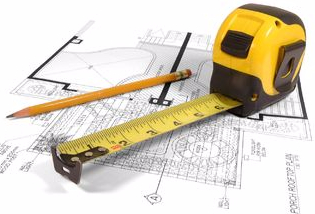 A project to refurbish the vestibule at the main entrance to the
sanctuary is underway!
The project includes removal of the vent shaft in the middle of the vestibule to create a more welcoming entry for members and guests into our beautiful sanctuary.
The Trustees have worked closely with an architect who specializes in church restorations and has paid careful attention to the Mt. Carmel project to ensure that the results will be consistent with the period of the original church construction.
The work is expected to be completed by April 18. Thanks for your patience during this time.
The Mt. Carmel Board of Trustees
Preschool News: Summer Camps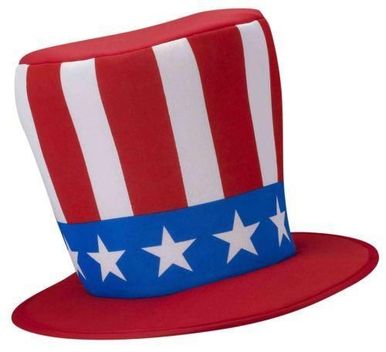 Looking for something fun for your child to do this summer? Well summer camp registration has officially begun at
presch
ool. We have a limited number of spots available for both camps.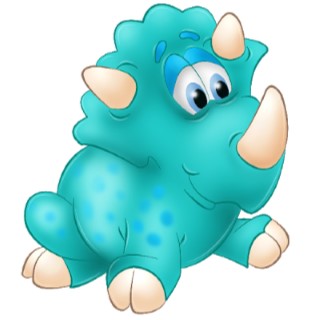 Patriotic Camp is June 27-30 and Dinosaur Camp is July 25-28.
Both four day camps are $100 each and that covers a week of crafts, music, outdoor time and stories.
It is open to children who are between 3-6 years old and potty trained. You do not have to attend Mt. Carmel during the school year to attend our camp, so invite a friend!
There is information on the
church website
if you go to the preschool section and click on summer camp. We hope to see you there!
Preschool Director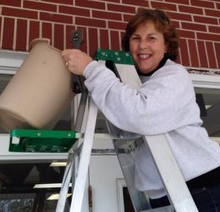 Church Workday: April 9 - 9:00 AM
Everyone is encouraged to attend the church workday to help with jobs inside and out, keeping Mt. Carmel in good shape!
The Trustees appreciate your help - please bring yard tools, gloves, cleaning supplies, or anything that you think might be of use. Thank you!
Volunteer Appreciation Week at NCM
National Volunteer Appreciation Week is April 11 - 16 and Norcross Cooperative Ministry wants to celebrate your service!
Everyone who volunteers at NCM is invited to drop by to say hello, have a light lunch or share a treat in the break room.
If anyone would like to help supply some treats during the week, it would be greatly appreciated. Just drop them by NCM between April 11 and 16. Thank you all!