In the Newsletter this Week:
Father's Day Carnations
Annual Conference: June 12 - 14
VBS Thank You
NCM Needs Our Help!
Women's Book Club: July 6
Gwinnett Stripers Baseball Game: July 19
Prayers / Thanksgivings
Ways to Make a Donation
---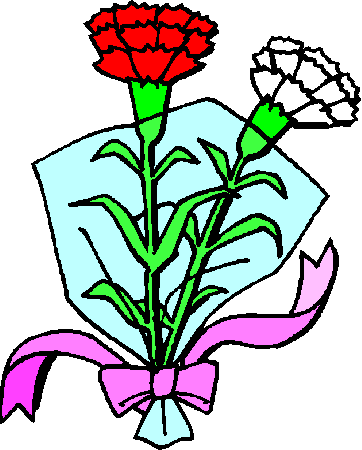 Father's Day Carnations
On Father's Day, June 17th, carnations will be placed on the altar in honor or in memory of our fathers, and those who have been like fathers to us.
If you would like to purchase a carnation, please contact the church office by Thursday, June 14th.
Cost: $12.00 ~ This includes a vase, carnation with greenery and baby's breath (white carnation in memory of ~ red carnation in honor of.)
Make your check payable to Mt. Carmel UMC marked "Carnation".
All proceeds will go toward the Youth Summer Mission Trip to Pike County, Kentucky. Thank you!
---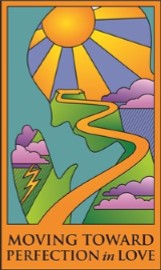 North Georgia
Annual Conference
June 12–14
Athens, Georgia
Many important issues will be discussed and decisions made, so please keep the participants in your prayers this week.
---
Thank You for Helping to Make
Vacation Bible School so Much FUN!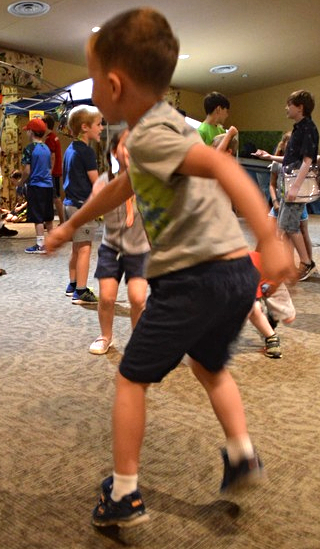 We offer a big THANK YOU to everyone at Mt. Carmel, and those who are friends of Mt Carmel, who offer their monetary gifts, time, and talents to our VBS program each year.
This is an important outreach ministry to the kids of our church, the preschool, and the wider community. Thanks to all of your hard work, creativity, and energetic enthusiasm, we had a wonderful Rolling River Rampage VBS this year!! We had a wonderful time playing, praying, and talking about God with the kiddos this week.
Without you all, our VBS would not have been the wonderful experience for the kids that it was. We have received many thank yous from the parents and kids saying how much fun they all had.
Children's Director
---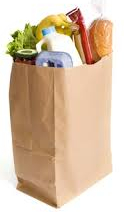 Norcross Cooperative Ministry: Local Kids
Need Our Help!
The current food pantry need
this summer is for
kid friendly foods and snacks.
Many of the NCM clients are children who, during the school year, depend on school lunches, so in the summer there's an increased need to help provide food for them.
Suggested items include:
 Sandwich crackers




 Fruit cups




 Non-perishable fruit snacks




 Muffin pouches




 Juice boxes




 Peanut butter




 Jelly (plastic jars)




 Macaroni & cheese


Donations may be left in the NCM box near the handicap entrance of the church. Monetary donations are always appreciated as well - please make checks out to Mt. Carmel, marked for NCM. Thank you for helping our neighbors!
---
Mt. Carmel Women's Book Club: July 6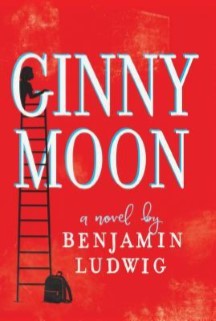 All women are invited to join the
Book Club which meets on the first Friday of the month at 7:00 p.m. for refreshments and book discussion.
On July 6th, the meeting will be at Mt. Carmel in the Hope House, and the book for the month is Ginny Moon, by Benjamin Ludwig.
---
BUY ONE, GET ONE,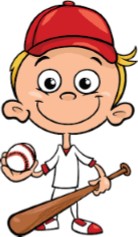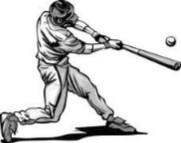 GWINNETT
STRIPERS GAME!
Cool Ray Field
2nd Level Party Deck
Thursday, July 19
Tickets $25
First 20 to sign up:
Buy One, Get One FREE!
Sign-up sheet at back of sanctuary.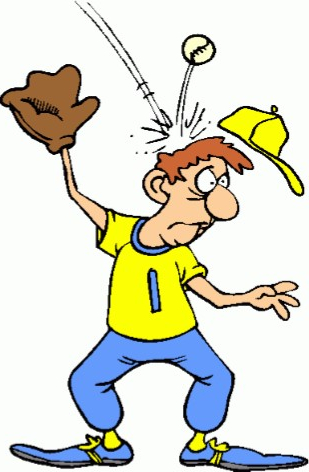 (Sponsored by the Mt. Carmel Men)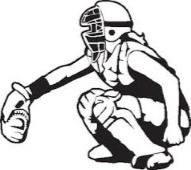 ---
Church Concerns and Thanksgivings
Prayers
Youth Mission Team in Pike County, KY
Carl Garner: The White family - family of his friend who died - long time Norcross resident
Dawn Seigler: for troops in harm's way
Karen & Michael Martin
Thanksgivings
Rev. Michael - to Rev. Lynne Smith and everyone who helped last Sunday (June 3) so that he and Karen could be out of town
Doug & Jessica Hamilton are expecting in December - for a continued good pregnancy
Leslie Raymer's mother is getting better
The Peregrin's Landing residents who joined us on Sunday (June 10)
---
Ways to Make a Donation Electronically
Thank you for your support of Mt. Carmel!
There are many ways to give: You may use a Debit Card, Credit Card, or PayPal, o
r you may make
an automatic electronic funds transfer on a
one-time or recurring basis.
Click
HERE
to give electronically.
Every week:
Prayers
Worship this week
Birthdays and Anniversaries
Save the Date
Counseling Center
Norcross Cooperative
---
Sunday's Lessons
Matthew 6:9-13
Romans 8:15-16
Galatians 4:4-5
Ephesians 1:3-5
---
Chris Ragon
Lois Salter
James Lalor
Andrew Smith
Lily Ayer
Zachary Bond
Anniversaries
this week:
Charles & Ann Joyner
Marcus & Janis Hoge
Jesse & Allison Piepmeier
Gunther & Shelia Trentini
---
Save the Date
YOUTH MISSION TRIP
JUNE 10 - 16
PIKE COUNTY, KENTUCKY
NORTH GEORGIA ANNUAL CONFERENCE - ATHENS, GA
JUNE 12 - 14
CHANCEL CHOIR PRACTICE
JUNE 13 - 7:00 PM
CHOIR ROOM
9:30 MUSICIANS PRACTICE
JUNE 13 - 8:30 PM
SANCTUARY
FATHER'S DAY WORSHIP
JUNE 17: 9:30 & 11:00 AM
SANCTUARY
PRESCHOOL GARDEN CAMP
JUNE 18 - 21
9:00 AM - 1:00 PM
MONDAY NIGHT STUDY
JUNE 18 - 7:00 PM
HOPE HOUSE
YOUTH MOVIE NIGHT
JUNE 19 - 7:05 PM
NCG THEATER
WORSHIP COMM. MTG.
JUNE 20 - 6:00 PM
HOPE HOUSE
MEN'S MEETING
JUNE 21 - 7:00 PM
FELLOWSHIP HALL
WORSHIP SERVICES
JUNE 24 - 9:30 & 11:00 AM
SANCTUARY
SPR MEETING
JUNE 27 - 6:00 PM
HOPE HOUSE
INDEPENDENCE DAY / OFFICE CLOSED
JULY 4
WOMEN'S BOOK CLUB
JULY 6 - 7:00 PM
HOPE HOUSE
---
Norcross
Cooperative
Ministry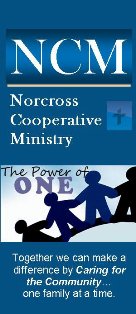 As one of the founding churches of
NCM
, we encourage your support assisting those in need in our area.
Donations of non-perishable food may be left in the
NCM
tub in the church foyer, and checks made to the church and marked for
NCM
may be dropped into the offering plate or by the church office.
---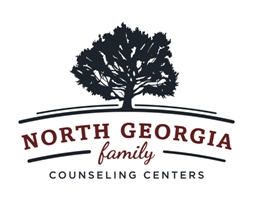 Family Wellness
through Counseling,
Education and Research
Mt. Carmel proudly supports the North Georgia Family Counseling Center.
5100 S. Old Peachtree Rd.
---
Share your story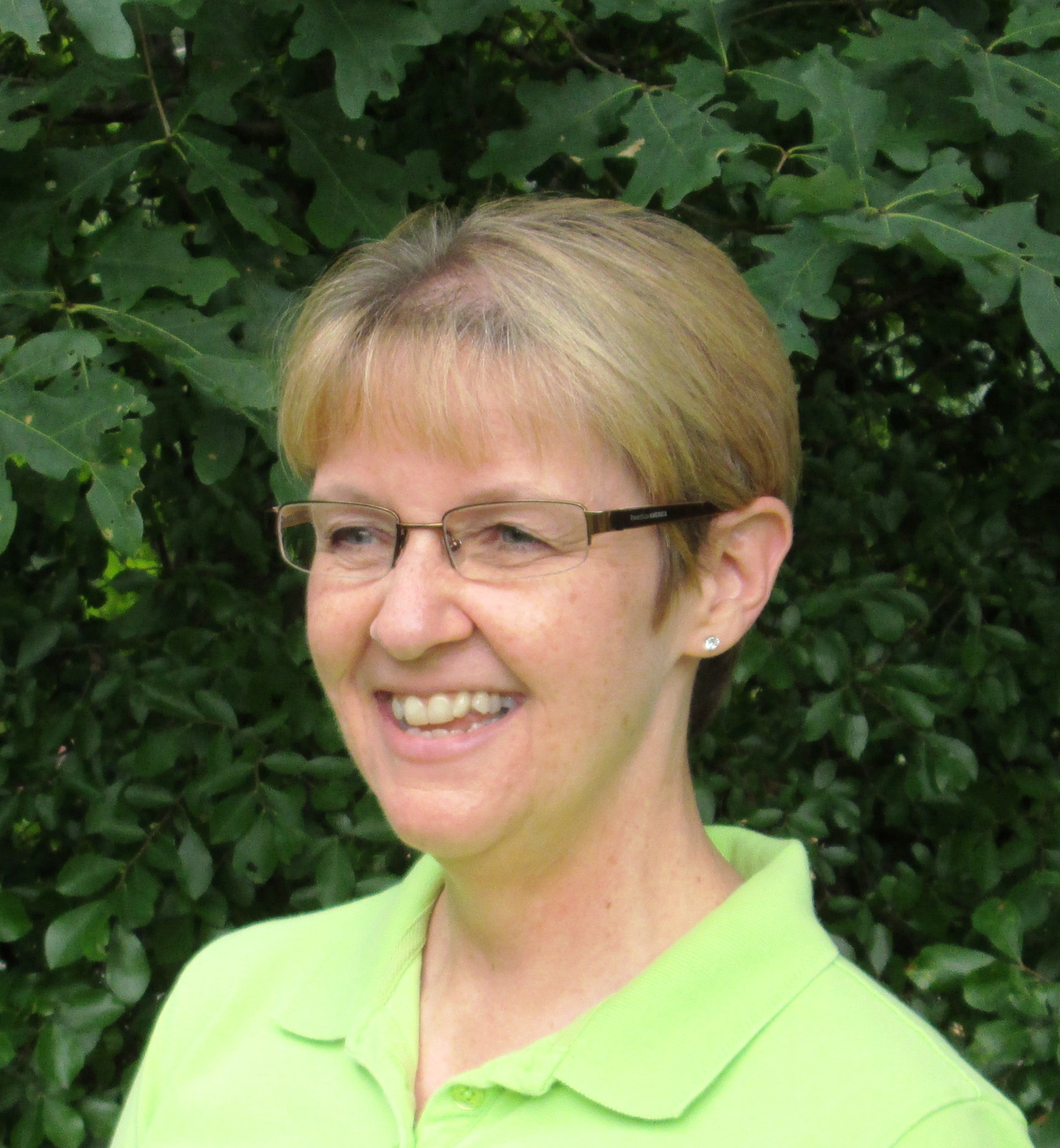 Do you have an article to include in next week's bulletin or newsletter?