In the Newsletter this Week:
Combined Worship / Down Home Holiday! Dec. 17
Angel Tree Update
UMW Delivers Christmas Cards
Preschool Breakfast with Santa Rescheduled
Mt. Carmel Staff Gift
Holiday Events Calendar
Thank You Note
Year-End Request from Treasurer
Women's Book Club
New Directory Coming in January
Prayers / Thanksgivings
Ways to Make a Donation
---
Down Home Holiday -
December 17
Combined Service: 10:30 am
Lunch & Holiday Fun: 11:30 am
You are cordially invited to a "Down Home Holiday" celebration on Sunday, December 17 immediately following the 10:30 am combined worship service!
Nothing to bring, nothing to pay, just join us after the service,
under the Christmas tree in the Fellowship Hall for a soup and cornbread lunch and a jolly time together. We'll sing our favorite Christmas songs, play some reindeer games and we just might have an early visit from old St. Nick himself. Wear your favorite Christmas sweater and holiday garb.
If you need a little Christmas cheer, the "Down Home Holiday" will be the perfect event for you, your family, and children of ALL ages.
---
The Angel Tree Update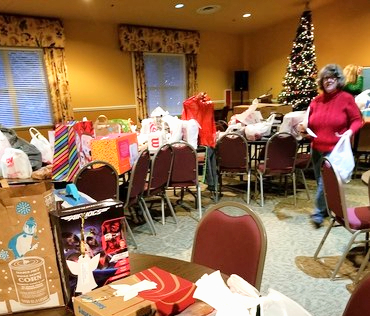 Thank you all for your great generosity in supplying toys, clothing and gift cards for the Angel Tree recipients!
This year we were able to help 41 children have a Merry Christmas, as well as delivering several bags of toys to NCM!
---
UMW Delivers Your Church Christmas Cards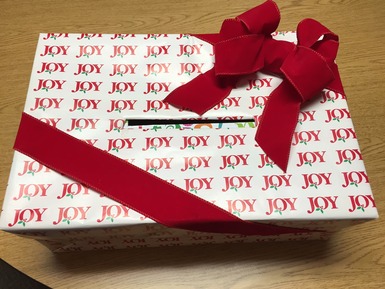 The Mt. Carmel United Methodist Women are once again delivering your Christmas cards to your church friends during Advent.
Just bring your labeled cards for LOCAL church members and drop them into the wrapped, alphabetical boxes at the back of the sanctuary. If you are at the church on some other day and would like to check to see if you have cards, they are stored in the History Room at the back of the sanctuary.
---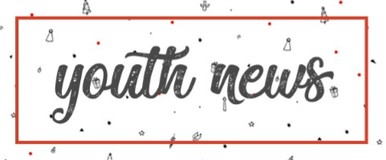 Due to preparation for finals, and Christmas and New Year's Eve, there will be no Youth program on Dec. 17, 24 or 31.
Regular Youth Dinner and Program begins on Sunday evenings with dinner at 5:15 in the downstairs youth hall, followed by programming, fun and worship until 7:20.
We hope to see you in 2018!
For more information, see the Youth Newsletter
HERE
, or contact Youth Director
Emily Thompson
.
---
Preschool Breakfast with Santa!
RESCHEDULED to
December 16th!
9:00 & 10:00 AM seatings
Due to snow, we've rescheduled, but we kept all reservations the same and can't wait to see you on Saturday!
If you didn't reserve but would like to attend, you may pay at the door since the online reservation site is no longer available.
Join us for all you can eat
pancakes, bacon, juice and coffee!
Crafts * Stories * Raffles
Professional photos with Santa too!
Holiday fun for everyone!
Cost: $7 - child (free if in high chair)
$10 - adult
---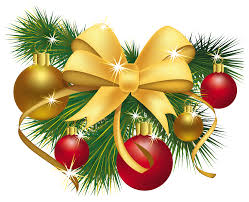 Staff Christmas Gift
We are so blessed to have such an exceptional staff here at Mt. Carmel. Throughout the year, we benefit from their talents, dedication and hard work. There is no doubt that Mt. Carmel would not be the same without them.
As a show of appreciation, we ask you to make a monetary Christmas gift as a special "thank you" from the congregation. If you would like to contribute, please place your gift in the offering plate. Checks may be made payable to the church, simply designate your gift as "Staff Christmas Gift".
And thank you for your gift to the wonderful Mount Carmel staff!
The Staff Parish Relations Committee
---

Holiday Events Calendar
Preschool Breakfast with Santa
December 16 - 9:00 & 10:00 am seatings
Down Home Holiday
: December 17
10:30 Worship / 11:30 Lunch & Holiday Fun!
Christmas Eve Worship: December 24
10:30 am - Combined Morning Worship

5:00 pm - Traditional Christmas Eve with Holy Communion & Candlelight

11:30 pm - Usher in Christmas with

Holy Communion & Candlelight
---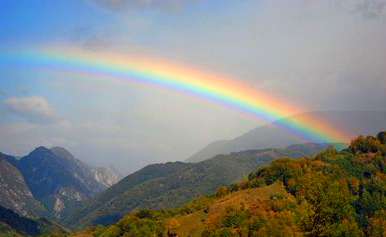 Thank You Very Much ....
My family has been overwhelmed by the love and concern shown us at our precious Ashley's death.
Your cards, calls, visits, food for an entire weekend and other kindnesses have sustained us during this difficult time. Mt Carmel has been and continues to be my shelter and my rock.
We love you all,
Lane, Peter, Anna and Emalyn, Leah, Greg, Vivian and Elena
---
Year-End Request from the
Church Treasurer
Over the course of a year, many wonderful Mt. Carmel members personally provide supplies for church activities such as Sunday School, VBS, Family Promise, MUST, Down Home Holiday, and many others. This adds up, and these beloved activities greatly benefit from such generous support. However, the church needs your help! We need to track how much these programs actually cost to run. You can help us do that by turning in your receipts, even if you don't want to be reimbursed. Just ask that the value be applied to your Giving Statement.
- Please turn in your 2017 receipts to the Church Office by JANUARY 5th. You can send an email or use the Church's Check Request/Voucher form.
- IMPORTANT - Please let us know how much you spent BY ACTIVITY (e.g. $45 Sunday School supplies; $15 MUST food; $32.50 VBS snacks = Total $92.50).
- Excel spreadsheets are also acceptable if you've got more than a few items!
Thank you for your continued generosity!
---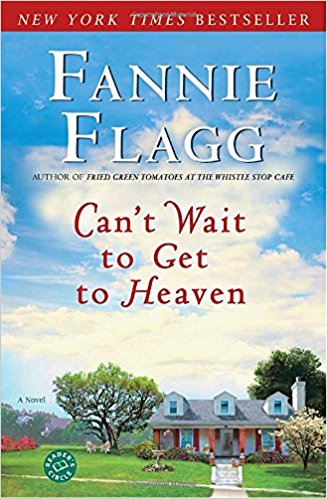 Mt. Carmel Women's Book Club
The next meeting of the Book Club will be on Friday, January 5th at 7:00 p.m. in the Hope House.
This month's book is, Can't Wait to Get to Heaven, by Fannie Flagg.
Everyone is invited for refreshments and conversation!
---
New Directory Coming in January!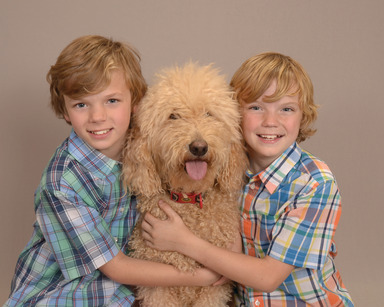 Mark your calendars for January 7 from 12-7 p.m. & January 8 from 2-9 p.m. That's when the Life Touch photographer will be in our Fellowship Hall to take photos for our new church directory!
Watch for sign-up stations around the church, or sign-up online and make your appointment soon!
Click
HERE
for online sign-up.
---
Church Concerns and Thanksgivings
Prayers
Lane Shutt & family - death of her daughter, Ashley
Karen & Michael Martin
The Westafer family - son Andrew has cancer
Joy Jannu - safe travels to India for her sister's wedding, and for her sister's marriage
Easley friend, Emily: cancer
Gene Anglin's cousin Joyce - cancer
Cathie Bennett's brother Greg
Susan Posey's parents
Ann Blue: for full-time job & a happy, peaceful holiday
Julie Samples: cure / prevention of cancer
Family of Bob F.
Janis Hoge's niece Caitlin - in ICU
Dave: pancreatic cancer
Family & friends of Kaley - young woman who committed suicide this week
Thanksgivings
SNOW!
Julie Samples: birthday of both Emily & Julie's father on December 8th
---
Ways to Make a Donation Electronically
Thank you for your support of Mt. Carmel!
There are many ways to give: You may use a Debit Card, Credit Card, or PayPal, o
r you may make
an automatic electronic funds transfer on a
one-time or recurring basis.
Click
HERE
to give electronically.
Every week:
Prayers
Worship this week
Birthdays and Anniversaries
Save the Date
Counseling Center
Norcross Cooperative
---
Sunday's Lessons
Psalm 126
Luke 2, 8, 12, 20
Matthew 2:1-2, 10-11
---
Birthdays this week:
Emily Thompson
Jason Easley
Carol Jamieson
Kevin Hinson
Anniversaries
this week:
Ken & Cheryl Smith
---
Save the Date
DECEMBER 13 - 7:00 PM
CHOIR ROOM
9:30 MUSICIANS PRACTICE
DECEMBER 13 - 8:30 PM
SANCTUARY
MEN'S MEETING
DECEMBER 14 - 7:00 PM
MEDLOCK TAVERN
PRESCHOOL BREAKFAST WITH SANTA
DECEMBER 16
9:00 & 10:00 AM SEATINGS
COMBINED WORSHIP &
DOWN HOME HOLIDAY
DECEMBER 17
10:30 AM - WORSHIP
11:30 AM - LUNCH & FUN
SANCTUARY / FELLOWSHIP HALL
MONDAY NIGHT STUDY
DECEMBER 18 - 7:00 PM
HOPE HOUSE
CHRISTMAS EVE SERVICES - DEC. 24
10:30 AM - MORNING WORSHIP
5:00 & 11:30 PM - CHRISTMAS EVE WITH COMMUNION AND CANDLELIGHT
SANCTUARY
OFFICE CLOSED
DEC.25 - JAN. 1
PHOTOS TAKEN FOR NEW CHURCH DIRECTORY
JANUARY 7: 12 - 7 PM
& JANUARY 8: 2 - 9 PM
FELLOWSHIP HALL
YOUTH TO TRINITY SOUP KITCHEN
JANUARY 21
---
Norcross
Cooperative
Ministry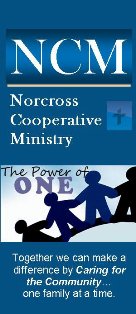 As one of the founding churches of NCM, we encourage your support assisting those in need in our area.
Donations of non-perishable food may be left in the NCM tub in the church foyer, and checks made to the church and marked for NCM may be dropped into the offering plate or by the church office.
---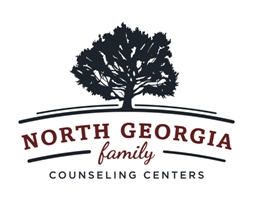 Family Wellness
through Counseling,
Education and Research
Mt. Carmel proudly supports the North Georgia Family Counseling Center.
5100 S. Old Peachtree Rd.
---
Share your story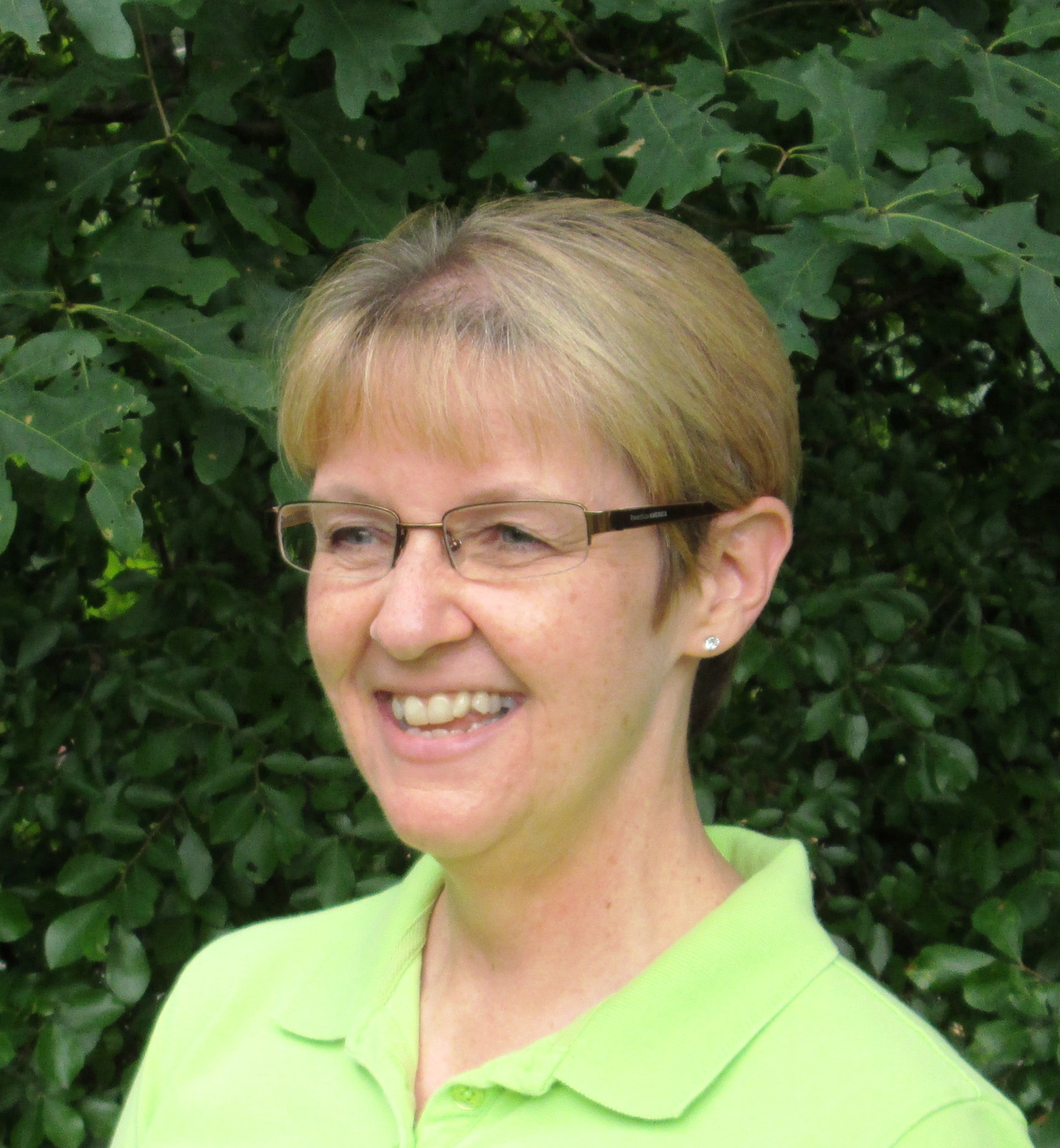 Do you have an article to include in next week's bulletin or newsletter?
Email these to
Suzanne Foster
or call the church office.