In the Newsletter this Week:
From Pastor Cyndi

Foyer Restoration

"Take a Closer Look" Classes

Election Workers Needed

NCM Volunteer Appreciation Week: April 11-16

Art Date: April 23

Night Circle to Repair Chrismons: April 25

Spring BBQ and Sweet Shop: April 29 and 30

Red Cross Blood Drive: May 2

Mother's Day Roses

Women's Book Club: May 6

Prayers / Thanksgivings

Ways to Make a Donation
---
Fill in the Blank

I am a United Methodist geek. I claim the name proudly! I loved introducing the confirmation class to
Chuck Knows Church
and my John Wesley bobblehead. I'm excited about the stewardship meeting later today (Barbara and Tom have an idea that rivals last year's series
It's A Wonderful Church
.)
But mostly, I'm still reveling in the discussions from Sundays Finance Committee and Administrative Board meetings. (Now you know I am a United Methodist geek!)
We talked about the church's decision to fully fund, despite a shortfall, church ministries because these ministries are the best way we know of offering Christ and growing as disciples.
But we also talked about practical matters of welcoming people. Like the fact that for many people it's uncomfortable to stand or walk in front of others. And yet when we sit in the sanctuary back pews, that's what we are telling guests. You have to walk in front of us!
Most guests decide whether to return to a church within ten minutes of their first visit. So several members of these two committees made a commitment to come ten minutes early on Sundays, with the intention of welcoming others.
Would you sit closer to the front, so that guests don't have to walk in front of others to find a seat? Or at least scoot to the middle of a pew, so that guests can sit in the more comfortable spot near the aisle?
What about arriving early for worship? What obstacles would prevent your arriving ten minutes early in the sanctuary to make sure that guests are welcome? Or after the service, looking for visitors to greet before catching up with old friends?
I love these committees. They know that words like "I'm glad you're here" are empty if we aren't showing that welcome with our actions, too.
Which blank will you fill in?
Guests are important to God and Mount Carmel, but________________.
Guests are important, so I will _______________________________.
I'll see you this Sunday,
---
Pardon Our Mess!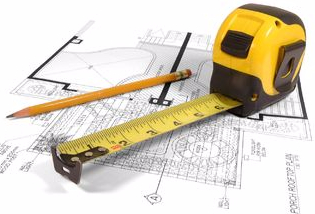 A project to refurbish the vestibule at the main entrance to the
sanctuary is underway!
The project includes removal of the vent shaft in the middle of the vestibule to create a more welcoming entry for members and guests into our beautiful sanctuary.
The Trustees have worked closely with an architect who specializes in church restorations and has paid careful attention to the Mt. Carmel project to ensure that the results will be consistent with the period of the original church construction.
The work is expected to be completed by May 2. Thanks for your patience during this time.
The Mt. Carmel Board of Trustees
---
Preschool News: Summer Camps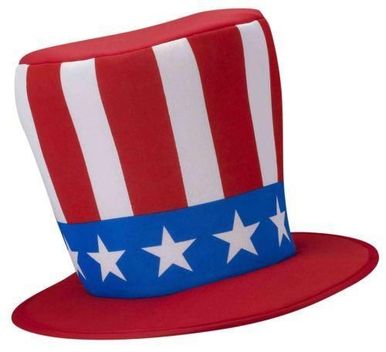 Looking for something fun for your child to do this summer? Well summer camp registration has officially begun at
presch
ool. We have a limited number of spots available for both camps.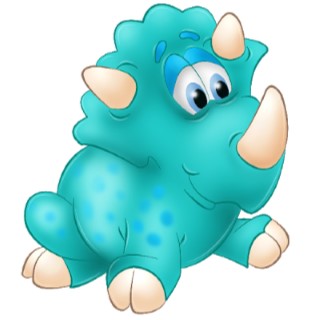 Patriotic Camp is June 27-30 and Dinosaur Camp is July 25-28.
Both four day camps are $100 each and that covers a week of crafts, music, outdoor time and stories.
It is open to children who are between 3-6 years old and potty trained. You do not have to attend Mt. Carmel during the school year to attend our camp, so invite a friend!
There is information on the
church website
if you go to the preschool section and click on summer camp. We hope to see you there!
Preschool Director
---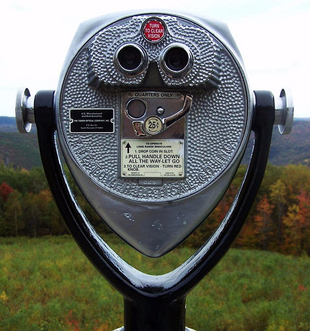 "Take a Closer Look"
Sundays: April 17 - May 1
11:00 AM in Youth Hall
You are invited to "Take a Closer Look" at Mt. Carmel.
4/17: History of Mt. Carmel

4/24: Ministries - Children & Youth

5/1: Ministries of Mt. Carmel and Lunch with the Pastor
All meetings are in the Youth classrooms below the sanctuary.
April meetings are from 11:00 - 12:00 / May 1 from 11:00 - 1:00
(If 11:00 doesn't work for you, don't worry! Classes will be repeated in the fall for those who attend the 11:00 service.)
---
Election Workers Needed
The Norcross / Peachtree Corners Voting Precinct is seeking workers for the upcoming election on May 24, and for set-up on May 23.
These positions would be for 2 hours on the 23rd, and from 6 AM - 8 PM on the 24th. The pay would be $120 - $145.
Anyone interested should contact David Bugg at 770-403-4228.
---
April is Food Drive Month for NCM!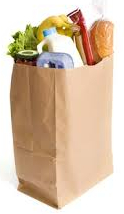 While we try to help Norcross Cooperative Ministry all year long, April is our month to hold a FOOD DRIVE for NCM!
Please remember them while you shop, and leave donations of non-perishable food (no glass jars please) in the NCM box in the church foyer.
Monetary donations are always needed also.
Please make checks out to Mt. Carmel UMC, marked for NCM.
Thank you for helping those in need in our community!
---
Art Date to High Museum: April 23
On Saturday, April 23 the "Art Date" will be to the
High Museum of Art
in Atlanta. We will gather in the church parking lot at 12:30 p.m. and travel together.
Contact
Katrina Stone
if you plan to go, or for more information.
---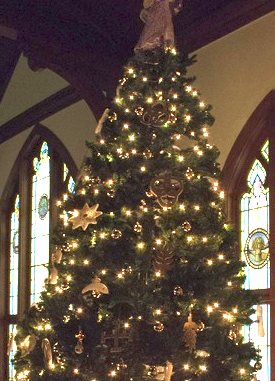 UMW Night Circle to Repair Chrismons
The United Methodist Women will meet on Monday, April 25th at 6:30 in the Fellowship Hall for dessert and conversation.
Then they will begin the task of repairing the Chrismon ornaments that hang on the tree in the sanctuary at Christmas.
All women are invited to attend, whether you're "crafty" or not to help
freshen the Chrismons. Supplies such as gold beads, lace, gold sequins, glue guns, etc. are welcome. Please join us!
---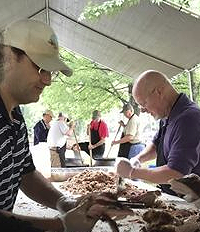 Spring BBQ and Sweet Shop:
April 29 and 30
HELP NEEDED!
The BBQ / Sweet Shop is right around the corner and LOTS of help is needed!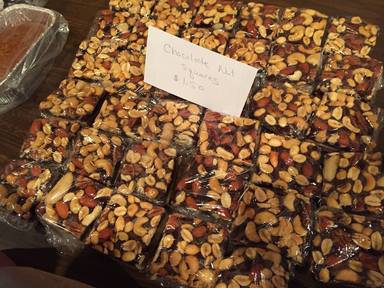 Please check the boxes on the back of the Connect Card in the Sunday bulletin if you can help, or contact the church office.
And don't forget to invite your friends and family! They'll get a great meal and support some important missions at the same time.
Flyers are available in the church office, fellowship hall and sanctuary.
---

Donors Needed for Red Cross Blood Drive! Monday, May 2: 4 - 8 pm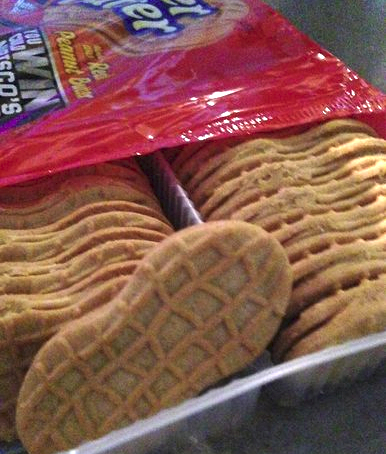 The Outreach Committee has scheduled a Red Cross Blood Drive at Mt. Carmel on Monday, May 2 and lots of donors are needed!
Every pint donated can save up to THREE lives so please give if you can!
Click HERE to sign up online, sign up at the Blood Drive table at church on Sundays, or call the Red Cross at 1-800-RED-CROSS. (Online, use the sponsor code mtcarmelumc, or the zip code, 30092, to find our drive.)
---
Mother's Day Roses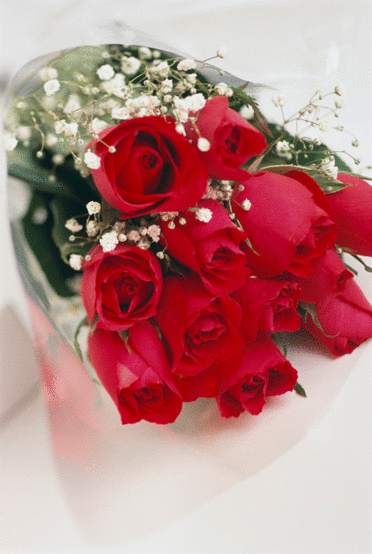 On Mother's Day, May 8th, the Youth will once again place roses on the altar in honor or in memory of our mothers and those who have been like mothers to us.
If you would like to purchase a rose, please fill out the form in the Sunday bulletin and drop it into the offering plate or contact the church office by May 2, 2016.
Cost: $12.00 ~ includes vase, single rose with greenery and baby's breath. (white rose in memory of ~ red rose in honor of)
Please make checks payable to Mt Carmel, marked "Rose."
All proceeds will benefit the Youth Summer Mission trip to McDowell County, WV. Thanks for supporting our Youth!
---
Mt. Carmel Women's Book Club: May 6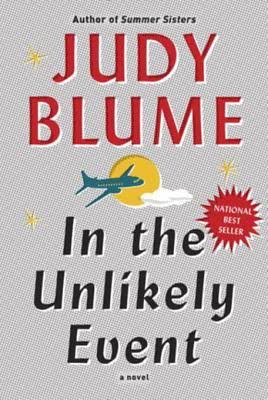 The next meeting of the Women's Book Club is on Friday, May 6th at 7:00 p.m. in the Hope House. All women are invited to attend for light refreshments and book discussion.
This month's book is In the Unlikely
Event, by Judy Blume.
---
Prayers and Concerns
Please join with others in our church family in praying our concerns and thanksgivings this week:
Prayers
God's direction for our church
Easley's friend Brent: recovering alcoholic
Cyndi McDonald's cousing Lisa: in hospice care
McDonald's friend Joe: brain tumor
Gene & Linda Anglin
Richard Smith: recovering from back surgery
Cindy Jones: death of her father
Riviere's granddaughter Maddie: digestive issues
Lila Hunter's friend Mia: kidney & liver failure
Katrina Stone's mother-in-law: out of hospital, but still declining - much support needed
Ignatius family's friend Jackie: surgery
Cheryl Martin's friend Kenn & family - death of 12 yr. old son with brain cancer
Smith family: death of wife / mother Ramona - past members of Mt. Carmel
Joshua Marson & family: death of Joshua's

grandmother
Thanksgivings
Steve Pearson: thankful to be able to sing with the choir again
Tim & Suzanne Foster's 33rd wedding anniversary
---
Ways to Make a Donation Electronically
Thank you for your support of Mt. Carmel!
There are many ways to give: You may use a Debit Card, Credit Card, or PayPal, o
r you may make
an automatic electronic funds transfer on a
one-time or recurring basis.
Click
HERE
to give electronically.