In the Newsletter this Week:
Thank You Very Much!
Mt. Carmel Youth News
Condolences
Women's Book Club
Altar Flowers for 2019
Girl Scouts Remove Christmas Trees
Prayers / Thanksgivings
Ways to Make a Donation
---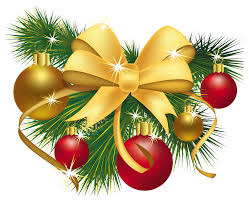 Thank You
Very Much!
The Mt. Carmel Staff would like to say a huge Thank You to the congregation for the generous Christmas Love Offering!
We appreciate the gift at Christmas, as well as your love and support all during the year!
---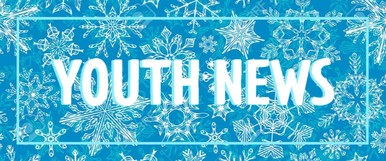 Youth having a part in the upcoming Dinner Theater will have their first Rehearsal on Sunday, January 6 at 2:30 p.m.
Afterwards the Youth Dinner and Program will begin at 5:15 p.m. as usual.
For more information on other Youth events, click the link
HERE
, or contact Youth Director,
Emily Thompson
.
---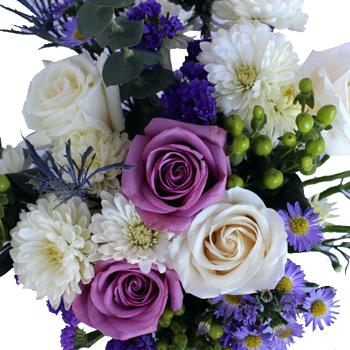 Condolences
Our sympathy and prayers go to Jerry McDonald and his family on the death of Andy Loftis who passed away on Friday, December 28th. Andy will be buried in Mississippi this week, and a local memorial service will be planned later in January.
Please keep Jerry and all of their family in your prayers.
-------------------------------------------------------
Sympathy is also extended to the Alesi Family on the recent death of Jim's father, Jack.
Please keep Jim, Alison, Brennan and Katherine in your prayers as well.
---
Women's Book Club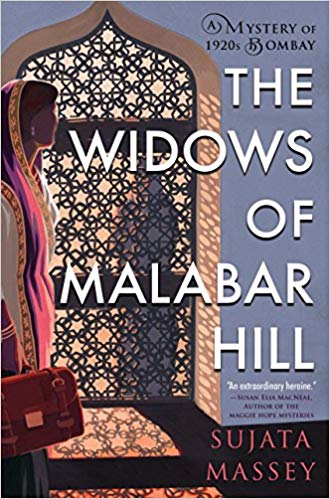 T
he next meeting of the Mt. Carmel Women's Book Club will be on Friday, January 4th at 7:00 p.m. in the Hope House.
This month's book is The Widows of Malabar Hill, by Sujata Massey. All women are invited for discussion, refreshments and fun!
See Chris Bolton or Vicki Walden for more information.


---
Altar Flowers
for 2019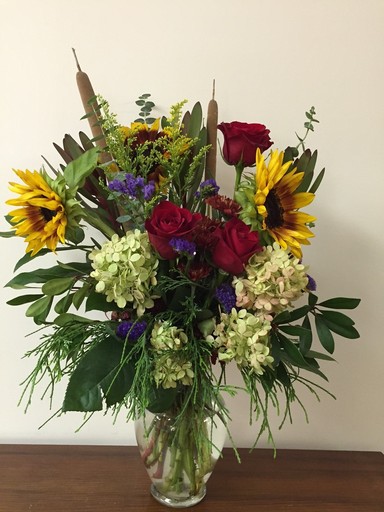 It's time to sign up to sponsor flowers at worship services each Sunday in memory or honor of a loved one.
If you would like to sponsor an arrangement, please contact the
church office
or check the box on the Connect Card in your Sunday bulletin.
Cost is $40.00. Thank you!
---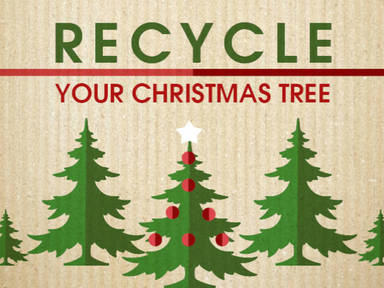 On January 5th, the Girl Scouts from Troop 4535 will come by your house and pick up your Christmas tree for only $10!
After the holidays, let them save you the trip to the chipper, and help them raise funds for their troop at the same time!
Just contact
Cynthia Grogin
to schedule a pick-up. And thank you for your support!
---
Prayer Concerns
Jerry McDonald: Death of Andy Loftis on 12/28
Chris Bolton's friend Mary: bone infection due to diabetes – may have to amputate leg
Ellen Berlage: peace in the New Year for families of loved ones
O'Learys: John C. – out of hospital, but has a long road to recovery
Alesi family: death of Jim's father, Jack.
Ernie Richmond: for friend in hospital
All of those traveling
Gail Bolton's father: health & care issues
Pat Irish: daughter fell and broke her ankle
Katrina Stone: all of those in the hospital during the holidays – especially those with no family
Mary Ann Conner: fell and has a fractured pelvis
Lorrie Ignatius' mother Jeanne – hospitalized with pneumonia / Jess & Doug – new parents
Jo Ann Weathers: for Rev. Michael & Karen
Pam Westafer: Andy Westafer – happy he's home from hospital
Andy Fabian back in the 9:30 musical group
Lynne Smith: to be a part of Mt. Carmel
Gayle Mahon: got a new dog, "Hazel" from the Humane Society on Saturday
Lorrie Ignatius: for healthy and feisty baby Andrew to Jess & Doug!
---
Ways to Make a Donation Electronically
Thank you for your support of Mt. Carmel!
There are many ways to give: You may use a Debit Card, Credit Card, or PayPal, o
r you may make
an automatic electronic funds transfer on a
one-time or recurring basis.
Click
HERE
to give electronically.
Every week:
Prayers
Worship this week
Birthdays and Anniversaries
Save the Date
Counseling Center
Norcross Cooperative
---
Birthdays Last Week:
Diane Smith
Lucas Porter
Gene Weeks
Ken Smith
Sara Rogers
Kevin Weeks
Joyce Odom
Susie Reinhart
Patty Merson
Matthew Follmer
Birthdays This Week:
Quinn Moore
Cheryl Martin
Ryan Stark
Melanie Bagwell
Joe Pittman
Alex Trentini
Melissa Crawford
Joe Stark
Charles Carroll
Vickie Tucker
Ann Whitlow


John & Gwen Lansing
---
Save the Date
9:30 MUSICIANS PRACTICE
JANUARY 2 - 6:00 PM
SANCTUARY
CHANCEL CHOIR PRACTICE JANUARY 2 - 7:00 PM
CHOIR ROOM
WOMEN'S BOOK CLUB
FRIDAY, JAN. 4 - 7:00 PM
HOPE HOUSE
EPIPHANY WORSHIP SERVICE: JANUARY 6, 2019
9:30 & 11:00 AM
SANCTUARY
YOUTH REHEARSAL
JANUARY 6 - 2:30 PM
FELLOWSHIP HALL
YOUTH DINNER / PROGRAM
JANUARY 6 - 5:15 PM
YOUTH ROOMS
MONDAY NIGHT STUDY
JANUARY 7 - 7:00 PM
HOPE HOUSE
TRUSTEE MEETING
JANUARY 8 - 6:00 PM
HOPE HOUSE
WORSHIP COMM. MTG.
JANUARY 9 - 6:00 PM
HOPE HOUSE
FRIDAY NIGHT CIRCLE
JANUARY 11 - 7:00 PM
FELLOWSHIP HALL
SUNDAY WORSHIP
JANUARY 13 - 9:30 & 11:00
SANCTUARY
---
Norcross
Cooperative
Ministry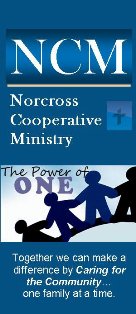 As one of the founding churches of
NCM
, we encourage your support assisting those in need
in our area.
Donations of non-perishable food may be left in the
NCM
tub in the church foyer, and checks made to the church
and marked for
NCM
may be dropped into the offering plate or by the church office.
---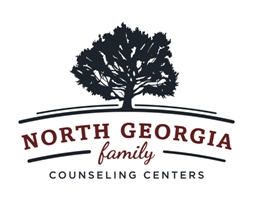 Family Wellness
through Counseling,
Education and Research
Mt. Carmel proudly supports the North Georgia Family Counseling Center.
5100 S. Old Peachtree Rd.
---
Share your story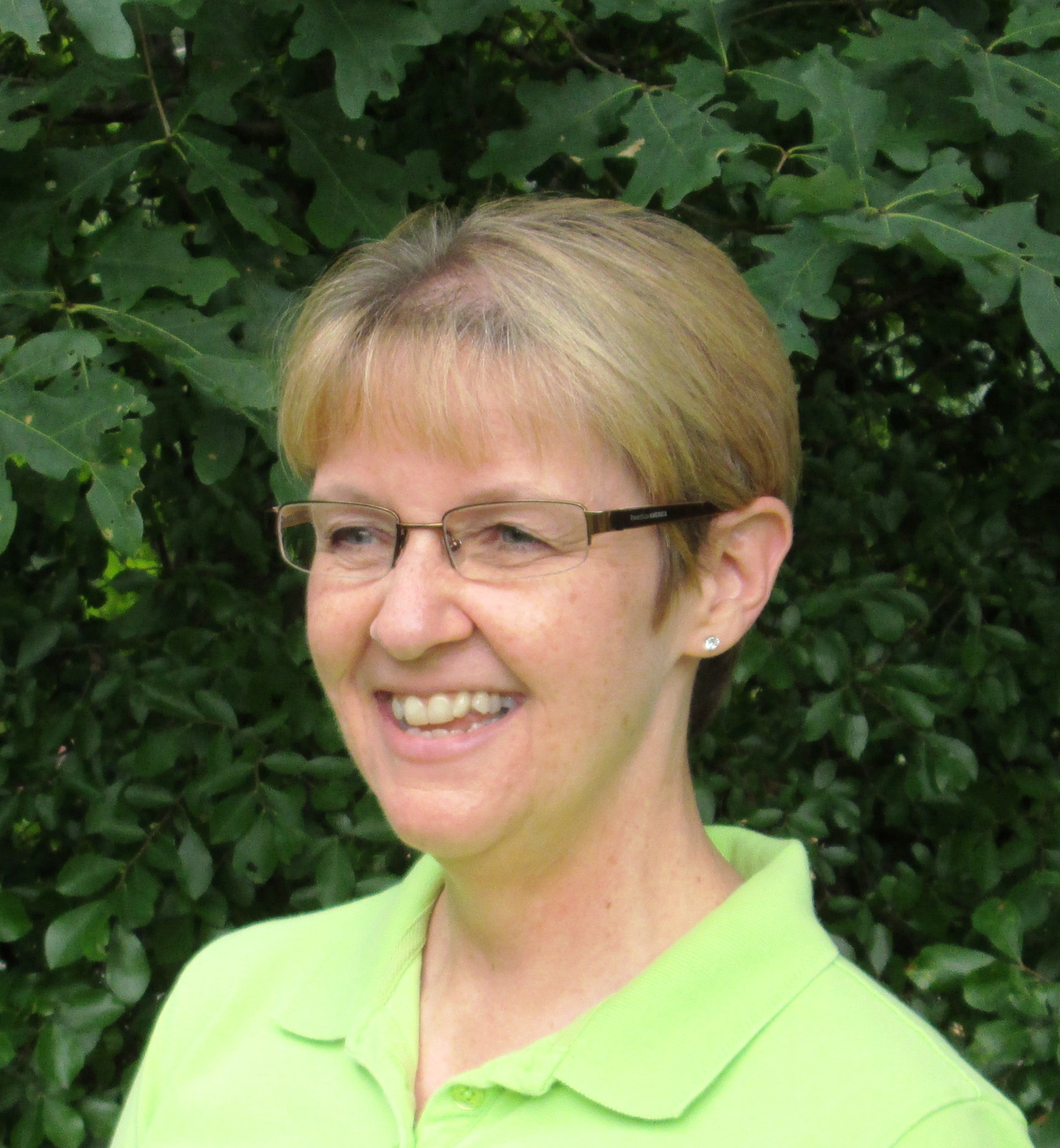 Do you have an article to include in next week's bulletin or newsletter?