In the Newsletter this Week:
Monday Night Study
Directory Update - September 17 & 18
BBQ / Sweet Shop: October 6 & 7
9:30 Usher Needed ASAP!
UMW News
From Action Ministries
Women's Book Club: October 6
Prayers / Thanksgivings
Ways to Make a Donation
---
Monday Night Study
Everyone is invited to join the Monday Night Study Group on September 18 at 7:00 p.m. in the Hope House.
We'll be starting a new study, "When Satan is Human," so now is a great time to join! See
Wynne Buran
or
Steve Pearson
for more information.
---
It's Time to Update our Directory!
LifeTouch Photography will be back
at Mt. Carmel for 2 days in September!
Schedule Your Photography Session!
If you didn't have a chance to have your photos made last year….
If you are NEW to Mt. Carmel….
If you simply want new pictures….
Now is your chance!
Sunday, Sept 17 - 2 until 9 pm
Monday, Sept 18 - 2 until 9 pm
in the Fellowship Hall
---
BBQ / Sweet Shop
Weekend Coming Soon!
The big weekend is October 6 & 7 and LOTS of help is needed!
Please plan to provide baked goods, or work at the Sweet Shop, or both if you can!
And the Men will need help beginning about Wednesday of that week with the hams, Brunswick stew, tent set-up, etc.
Please consider where you can help, then check the boxes on the back of the Connect Cards in your Sunday bulletins. Thank you!
---
9:30 Usher Needed ASAP!
We are so sad to see Ted & Lisa Klaren move away, and while we'll miss them for MANY reasons, in particular the 9:30 service will miss Ted as an usher!
We appreciate Ted's years of service as co-usher with Johnny Carroll!
This is not a difficult job, it just requires the dedication of someone to be at the 9:30 service a few minutes early, MOST Sundays. Main tasks include helping distribute bulletins, guiding visitors, collecting the offering, taking a head count, and ushering during communion. A complete job description is available in the
church office
.
Johnny Carroll will be there too, and is happy to give guidance to a new volunteer!
Please contact the church office or Johnny Carroll if you can help with this need.
---
Youth News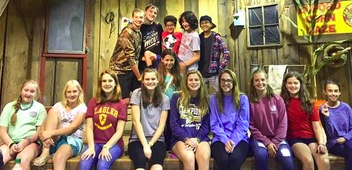 Regular Youth Dinner and Program begins on Sunday evenings with dinner at 5:15 in the downstairs youth hall, followed by programming, fun and worship until 7:20.
For more information, see the Youth Newsletter
HERE
, or contact Youth Director
Emily Thompson
.
---
UMW News
UMW Day Circle: September 19
The Day Circle had a good summer off, but is ready to start up again for the fall. All women are invited to attend a planning meeting on Tuesday, September 19th at 10:30 AM in the Hope House.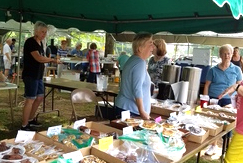 Sweet Shop:
October 6 & 7!
The fall Sweet Shop is just around the corner and lots of help is needed!
Please plan to provide baked goodies, work at the Sweet Shop, or both if you can! Sign up space will be available on Connect Cards in your Sunday bulletins beginning on September 17th. Or contact the
church office
. And remember to invite your friends!
Fall Retreat
The UMW Fall Retreat is set for October 13 - 15 at Lane Shutt's
lake house on Lake Harding, Alabama.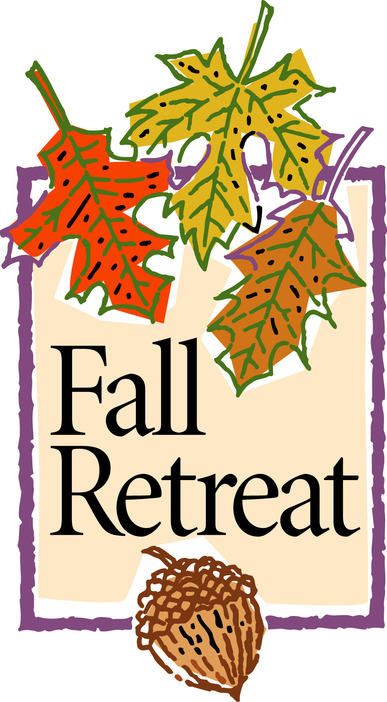 This year's theme is "Fruits of the Spirit." We'll enjoy a meaningful program, great food, and lots
of fun! All women of the church are invited.
Cost: $40.00
Deadline to Register: September 29.
Contact the church office to sign up!
---
A Message from Action Ministries
Thanks to everyone who helped with MUST Summer Lunches this year! With your help, 8,224 children were fed!
To find out how you can continue to help hungry children, click
HERE
to see more from Action Ministries!
---
Women's Book Club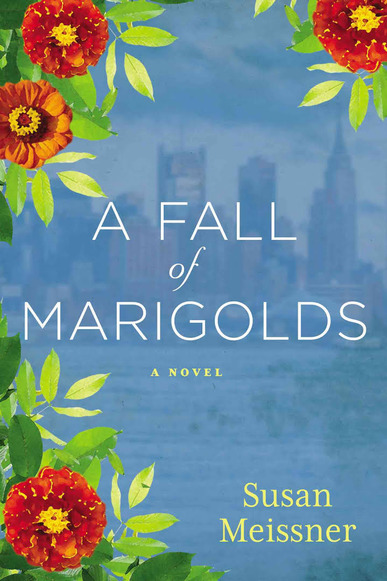 The next meeting of the Mt. Carmel
Women's Book Club will be on Friday, October 6 at 7:00 pm.
This month's book is, A Fall of Marigolds, by Susan Meissner.
---
Church Concerns and Thanksgivings
Prayers
For all victims of storms
Craig German's friend Ben - death of his wife
Weathers - Karen Martin's return to good health / decisions to be made concerning surgery
Peace for families of those going through medical treatments
Chris Bolton's friend Gayle - death of her brother / also Chris' friend Mary - now in rehab facility
Cynthia Currence - for daughters and granddaughter
Dheeraj Perumalla - job search
Jo Minor's brother - home after serious head injury from motorcycle accident - doing well but more recovery needed
Amanda Bagwell - death of both grandparents last week
Easley's friend Jeanne - her mother died unexpectedly / also for friend Helen with rare cancer
The Hunter's friend - mother is in ICU - terminal
Katrina Stone - for son Ben's upcoming job interview
Ted & Lisa Klaren - moving to Kentucky - they will be missed
Thanksgivings
John Waller's brother near Houston - flooded but did not reach his house
Susan Posey's parents' 66th wedding anniversary
Mariah Hinson & Taylor Tucker - both have new jobs
D.S. Doug Thrasher visited this Sunday
Happy to have Peregrin's Landing residents here on Sunday
Pekka & Lorrie Ignatius back from Finland safely
Carol Jamieson back from a great visit with family in Canada - glad she is back
---
Ways to Make a Donation Electronically
Thank you for your support of Mt. Carmel!
There are many ways to give: You may use a Debit Card, Credit Card, or PayPal, o
r you may make
an automatic electronic funds transfer on a
one-time or recurring basis.
Click
HERE
to give electronically.
Every week:
Prayers
Worship this week
Birthdays and Anniversaries
Save the Date
Counseling Center
Norcross Cooperative
---
Sunday's Lessons
Jeremiah 29:10-14
1 Thessalonians 5:16-24
---
Birthdays this week:
Cynthia Currence
Allison Piepmeier
Lynn Parrish
Mark Moore
Isaac Campbell
Buddy Atkins
Matthew Whaley
Lisa Klaren
Laraine Downey
Kathy Huggins
No Anniversaries
this week.
---
Save the Date
CHANCEL CHOIR PRACTICE
SEPT. 13 - 7:00 PM
CHOIR ROOM
9:30 MUSICIANS PRACTICE
SEPT. 13 - 8:30 PM
SANCTUARY
WORSHIP SERVICES
SEPTEMBER 17
9:30 & 11:00
SANCTUARY
ADULT/FAMILY COUNCIL
SEPTEMBER 17 - 10:30 AM
HOPE HOUSE
DIRECTORY PHOTOS TAKEN
SUNDAY & MONDAY,
SEPTEMBER 17 & 18
2:00 - 9:00 PM
FELLOWSHIP HALL
MONDAY NIGHT STUDY
SEPTEMBER 18 - 7:00 PM
HOPE HOUSE
UMW DAY CIRCLE
SEPTEMBER 19 - 10:30 AM
HOPE HOUSE
WORSHIP COMM. MTG.
SEPTEMBER 20 - 6:00 PM
HOPE HOUSE
MEN'S MINISTRY MTG.
SEPTEMBER 21 - 7:00 PM
FELLOWSHIP HALL
CHURCH PICNIC AT BERKELEY LAKE
SEPTEMBER 24 - 4:00 PM
UMW NIGHT CIRCLE
SEPTEMBER 25 - 7:00 PM
FELLOWSHIP HALL
CHURCH-WIDE WORKDAY
SEPTEMBER 30 - 9:00 AM
INSIDE & OUTSIDE
YOUTH FOOD DRIVE
OCTOBER 1 - 5:15 PM
BBQ / SWEET SHOP
OCTOBER 6 & 7
---
Norcross
Cooperative
Ministry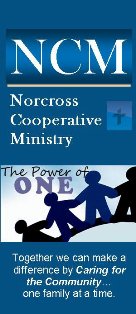 As one of the founding churches of NCM, we encourage your support assisting those in need in our area.
Donations of non-perishable food may be left in the NCM tub in the church foyer, and checks made to the church and marked for NCM may be dropped into the offering plate or by the church office.
---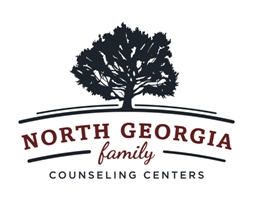 Family Wellness
through Counseling,
Education and Research
Mt. Carmel proudly supports the North Georgia Family Counseling Center.
5100 S. Old Peachtree Rd.
---
Share your story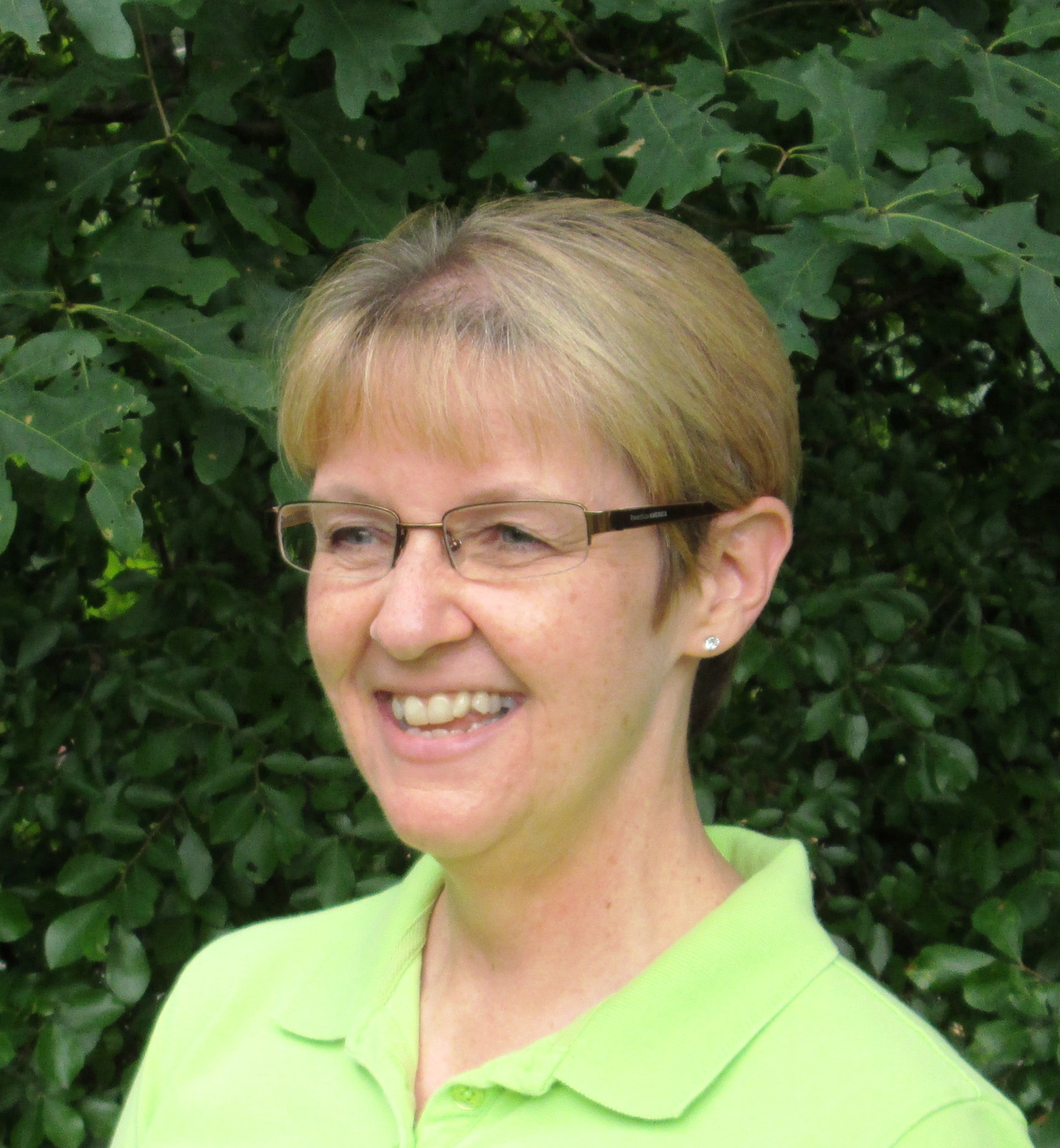 Do you have an article to include in next week's bulletin or newsletter?
Email these to
Suzanne Foster
or call the church office.