In the Newsletter this Week:
From Pastor Cyndi
Palm Sunday: March 20

Holy Week Schedule

Easter Candy Needed by March 23

Monday Night Study Invitation

The Children's Corner

From the Preschool

Thank You Very Much!

Women's Book Club: April 1

Art Dates: Ansel Adams - March 19

Prayers / Thanksgivings

Ways to Make a Donation
---
A Future So Bright, You Gotta Wear Shades

This Sunday in worship, as we considered the return of Jesus,
I asked the questions
, "do you think that the best days of the church are in the past? Or do you think that the best days of the church are in the future?"
It's a tough question, until you think about the future God has in store for us. If you ask the question differently, "do you think that the best days of God's handiwork are in the past or the future", then the answer is clear. I trust in the kingdom God is bringing about. God is working towards a future much better than anything that you or I could ask for or even imagine.
When you invite someone to be part of the ministries of Mount Carmel, you are part of this good future. You come to Mount Carmel because this is a place where you have known God's love and God's people. Won't you offer this same beautiful experience to others?
It is almost Easter, and this is the time of year when people consider returning to church or even attending church for the first time. Here are a few simple and practical steps you can take to invite someone to Mount Carmel.
• When others are talking about their weekends, say that you had a great weekend, and how Mount Carmel was part of that. Describe something that you found meaningful—the funny remarks in the children's sermon, the peace of the music, the laughter with the lunch bunch.




• Just ask. Keep it as simple as any other invitation. "I've told you about how this church has been making a difference in my life. Why don't you come this Sunday with me and then we'll grab some lunch after?"




• Pick up a postcard invitation this Sunday. Give an Easter Egg hunt card to the neighbor with children.




• Don't worry about whether a potential guest has a long commute. If you find it worth driving a long distance to be part of Mount Carmel, trust that they will too. (Did you know that one of our guests said that they drive over an hour every year to see the Mount Carmel Stations of the Cross?)




• Like the church

facebook page.

Look for announcements of upcoming events and share these on your page. When you see a picture of the choir singing for Palm Sunday, share that with a comment that we have a wonderful choir and Palm Sunday would be a great week to visit.
Not sure that you can invite someone?
Take steps to make sure that guests are welcome.
• Come to the sanctuary a few minutes early. Guests arrive early because they aren't sure where to go. Don't stay in the Fellowship Hall while guests sit alone in an empty sanctuary wondering if anyone is on the way.

• Say, "help me with your name". Go ahead and say that now out loud to practice it. Even if you think you have met the person, this request for help works. Help me with your name.

• Sit near the front (yes, I know that I've gone from preaching to meddling with this one.) Recently, one of our members shared about a conversation in which the group's topic moved to the churches they attend. When he mentioned that he is part of Mt Carmel, another person in the group described his visit. "I went to the church one time. It was strange. Everyone sat in the back." Save the best seats for those who are newest.

• If you are out of town, worship at another church. When you return, share with Mt Carmel leaders the things that you learned. A visitor gift that was effective? A service project that involved every age?
I am thankful for Mount Carmel. I look forward to how the people you invite will come to appreciate the way that they meet God through this church.
Pastor Cyndi
---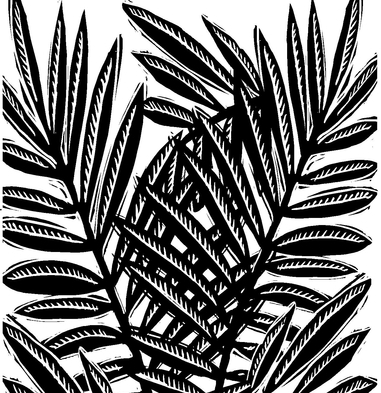 Palm Sunday - March 20
Both the 9:30 musicians and the 11:00 choir will present a program in story and song this week.
Children will process in with palms at both services, along with special music and readings that take us through Jesus' triumphant entrance into Jerusalem and direct us towards Holy Week, the cross and resurrection.
---

Palm Sunday: March 20
Stations of the Cross:
March 24 & 25: 11 AM - 7 PM
Maundy Thursday Worship: March 24 - 7:00 PM
Good Friday Worship: March 25 - 12:00 PM
Easter Egg Hunt: March 26 - 10:00 AM
Easter Services: March 27
---
Easter Candy Needed!!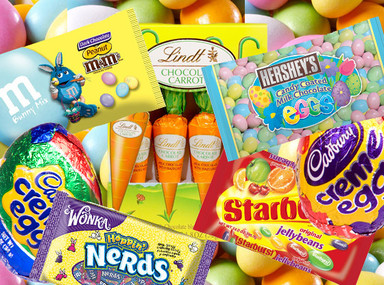 Individually wrapped candy is needed for the Egg Hunt on Saturday, March 26!
please drop donations into the tubs in the Foyer and at the back of the Sanctuary BY MARCH 23.
Thank you!
---
Monday Study Group Begins New Book
The next Monday night study begins April 4, when we discuss some of the less frequently referenced descriptions of God in the Bible as we read Lauren Winner's book,
Wearing God: Clothing, Laughter, Fire, and Other Overlooked Ways of Meeting God.
Everyone is invited to join the discussion, led by Steve Pearson, Mondays at 7 pm in the Hope House.
---
The Children's Corner
Calling All Volunteers!
The Easter Egg Hunt is just a week and a half away and we need Youth and Adult helpers for the ...
Egg Hunt on
Saturday, March 26th from 10 am to noon!
Helpers at the Game Station inside the Fellowship Hall

Set up of the Egg Hunt area outside

Hiding the eggs

Keeping children out of the street during the Hunt



If you can help, please check the box on the back of the Connect Cards in Sunday's bulletin, or let Leslie Raymer know you can volunteer...and what you would like to do -
lraymer.mtcarmel@gmail.com
or 404-664-2574. Volunteers are asked to arrive from 8:30 to 9 on the 26th.
We are also
continuing to collect candy for the Egg Hunt!
Please drop donations into the tubs in the Foyer and at the back of the Sanctuary BY MARCH 23. Thank you!
The children will also be busy on Palm Sunday and Easter! On Palm Sunday they will parade in with palms as always, and then sing during worship!
And on Easter Sunday, we will process into worship singing with our own Easter Banner, which we created last Sunday.
Join us this Wednesday for our last Wednesday Lenten dinner. The Big Haired Lady will be bringing us one more Big Story about Big Love on the 16th!!
After the story time we will work on knotted blankets for use in the Neonatal Intensive Care units at Egleston and Scottish Rite Children's Hospitals and make cards for the babies parents. The completed blankets will be blessed at the end of the Lenten season and then delivered to Children's Healthcare of Atlanta.
See you on Wednesday and Sunday,
Director of Children's Ministry
---
From the Preschool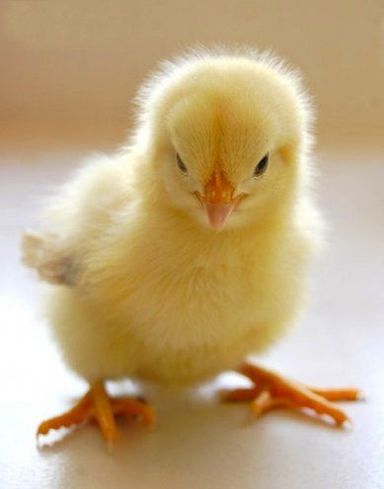 We are having a busy month in preschool and are headed to the chocolate factory with the 4s, celebrating the men in our lives with a Father's Day Pizza lunch and then we will be visited by some baby chicks; all within the next two weeks!
The year is flying by and we are enjoying every minute of it with the kids. Summer camps have been set and we are offering a Patriotic Camp from June 27-30, then we are going back in time with a Dinosaur Camp from July 25-28.
Our days will be packed with music and movement, crafts, stories and playtime. The cost will be $100 for the week. You can go to the website to download the registration form.
Even if your child doesn't attend Mt. Carmel during the school year, they can attend summer camp if they are between the ages of 3-6 and potty trained, so invite a friend!
Easter blessings from the preschool!!
---
Time to Order Easter Lilies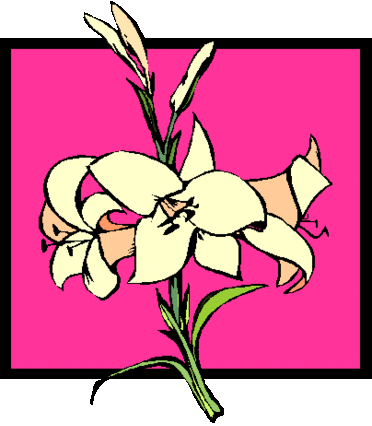 The Mt. Carmel United Methodist Women are once again placing Easter lilies in the sanctuary on Easter Sunday.
If you would like to purchase one or more Easter lilies to be placed in the sanctuary, please complete the form in Sunday bulletins and drop it into the offering plate, or contact the church office.
The cost is $7.00 per lily. Contact Carol Jamieson at (770) 649-5811 with any questions.
Checks should be made payable to Mt. Carmel UMW and the deadline for purchases is Sunday, March 20, 2016
---
UMW Night Circle meeting: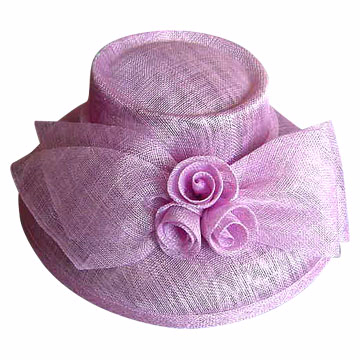 What I Wore: The Clothes of Our Lives
On March 28th, the United Methodist Women's Night Circle will revisit memories of special clothes. Come share the story of a favorite (or unfavorite) outfit, article of clothing, or accessory from your past or present.
Maybe your memory will be about an Easter hat or maybe a prom dress or your first pair of heels or a sewing project gone awry.
Bring a photo, the item itself, or just a story!
Monday, March 28 at 6:30 at the home of Barbara Cooper.
---
Thank You Very Much!
After the play on Friday night as I was getting into the car, I began to fall out. A whole group came to my rescue and got me back into the car!
I'm not going to name any person because I might miss someone, but I wanted you all to know how much we appreciated your help.
Thanks to all,
Carl & Joan Garner
---
Women's Book Club: April 1 at 7:00 p.m.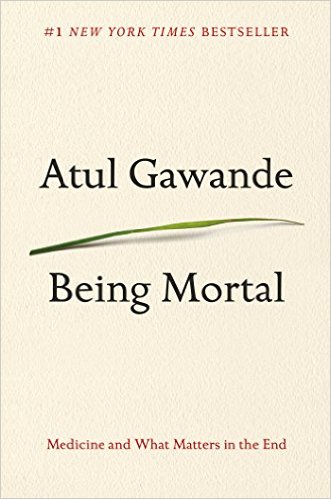 All women are invited to the Book Club which will meet in the Hope House in April.
This month's book is
Being Mortal: Medicine and What Matters in the End
, by Arul Gawande.
---
INTRODUCING ART DATES!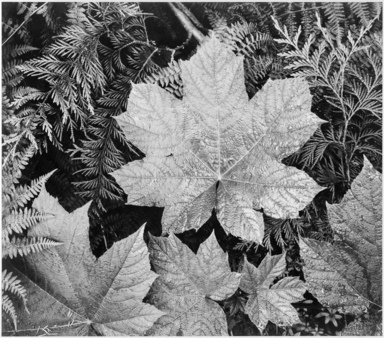 On Saturday, March 19, a small group will visit the Ansel Adams: Before & After exhibit at the Booth Western Art Museum in Cartersville.
We will meet at 12:30 pm in the parking lot at Mt. Carmel and travel together. Admission is $10 ($8 for Seniors 65 and over).
Experience Ansel Adams' iconic images in a new light – set amongst the work of predecessors, peers and contemporary photographers.
This is the first of MONTHLY ART DATES that will be published. Anyone is welcome to join us on our creative adventures! Contact Katrina Stone if you have any questions!
kstone@webfunctions.com
.
---
Prayers and Concerns
Please join with others in our church family in praying our concerns and thanksgivings this week:
Prayers
Lisa Long: continued healing after surgery
Connie Hull: continued success with rehab
John Hammarlund: death of brother
Gene Anglin: continued recovery
Bobby Walden: shingles
Lane Shutt: shoulder surgery recovery & to begin rehab soon
All families with new babies
Megan Marson's friend Sarah: mass found on her brain
Cyndi McDonald's cousin Lisa
Thanksgivings
A wonderful Youth Dinner Theater, all those who helped and those who attended to support the Youth Summer Mission Trip!
Carl Garner: for all who helped on Friday after the show when he had trouble getting into the car
---
Ways to Make a Donation Electronically
Thank you for your support of Mt. Carmel!
There are many ways to give: You may use a Debit Card, Credit Card, or PayPal, o
r you may make
an automatic electronic funds transfer on a
one-time or recurring basis.
Click
HERE
to give electronically.
Every week:
Prayers
Worship this week
Birthdays and Anniversaries
Save the Date
Counseling Center
Norcross Cooperative
---
Sunday's Lesson
Mark 11:1-11
---
Birthdays this week:
Gene Anglin
Ollie Medlock
Joshua Carroll
Lisa Grogin
Avery Ragon
Anniversaries this week:
Bob & June Spruell
---
Save the Date
6:00 PM - FELLOWSHIP HALL
6:45 PM - FELLOWSHIP HALL
3:30 PM - FELLOWSHIP HALL
PEACHTREE CORNERS SMALL GROUP
MARCH 18 - 7:00 PM
HOME OF KATRINA STONE
MARCH 19- 8:00 AM
MEET AT CHURCH
PAIZANO'S - DOWNTOWN NORCROSS
MARCH 20 - 4:00 PM
YOUTH ROOM
MARCH 24 & 25:11 AM - 7 PM
FELLOWSHIP HALL / OUTSIDE
SUNRISE SERVICE - 7:15 AM
WORSHIP - 9:30 & 11:00 AM
---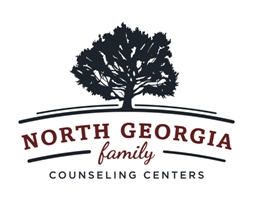 Family Wellness
through Counseling, Education and Research
Mt. Carmel proudly supports the North Georgia Family Counseling Center.

678-242-9355
ngfccumc@gmail.com
www.ngfccumc.org
---
Share your story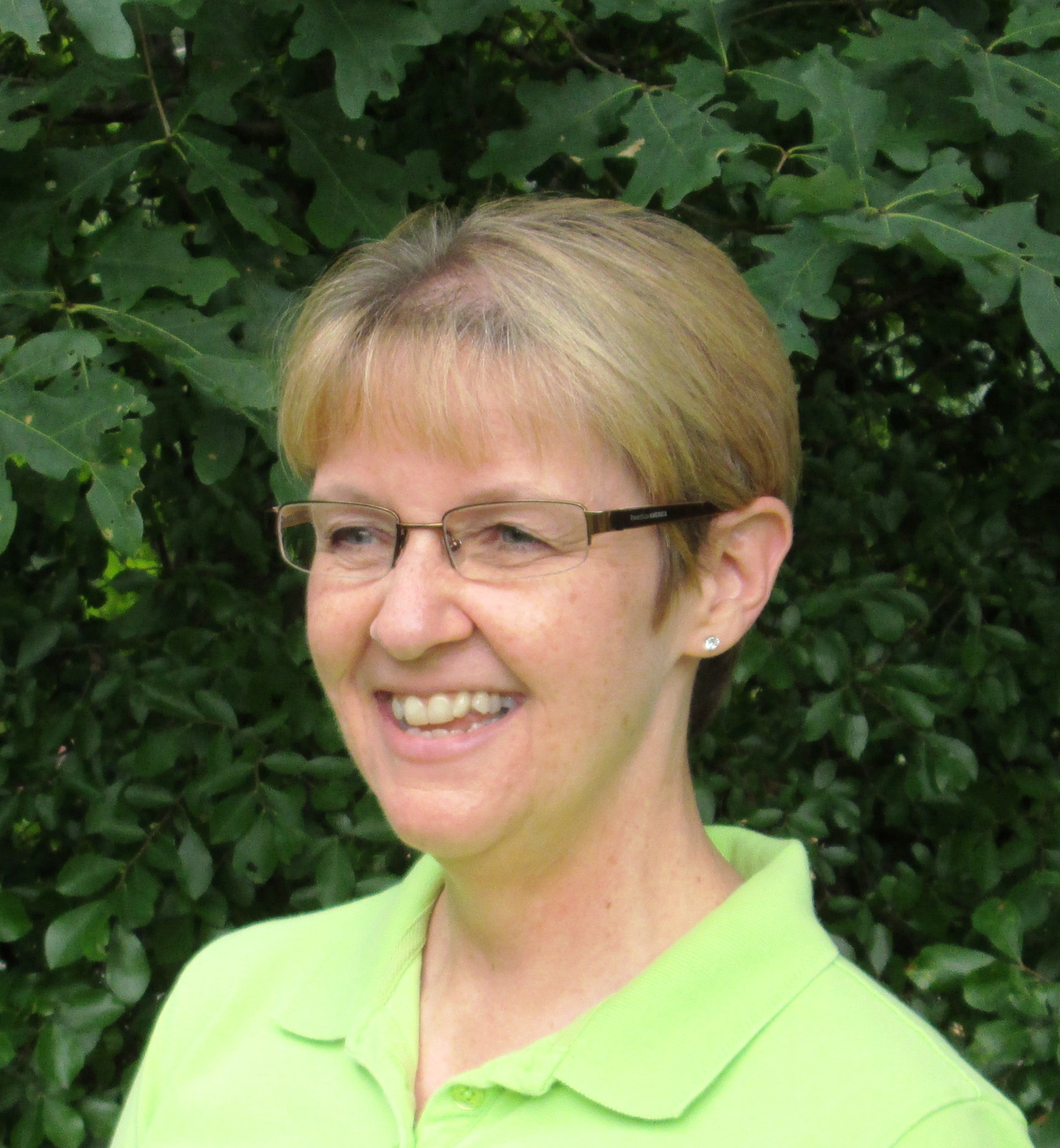 Do you have an article to include in next week's bulletin or newsletter?
Email these to
Suzanne Foster
or call the church office.