In the Newsletter this Week:
Music Sunday: July 22 - 10:30 a.m. / Cook-Out Lunch / Golden Scoop Ice Cream Contest!
NCM Needs Volunteers
Kid's Corner
Youth News
Gwinnett Stripers Baseball Game: July 19
It's a Boy!
Book Club: August 3
Prayers / Thanksgivings
Ways to Make a Donation
---
All Music Sunday / Summer Lunch
& Ice Cream Contest!
July 22, 2018 - 10:30 a.m.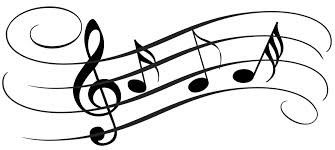 Sunday, July 22 will begin with ONE worship service at 10:30 a.m. This combined service will feature both the 9:30 musicians and the chancel choir, and there will be time for requests of your favorite hymns too!
Following the worship service, there will be a summer lunch of grilled hamburgers, hotdogs, and all the fixin's. And then we'll have a Homemade Ice Cream Contest.
All food will be provided, only the ice cream contest participants need to bring anything.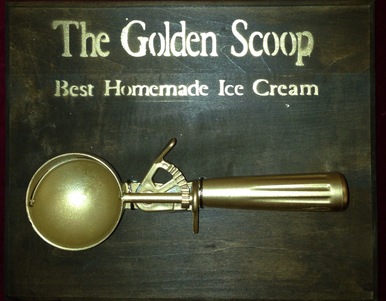 If you think you make the BEST homemade ice cream, please bring a freezer full and enter the contest. The winner will be presented with the prestigious "Golden Scoop" award!
Mark your calendars now - you don't want to miss this fun Sunday!
---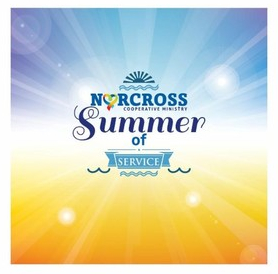 Norcross Cooperative Ministry
Needs Volunteers
For some, summer is a time for vacation and relaxation. It is also a good opportunity to serve others in the community. If you are looking for a different way to enjoy your summer, join NCM for its "Summer of Service."
Volunteer Opportunities
Sorting incoming clothing donations
Assisting with Vacation Bible School
Classroom monitors
School supply drive
Food drive
Job Fair support
and Many More!
Volunteer by contacting NCM at:
---
Kid's Corner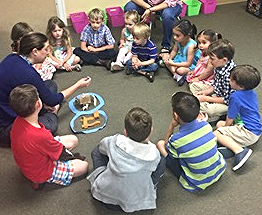 Good news! We have new babies in our nursery and several new kids attending our Sunday School program and are looking for additional adult volunteers for the fall, winter, and spring 2018/2019.
The Mt. Carmel Children's Program is seeking volunteers to help with nursery care and extended session (3 - 5 year olds) this fall. We also would love to have additional adults to help with both our 3rd to 5th and PreK to 2nd grade Sunday School programs.
The obligation for both nursery care/extended session volunteers and Children's Sunday School teachers is not more than once per month.
Please email Leslie Raymer at
lraymer.mtcarmel@gmail
.com or fill out the Connect Card in your bulletin on Sunday.
---
Youth News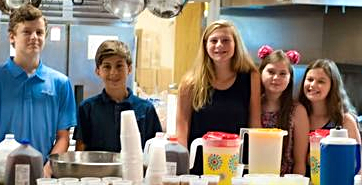 This week, instead of the regular Youth programming on Sunday evening, the Youth will meet at 4:30 and go to play laser tag at Laser Quest and have dinner at Steak & Shake. (RSVP to Emily TODAY!)
On regularly scheduled Sundays, the youth meet at 5:15 for dinner together, then have games, music and a program.
For more information, see the Youth Newsletter
HERE
, or contact Youth Director,
Emily Thompson
.
---
BUY ONE, GET ONE,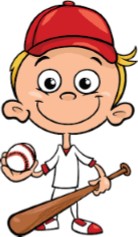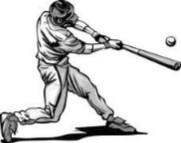 GWINNETT
STRIPERS GAME!
Cool Ray Field
2nd Level Party Deck
Thursday, July 19
Tickets $25
First 20 to sign up:
Buy One, Get One FREE!
Sign-up sheet at back of sanctuary.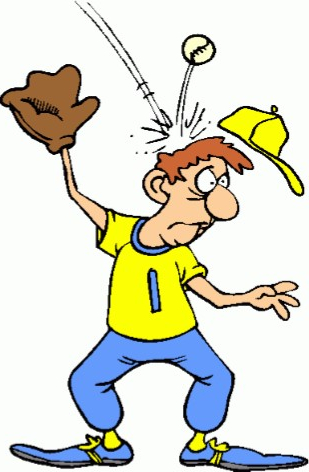 (Sponsored by the Mt. Carmel Men)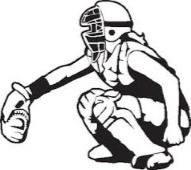 ---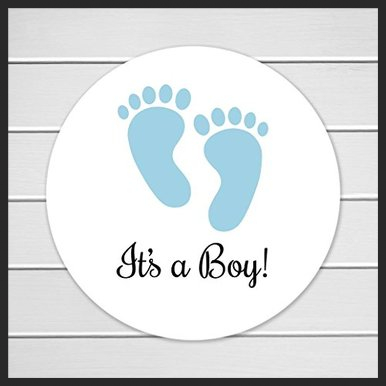 Congratulations to Scott and Christina (Smith) Volling
(and big brother Lincoln!)
on the recent birth of their second son,
Easton Smith Volling!
Proud grandparents are Richard and Tammy Smith.
Congratulations to them all!
---
Mt. Carmel Women's Book
Club: August 3, 2018
The next meeting of the Book Club will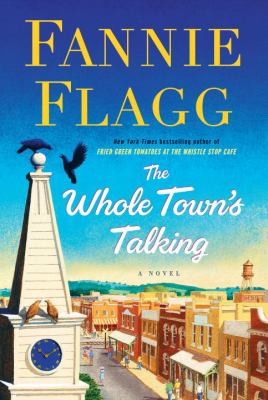 be on Friday, August 3 at 7:00 p.m. in
the Hope House.
The book for August is, The Whole Town's Talking, by Fannie Flagg.
All women are invited to attend for refreshments and discussion - even if you haven't read the book! See
Chris Bolton
or
Vicki Walden
for more information.
---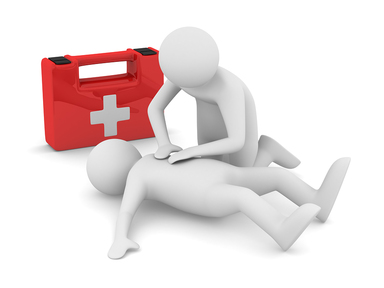 CPR Class Offered
by Preschool
The Preschool will once again open their CPR training class to the congregation. This year's class will be on Thursday, August 16, 2018.
The class will be held in the church Fellowship Hall from 9:00 a.m. until 12:00 p.m. and cost is $20 per person.
Contact Preschool Director
Cindy Bill
, or the church office for more information or to sign up to attend.
---
Church Concerns and Thanksgivings
Prayers
Ann Rikard: rehab after surgery for broken hip
Christine Werdebaugh
Boys trapped in cave in Thailand
Lisa Grogin: Spencer's grandmother Lisellotte as she turns 100!
Family of Dawn Seigler's friend Mike who passed away last Wednesday
Craig German: family of friend David who died last Sunday
Easleys: for friend Tommy – bone cancer
Amanda Fabian: Uncle fell from a ladder; also Demarcus - brain surgery
Larry: bladder cancer
Lamar Andrews: has gotten worse – not sure why
Cindy Jones' friends Joy & Scott: have had to evacuate twice due to wildfires
Carl Garner – in the hospital with infection in both feet
Thanksgivings
Fabians: happy Andy's father visiting today
Chris Bolton: Aspen Braun home from hospital (Lindsay & Kevin's new baby) / and Carol Bryant got married on Saturday
Richard & Tammy Smith: daughter Christina Smith Volling had baby boy on July 5
Melanie Bagwell: Her manager's cousin Nick, and also the wife of a friend in another city, both had fungal pneumonia last week, but both were well enough to be released from the hospitals this week
---
Ways to Make a Donation Electronically
Thank you for your support of Mt. Carmel!
There are many ways to give: You may use a Debit Card, Credit Card, or PayPal, o
r you may make
an automatic electronic funds transfer on a
one-time or recurring basis.
Click
HERE
to give electronically.
Every week:
Prayers
Worship this week
Birthdays and Anniversaries
Save the Date
Counseling Center
Norcross Cooperative
---
Sunday's Lessons
Matthew 18:21-35
Matthew 6:1-15
---
David Youngblood
Henry Nishimuta
Lila Medlock
Kara Weeks
Ronda Bendig
Josh Riviere
Raven Hinson
Marianne Thompson
Anniversaries
this week:
Pekka & Lorrie Ignatius
Paul & Ronda Bendig
---
Save the Date
NO CHANCEL CHOIR PRACTICE - JULY 11
9:30 MUSICIANS PRACTICE
JULY 11 - 7:00 PM
SANCTUARY
WORSHIP SERVICES
JULY 15 - 9:30 & 11:00 AM
SANCTUARY
YOUTH TO LASER QUEST & STEAK & SHAKE
JULY 15 - 4:30 PM
MONDAY NIGHT STUDY
JULY 16 - 7:00 PM
HOPE HOUSE
CHANCEL CHOIR PRACTICE
JULY 18 - 7:00 PM
CHOIR ROOM
9:30 MUSICIANS PRACTICE
JULY 18 - 8:30 PM
SANCTUARY
GWINNETT STRIPERS GAME JULY 19 - COOL RAY FIELD
MUSIC SUNDAY / COOK OUT / GOLDEN SCOOP CONTEST
JULY 22 - 10:30 AM
SANCTUARY / FELLOWSHIP HALL
PRESCHOOL SUMMER PAINTING CAMP:
JULY 23 - 26
YOUTH RAFTING / DRIVE-IN MOVIE / CAMPING: TIGER DRIVE-IN, TIGER, GA
JULY 28 - 29
WOMEN'S BOOK CLUB
AUGUST 3 - 7:00 PM
HOPE HOUSE
YOUTH SUNDAY / BLESSING OF BACKPACKS / SUNDAY SCHOOL TEACHER RECOGNITION
AUGUST 5 - 10:30 AM
YOUTH POOL PARTY
SUNDAY, AUGUST 5
5:00 PM (SAMPLES POOL)
GWINNETT COUNTY BACK TO SCHOOL - AUGUST 6
KID'S WATER FUN DAY
AT THE CHURCH
AUGUST 12 - 1:30 PM
HOMECOMING / HERITAGE SUNDAY - AUGUST 19:
WORSHIP - 10:30 AM
FOLLOWED BY POT LUCK LUNCH
---
Norcross
Cooperative
Ministry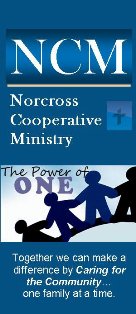 As one of the founding churches of
NCM
, we encourage your support assisting those in need in our area.
Donations of non-perishable food may be left in the
NCM
tub in the church foyer, and checks made to the church and marked for
NCM
may be dropped into the offering plate or by the church office.
---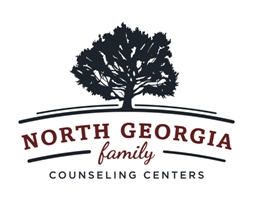 Family Wellness
through Counseling,
Education and Research
Mt. Carmel proudly supports the North Georgia Family Counseling Center.
5100 S. Old Peachtree Rd.
---
Share your story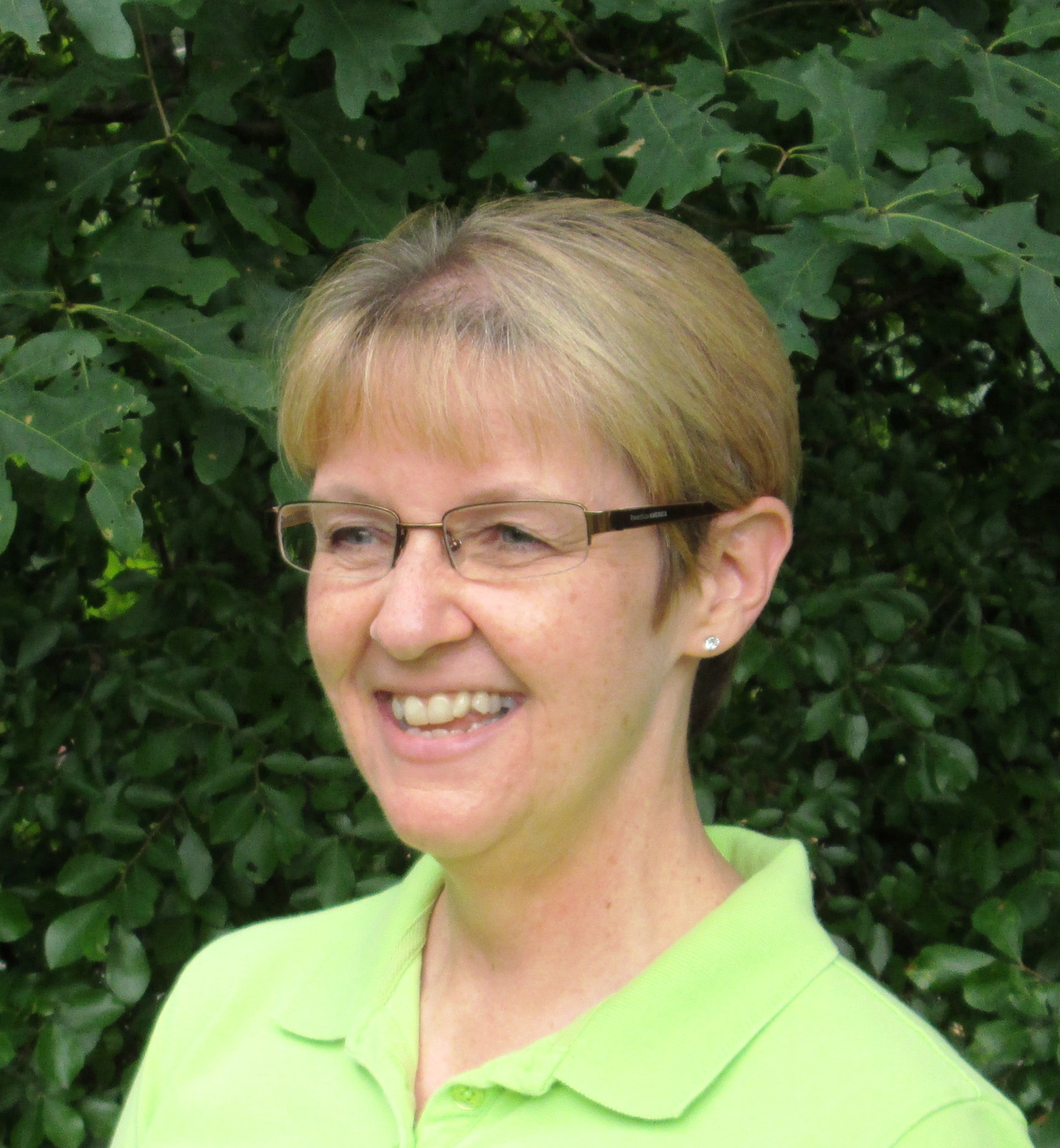 Do you have an article to include in next week's bulletin or newsletter?