In the Newsletter this Week:
From the Pastor
Wednesday Services of Holy Communion

Bulletin Covers

Stewardship Update

Don't Forget ... Preservation of Simpsonwood Items

Youth Sell Pies and Flowers

Church Conference: November 23

Silent Auction

Church-wide Thanksgiving Dinner: November 23

2014 Angel Tree: Nov. 23 - Dec. 10

Children's Ministry

Order Poinsettias Now!

Women's Book Club: December 5

Parent's Night Out: December 12 - 6:00 to 9:00 p.m.

Prayers / Thanksgivings
---
Wednesday Services of Holy Communion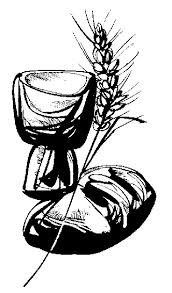 During December, step away from the busyness and noisy preparations and pause for a moment of peace in the presence of Christ.
A brief (15-minute) time of quiet celebration will be offered on Wednesdays at noon and at 6:30 pm in the sanctuary. This time of simple worship will include silence, scripture and Holy Communion.
---
Sunday's Bulletin Cover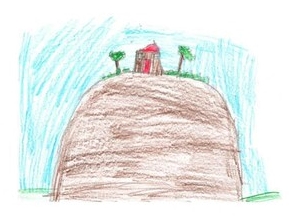 Thank you to Aaron Campbell for providing last Sunday's bulletin cover showing the Lord's House. (Isaiah 2:1-4)
---
Stewardship Update
Thank you for your commitments to the mission and ministries of Mt Carmel UMC. Over $168,000 has been pledged to the 2015 operating budget. Of these, 40% are new or increases in pledges, 42% are keeping the same pledge, and 18% are decreasing their pledge.
Your pledge to the 2015 operating budget allows our church to offer hope, community and compassion, within our church, our community, and around the world.
Pastor Cyndi McDonald
---
Don't Forget!
Don't forget about these articles from previous newsletters. Full information about each can be found on the conference or church
website
or contact the church office with any questions.
---
Order Your Dessert and Arrangement for Thanksgiving!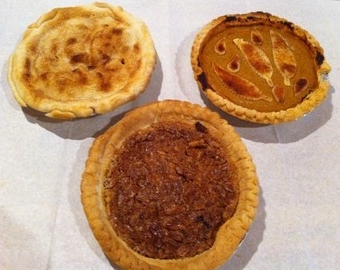 Back this year by popular demand, the Youth Group is taking orders for Homemade Apple, Pecan and Pumpkin Pies, as well as our traditional Pumpkin Flower Arrangements.
The pies are $12.00 and will be available for pick up on Sunday, November 23.
Contact the church office for last minute ordering:
DEADLINE FOR PIE ORDERS: FRIDAY, NOVEMBER 21!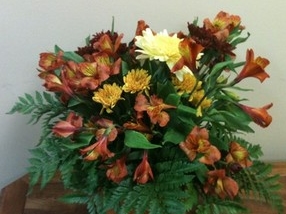 The Pumpkin Arrangements are $25.00 and will be available for pick up on Wednesday, Nov. 26 at 12:00 pm.
You may place your order by completing the form found in the Sunday bulletin and dropping it into the offering plate, or contacting the church office.
DEADLINE FOR FLOWER ORDERS: TUESDAY, NOV. 25!
Happy Thanksgiving and THANK YOU for supporting the youth Summer Mission Trip!
---
Church Conference: Nov. 23 at 12:15 p.m.
We will meet in the sanctuary immediately following the 11:00 service to hear a review of the past year at Mt. Carmel and plans for 2015. Please plan to attend!
---
Silent Auction on Sunday!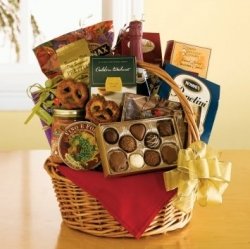 Remember to stop by the Fellowship Hall anytime on Sunday, November 23 to place your bids for the Silent Auction benefiting the "Leave a Trace Foundation" which provides solutions for countries struggling with lack of clean water, and "Imagine No Malaria," a mission of the North Ga. U.M. Conference.
Lots of great items have been donated, so stop by and do some shopping!
This auction is sponsored by the Transformers Sunday School class. Volunteers will be there all day and during the church dinner to accept your bids.
---
Church-Wide Thanksgiving Dinner!
November 23 at 6 PM
Bring a side dish or dessert to share and enjoy a Thanksgiving Dinner with your church family!
Thanks to the Mt. Carmel Men's Club for providing the turkey, ham, dressing, potatoes, green beans, rolls and cranberry sauce!
---
The Angel Tree up on November 23rd!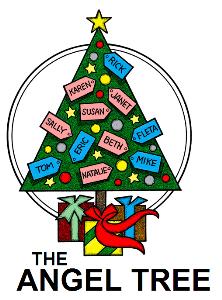 The Angel Tree will be up in time for the Thanksgiving Dinner on November 23rd, so remember to stop by in the foyer and take an angel or two.
Just sign the list provided with the number on your angel, do your shopping, and return your gifts (unwrapped) to the church by December 10th to help local children and their families have a merry Christmas!
---
Children's Ministry
Sunday School:
Our lesson this week is the warning message Jeremiah gives to the Israelites. He warns them that they will not be permitted to stay in the promised land unless they change their ways and act with kindness and justice.
Jeremiah is just a boy when he is called to be God's messenger. Talk with your child on how they can show kindness to others.
Pageant Practice:
Sunday, Nov. 23 at 4:30. No scripts on stage this week!
The church-wide Thanksgiving Dinner is at 6:00, so stay after practice and enjoy fellowship and good food!
Children's Pageant:
Sunday, December 7 at 6:00 p.m.
Dear Mt. Carmel,
You are invited to a time of Music, Drama, Laughter and Light as the children celebrate the True Light of Christmas, Jesus, the Prince of Peace! Please come to ...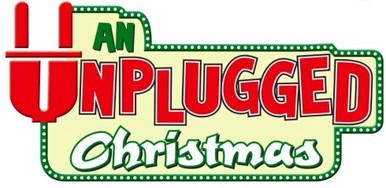 Children's
Christmas Mission Project: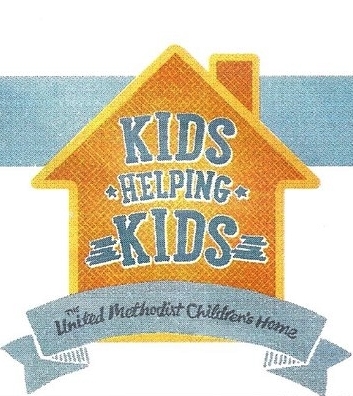 During Advent we will be collecting quarters for the United Methodist Children's Home's "Kids Helping Kids" project.
Funds that we collect during Advent will be put with the Christmas Eve offering dedicated to the Children's Home.
Marian Long, Director of Children's Ministries
---
It's Time to Order Poinsettias!
Hard as it is to believe, it's time to order Christmas poinsettias to be in the sanctuary Dec. 14 and 21!
The United Methodist Women will order these plants, given in memory or honor of your loved ones.
Plants are 9.00 each and the deadline for ordering is Dec. 10.

Find order forms in Sunday bulletins or contact the church office. Please make checks payable to the Mt. Carmel UMW.
---
Mt. Carmel Women's Book Club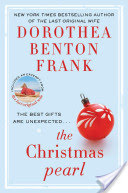 The next meeting of the Book Club will be on Friday, December 5th in the Hope House.
This month's book is
The Christmas Pearl,
by Dorothea Benton Frank.
---
Parent's Night Out! - Dec. 12 from 6 to 9 p.m.

Offered by the Mt. Carmel Youth as a service project, this event is for children ages 2 years - 5th grade.
We'll meet in the Youth Hall for pizza, making gingerbread houses, and movies!
Cost: $5.00 per child to help cover cost of supplies.
RSVP's REQUIRED:
---
Prayers and Thanksgivings
Please join with others in our church family in praying our concerns and thanksgivings this week.
Concerns
Marilyn McGee: recovering in hospital from fall - requests no visitors or calls at this time

Jerri Phillips: home bound with

Lucile Jones: recovering from pneumonia

pain

Relative of Ellen Berlage: Debbie - health issues

June Spruell's cousin Marc: heart surgery

Several family members & friends of McGough family needing prayers

German's friend Rick: finished first week of chemo

Barbara Cooper's sister's good friend in bad auto accident: prayers for friend and his family

Ruby Easley: Breahna's custody decision

Susan Posey's Aunt Louise: fell down stairs / also her daughter Hellena - eye and cancer surgeries coming up

Faye Harwell's daughter: aneurysm - surgery 12/1

Ted Marcis's friend's mother: brain cancer has returned

Ernie Richmond's father in hospice care in N.M. - prayers for him and for Ernie & Christy traveling there

Mike: death of mother

Katrina Stone's sister and family: death of Katrina's brother-in-law

Marlene Porter's mother: fell and broke her hip on Wednesday - will have to have surgery
Thanksgivings
Steve Pearson: thankful that sister's divorce has been worked out without going to court
Ellie Grogin's 8th birthday
Successful church workday
Visitors on Sunday
Penny Millar: thankful to be on NCM board
For all donations of underwear, coats, gloves, blankets for NCM