In the Newsletter this Week:
From Pastor Cyndi

Welcome Emily Thompson!

Blessing of the Backpacks: August 7
Lunch with Friends on Sunday
Homework Club Organizational Meeting: August 11

Homecoming: August 21

New Church Directory

Youth Newsletter

Kid's Corner

From the Preschool

Women's Book Club: August 5

Pokemon Go at Mt. Carmel!

Men's Ministry Cook-Out: August 14

Fall Women's Retreat: Save the Date!

Purple Hats for Babies

Kindles for Kids

Apply for Leadership UMC

Prayers / Thanksgivings

Ways to Make a Donation
---
Welcome Emily Thompson!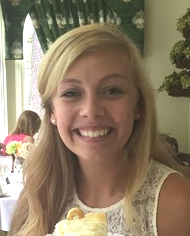 One of the hardest things about being part of a church is that you get to know wonderful people, but then these relationships change. Raven Hinson has been our youth director for the last year, and has done a marvelous job of leading our youth. She has shown our youth a heart for Jesus, and an understanding of how disciplines like prayer and serving others are part of how God grows us more Christ-like.
Early this year, Raven let Staff Parish Relations Committee know that she would be moving closer to her job and would be unable to continue as youth director after July. We were thankful our youth had this year of watching and learning from Raven.
In May, Staff Parish announced that Emily Thompson had applied for the position as the new Director of Youth Ministries, effective August 1.
Many of you know Emily—after all, she married into our Mount Carmel United Methodist family when she married our Thad Thompson, son of Marianne and Hayne.
But you may not know how uniquely qualified and prepared Emily is to lead the youth ministry.
She knows our Mount Carmel youth and the Sunday evening program from volunteering as a counselor for the last year.
Emily has a heart for youth ministry, after her own experiences in the youth at McKendree United Methodist Church. While she was getting her Bachelor of Science in health education at Georgia College and State University in Milledgeville, she served as a youth counselor at Milledgeville First United Methodist Church and as a counselor at Camp Glisson.
After graduation, Emily returned to McKendree as a Youth Counselor. Thankfully, Thad brought her to serve as a counselor here last year, where she has been part of the youth mission trip, retreats, and dinner theatre.
Emily also works for Graphic Design, providing Customer Delight and Training. In addition to relationship building and customer support, she designs content and images for email and newsletter templates.
You can check out her latest newsletter for the Mount Carmel UMC youth
here
.
Or better yet, subscribe and get all the youth news
here
.
When you get the chance, tell Raven Hinson thank you for her leadership this year. Give Emily Thompson a big hello and official welcome. And thank God for bringing them both into our hearts and lives.
I'll see you on Sunday,
Pastor Cyndi
---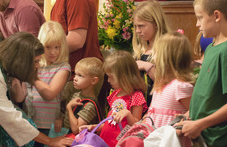 Blessing of the Backpacks: August 7
This Sunday at 9:30 and 11:00, all students are invited to bring their backpacks and book bags to church to be blessed during the worship service.
The children will also enjoy WATER FUN DAY that afternoon beginning at 2:00. There will be a waterslide, water games and snow cones!
Gwinnett County schools will be back in session on August 8.
---
Have Lunch with Friends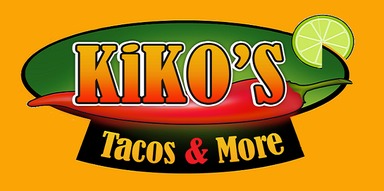 after Church on Sunday!
Join us at Kiko's Mexican Restaurant this Sunday after the 11:00 worship service. (Corner of S. Old Peachtree Rd. & Medlock Bridge Rd. - near Texaco station)
And if you'd like to get emails about future lunch plans, contact
Wynne Buran
!
---
Homework Club Meeting: August 11
It's almost time for school to begin and that means that the Thursday afternoon Homework Club will soon begin also!
An organizational meeting will be held on Thursday, August 11 at 3:00 pm in the Fellowship Hall.
More adult volunteers are needed on a rotating basis, once or twice a month. Some volunteers work with the kids, while others help with administrative duties or oversee the meeting.
If you are interested in helping in some way, please attend the meeting, check the box on the Connect Card in your Sunday bulletin, or contact
Lisa Long
for more information.
---
Homecoming Planned for August 21st!
10:30 combined service


At this combined 10:30 service, we will celebrate Mt. Carmel's 190th anniversary! Come early and gather on the church steps to welcome a special visitor.
There will also be great music and there is a rumor that some of Mt. Carmel's most notable members from the past may drop in to see how we're doing!
Everyone is invited to dress in period costumes from ANYTIME in the last 190 years! Some possibilities are outfits from the 1800's, the roaring 20's, your Disco years, or just what you wore last Sunday!
If you know of past members or friends who should be invited, please forward their NAMES and CONTACT INFORMATION to the church office and we'll send them an invitation.
There will also be a COVERED DISH LUNCH following the Homecoming service. Everyone is asked to bring a dish or two to share and plan to stay and enjoy lunch together.
---
New Directory Coming Soon - We Need You!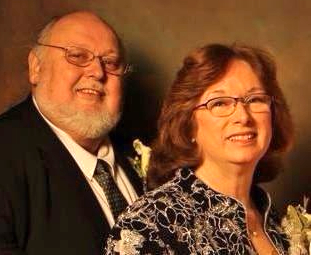 The Connect Team is working with Life Touch Photography to
prepare a new church directory and we need your help!
Each person / family who participates will receive a directory, plus a free 8 x 10 photograph from Life Touch.
Photos will be taken on Tuesday & Wednesday, August 23 & 24 from 2 – 9 p.m. at Mt. Carmel.
If you can't make one of the appointment days at Mt. Carmel, you may have your photo taken at one of the other churches where Life Touch is shooting, then have it added to our directory.
Just call this number to find another church: 1-866-756-0281, and tell them that Mt. Carmel's acct. number is 240782.
---
Youth News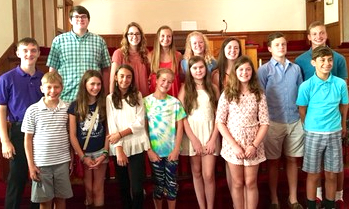 Thank you to our Youth for the great Youth Sunday service they led last week!
For their complete calendar of events, click
HERE
to view the Youth Newsletter.
---
Kid's Corner
Good morning everyone! I hope you have all had a wonderful week.
Blessing of Back Packs & Water Fun!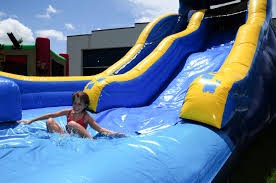 On August 7th, we will have our annual "Blessing of the Back Packs" back to school moment during both
Our August children's event is our Water Fun day f
rom 2-4 pm, also on August 7 at Mt. Carmel!!
This is an invite-able event…please bring your friends.
We will have a water slide, water games, and sno-cones so come and get wet on a hot summer day with us!
Sunday School
This Sunday during Children's Sunday School, we will continue learning how to do justice, love mercy, and walk humbly with God through the lens of Micah 6:8.
Until the end of August, we invite the children to bring offerings to Sunday School each week which we will donate to the Church World Service Heifer Project at the end of next month. The Heifer Project helps poor families around the world to purchase chickens, goats, sheep, and cows so that they can have a source of food and income that will help them become more self sufficient and less dependent upon foreign aid for their basic needs.
What better way can we 'do justice and walk humbly' then by helping others to regain their dignity and self-sufficiency?
Regular Fall Sunday School programming will recommence on Sunday August 28th...we will be launching a new Worship and Wonder Sunday School program for the Pre-K through 2nd grade kids which we are very excited about...details to follow in early August :)
Hope you can join us!
---
From the Preschool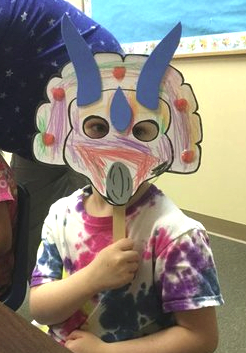 Well our summer camps are finished and we all had soooo much fun being Patriotic at the first camp week, and then learning all about dinosaurs!
We hope to see everyone next summer to do it all again!
But now our summer is coming to an end and we are getting ready to head back to preschool.
Parent Orientation will be on August 23rd and we are back to school on the 29th.
If you know anyone looking for a preschool home we would be happy to give them a tour. We still have a few openings.
Cindy Bill
Preschool Director
---
Mt. Carmel Women's Book Club: August 5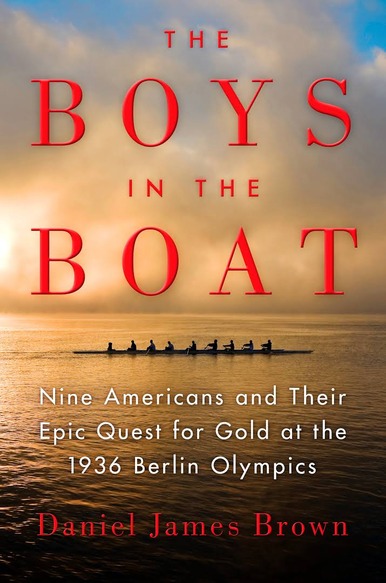 The next meeting of the Women's Book Club will be on Friday, August 5th at 7:00 p.m. at Susan Posey's home.
Light refreshments will be served as the group discusses this month's book, The Boys in the Boat, Nine Americans and their Epic Quest for Gold at the 1936 Olympics, by Daniel Brown.
After the book discussion, everyone will stay at Susan's to watch the Opening Ceremonies of the 2016 Olympic Games!
---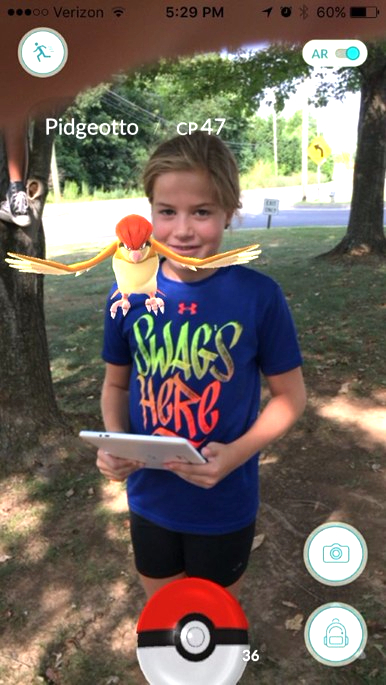 Pokemon Go at
Mt. Carmel!
Do your children play Pokemon Go? (or maybe YOU play?)
If so, come to church a little early on Sunday!
From 8:55 - 9:25 there will be a Pokemon Lure here - come and catch'em all!
If you're on Team Mystic, talk to Pastor Cyndi about forming a Mt. Carmel team to capture the GEM!
---
Men's Ministry Cook-Out
All men of the church and their children are invited to a Cook-Out on Sunday, August 14 from 4-7 p.m.
Watch for more details in upcoming bulletins, or contact
Mark Bond
for more information.
---
Women's Fall Retreat: Save-the-Date!
All women are invited to attend the United Methodist Women's fall retreat on October 21 - 23, 2016!
We will spend the weekend at Lane Shutt's house on Lake Harding in Alabama.
The weekend will include programming, prayer, fellowship, good food, free time and LOTS of fun!
Mark your calendars now, and watch future newsletters for more information.
---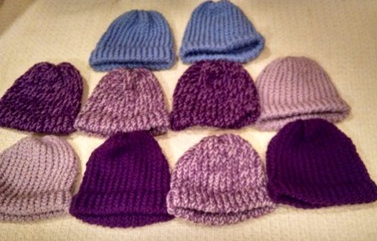 Purple Ha
ts for Babies
Several people have been working on hats for this project. This is a reminder that finished hats are due back to the Church Office by August 20, 2016. If you have any questions, contact Shelia Trentini at 404-317-0766 or
strentini@comcast.net.
The
Click for Babies Campaig
n invites crafters to make purple baby hats. These are part of a hospital education program designed to remind new parents about normal periods of increased infant crying, with a goal to prevent the shaking and abuse of infants.
Details:
Yarn: any shade of purple or lilac (no angora, mohair, or feathery yarns)
Size: 12-14 in circumference; 6-7 in long
Pattern: any pattern (no bells, pompoms, buttons, etc.)
Method: knit, crochet, loom (30-31 peg loom)
Deliver finished hats to Church Office by August 20, 2016 or mail directly via USPS to:
Emily's Hats for Hope Initiative
ATTN: Purple Hats
PO Box 2374
Morristown, NJ 07962-2374
---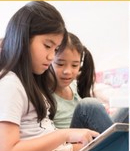 Kindles for Kids
August 6 & 13: 9AM - 1PM
Lillian Webb Park, Norcross
Goal: To provide used Kindles, iPads and Nooks to Middle Schools in Norcross. This will give students the opportunity to fully participate in reading programs. Our goal is to provide at least three classrooms with reading devices for a total of 150 devices.
Devices:
In working order with charger

Owner to remove all personal information

Find my iPad should be turned off prior to wiping device

We will be happy to remove data from devices in your presence
Unusable devices will be recycled at the semi-annual Norcross City Electronics Recycling Event. (Visit aplacetoimagine.com or norcrossga.net for more info on this event.)
---
Apply for Leadership UMC
Leadership UMC equips emerging church leaders for service in mission and ministry within the local church, district and conference. Are you interested in growing as a servant leader and helping Mount Carmel make disciples of Jesus Christ for the transformation of the world?
Participants commit to four workshops, Friday evening and Saturday day, November 18-19, January 13-14, March 10-11 and April 29-30 faciliated by the North Georgia Conference. The number of participants is restricted, and applications with pastor recommendation are due September 14.
---
Prayers and Concerns
Please join with others in our church family in praying our concerns and thanksgivings this week:
Prayers and Concerns
Continued prayers for Barbara Cooper, Lois Salter and Gene Anglin
Recovery of Judy Bagwell after knee surgery
Cheri Proels' mother recovering from cataract surgery
Cheri's mother's neighbor: back surgery after a fall
Cynthia Currence: for daughters to draw closer to God and for God's love and protection for granddaughter
For our nation to return to God
Thanksgivings
Andrew Bond got his driver's license!
For a great Youth Sunday service and lunch after by Children's Ministry!
---
Ways to Make a Donation Electronically
Thank you for your support of Mt. Carmel!
There are many ways to give: You may use a Debit Card, Credit Card, or PayPal, o
r you may make
an automatic electronic funds transfer on a
one-time or recurring basis.
Click
HERE
to give electronically.
Every week:
Prayers
Worship this week
Birthdays and Anniversaries
Save the Date
Counseling Center
Norcross Cooperative
---
---
Birthdays this week:
Ted Marcis
David Jones
Caitlyn Samples
Rachael Samples
Rob Smith
Andy Loftis
Jessee Hoge
Hayne Thompson
Anniversaries this week:
Jason & Michelle Jarrett
---
Save the Date
NO CHANCEL CHOIR PRACTICE
AUGUST 7 - 9:30 & 11:00 AM
AUGUST 7 - 5:15 - 7:30 PM
GWINNETT COUNTY BACK TO SCHOOL
REGULAR SUNDAY WORSHIP -
AUGUST 14
AUGUST 14 - 4:00 - 7:00 PM
COUNCIL ON MINISTRIES PLANNING MEETING
3RD GRADERS RECEIVE BIBLES / SUNDAY SCHOOL TEACHERS COMMISSIONED
---
Norcross
Cooperative
Ministry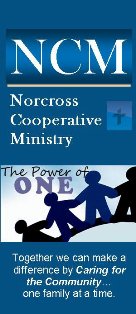 As one of the founding churches of NCM, we encourage your support assisting those in need in our area.
Donations of non-perishable food may be left in the NCM tub in the church foyer, and checks made to the church and marked for NCM may be dropped into the offering plate or by the church office.
---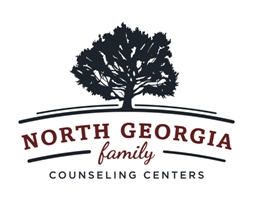 Family Wellness
through Counseling,
---
Share your story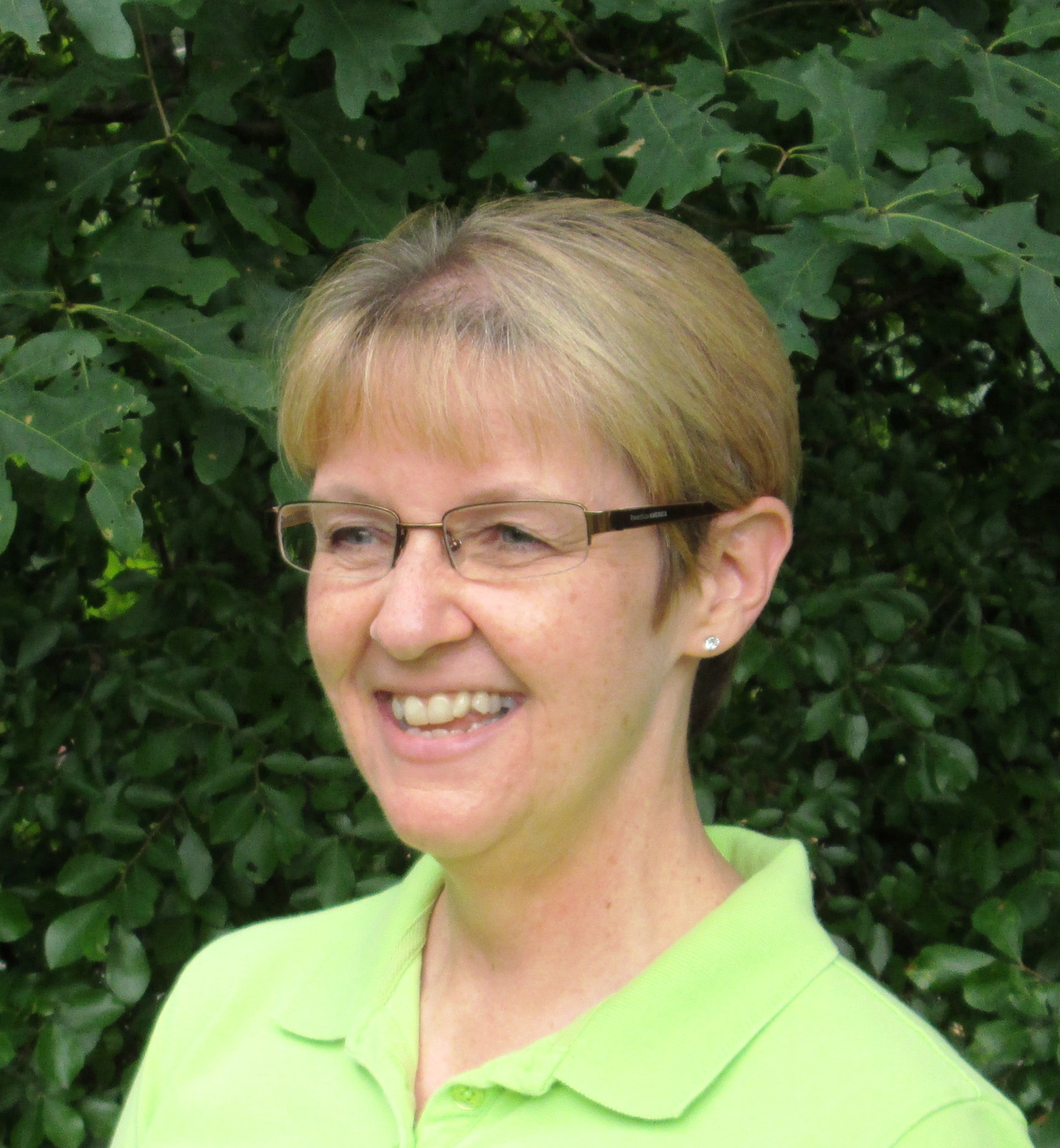 Do you have an article to include in next week's bulletin or newsletter?
Email these to
Suzanne Foster
or call the church office.