In the Newsletter this Week:
Music Sunday: July 22 - 10:30 a.m. / Cook-Out Lunch / Golden Scoop Ice Cream Contest!
Baptism / Welcome
NCM Needs Volunteers
Recital Invitation
Thank You from MUST Ministries
Kid's Corner
Youth News
Gwinnett Stripers Baseball Game: July 19
Book Club: August 3
Prayers / Thanksgivings
Ways to Make a Donation
---
All Music Sunday / Summer Lunch
& Ice Cream Contest!
July 22, 2018 - 10:30 a.m.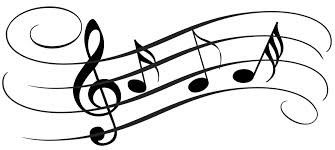 Sunday, July 22 will begin with ONE worship service at 10:30 a.m. This combined service will feature both the 9:30 musicians and the chancel choir, and there will be time for requests of your favorite hymns too!
Children over 5 are invited to stay and enjoy the music during the service. Childcare is offered downstairs for those 5 and under.
Following the worship service, there will be a summer lunch of grilled hamburgers, hotdogs, and all the fixin's. And then we'll have a Homemade Ice Cream Contest.
All food will be provided, only the ice cream contest participants need to bring anything.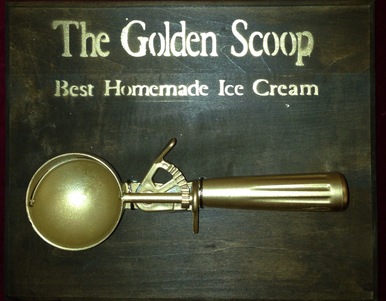 If you think you make the BEST homemade ice cream, please bring a freezer full and enter the contest. The winner will be presented with the prestigious "Golden Scoop" award!
Hope to see you on Sunday!
---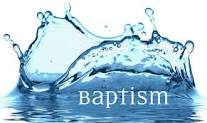 Baptism & Welcome
We were so happy on Sunday, July 15th, to welcome new member Melanie Traber to Mt. Carmel! It was also good to meet all of her family. Melanie was baptized and joined the church at the 9:30 service.
Sadly however, Melanie and her family will soon be moving to Pennsylvania. We will miss her, and her daughter Alexandra, but wish them all well in their new home.
---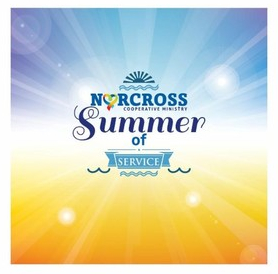 Norcross Cooperative Ministry
Needs Volunteers
For some, summer is a time for vacation and relaxation. It is also a good opportunity to serve others in the community. If you are looking for a different way to enjoy your summer, join NCM for its "Summer of Service."
Volunteer Opportunities
Sorting incoming clothing donations
Assisting with Vacation Bible School
Classroom monitors
School supply drive
Food drive
Job Fair support
and Many More!
Volunteer by contacting NCM at:
---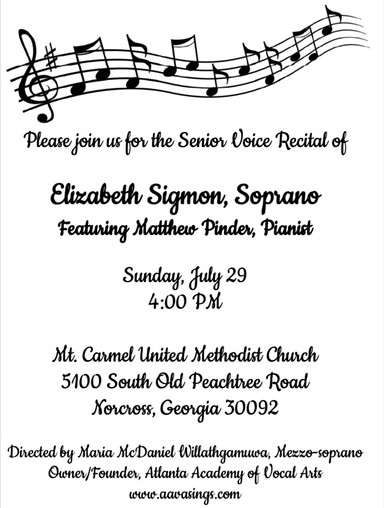 ---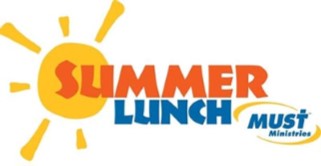 Thank You from MUST Ministries
Even though we did not participate in packing lunches for the MUST Summer Program this year, you all still helped the ministry!
Since more money was donated last year than was needed, we were able to forward a donation of $200 on to them to help with this year's program.
We received a thank you note from MUST last week, expressing their appreciation for the gift.
Thank You!
---
Kid's Corner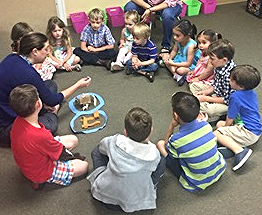 Good news! We have new babies in our nursery and several new kids attending our Sunday School program and are looking for additional adult volunteers for the fall, winter, and spring 2018/2019.
The Mt. Carmel Children's Program is seeking volunteers to help with nursery care and extended session (3 - 5 year olds) this fall. We also would love to have additional adults to help with both our 3rd to 5th and PreK to 2nd grade Sunday School programs.
The obligation for both nursery care/extended session volunteers and Children's Sunday School teachers is not more than once per month.
Please email Leslie Raymer at
lraymer.mtcarmel@gmail
.com or fill out the Connect Card in your bulletin on Sunday.
---
Youth News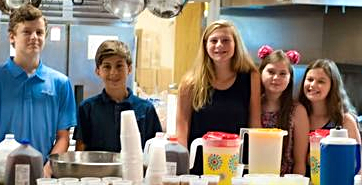 The Mt. Carmel Youth will meet this Sunday at their regular time, 5:15 for dinner together, then have games, music and a program. Remember to bring your dinner!
For more information, see the Youth Newsletter
HERE
, or contact Youth Director,
Emily Thompson
.
---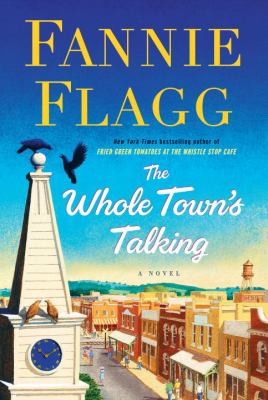 Mt. Carmel Women's Book
Club: August 3, 2018
The next meeting of the Book Club will
be on Friday, August 3 at 7:00 p.m. in
the Hope House.
The book for August is, The Whole Town's Talking, by Fannie Flagg.
All women are invited to attend for refreshments and discussion - even if you haven't read the book! See
Chris Bolton
or
Vicki Walden
for more information.
---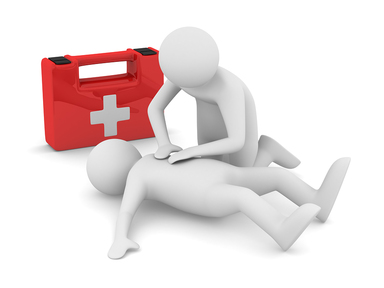 CPR Class Offered
by Preschool
The Preschool will once again open their CPR training class to the congregation. This year's class will be on Thursday, August 16, 2018.
The class will be held in the church Fellowship Hall from 9:00 a.m. until 12:00 p.m. and cost is $20 per person.
Contact Preschool Director
Cindy Bill
, or the church office for more information or to sign up to attend.
---
Church Concerns and Thanksgivings
Prayers
Morgan Easley's friend Chris: was in critical condition, but is now doing a little better
Karen Martin's niece Joy and the family – Joy's 26 yr. old nephew committed suicide
Lynne Smith's mother-in-law Anne – in hospice care
Ann Rikard: progressing well in rehab from broken hip
Mark Bond had out patient knee surgery / also Mark's father had a procedure to help with back pain
Taylor Tucker – new job / moving to Statesboro
Jacque Tapley's mother will have dental work done this week so had to go off of her blood thinners
Ernie Richmond injured his back
Dick Thompson
Dawn Seigler: for troops in harm's way
Weathers: Billy's brother Harold – healing of long ongoing foot infection due to diabetes
Sandra Merriman: for Chris Henderson
Pam Westafer: for Pete & Andy
Melanie Bagwell: for friends Reggie & Patsy - peace during the coming days
Thanksgivings
Carl Garner home from the hospital on 7/16
Melanie Traber was baptized and joined today- we were happy to have her family here too
Andrew Bond turned 18 this week!
Raven Hinson's birthday on 7/16
The rescue of the boys trapped in the cave
Downey's daughter-in-law is adopted and searched for birth parents – parents had died, but she found she has 9 siblings!
Isabel Waller's sister Wendy is visiting from China while her son is in film camp in Los Angeles
---
Ways to Make a Donation Electronically
Thank you for your support of Mt. Carmel!
There are many ways to give: You may use a Debit Card, Credit Card, or PayPal, o
r you may make
an automatic electronic funds transfer on a
one-time or recurring basis.
Click
HERE
to give electronically.
Every week:
Prayers
Worship this week
Birthdays and Anniversaries
Save the Date
Counseling Center
Norcross Cooperative
---
Sunday's Lessons:
July 22: All Music Sunday
---
Mae Ellen Sengbusch
Andrew Bond
Ethan Kilmer
Henry Bolton
Ernie Richmond
Jason Campbell
Jeanne Cameron
Christine Werdebaugh
Anniversaries
this week:
Buddy & Kathy Atkins
Spencer & Lisa Grogin
Charles & Cecilia Carroll
---
Save the Date
CHANCEL CHOIR PRACTICE
JULY 18 - 7:00 PM
CHOIR ROOM
9:30 MUSICIANS PRACTICE
JULY 18- 8:30 PM
SANCTUARY
GWINNETT STRIPERS GAME JULY 19 - COOL RAY FIELD
MUSIC SUNDAY / COOK OUT / GOLDEN SCOOP CONTEST
JULY 22 - 10:30 AM
SANCTUARY / FELLOWSHIP HALL
MONDAY NIGHT STUDY
JULY 23 - 7:00 PM
HOPE HOUSE
PRESCHOOL SUMMER PAINTING CAMP:
JULY 23 - 26
YOUTH RAFTING / DRIVE-IN MOVIE / CAMPING: TIGER DRIVE-IN, TIGER, GA
JULY 28 - 29
WOMEN'S BOOK CLUB
AUGUST 3 - 7:00 PM
HOPE HOUSE
YOUTH SUNDAY / BLESSING OF BACKPACKS / SUNDAY SCHOOL TEACHER RECOGNITION
AUGUST 5 - 10:30 AM
YOUTH POOL PARTY
SUNDAY, AUGUST 5
5:00 PM (SAMPLES POOL)
GWINNETT COUNTY BACK TO SCHOOL - AUGUST 6
KID'S WATER FUN DAY
AT THE CHURCH
AUGUST 12 - 1:30 PM
HOMECOMING / HERITAGE SUNDAY - AUGUST 19:
WORSHIP - 10:30 AM
FOLLOWED BY POT LUCK LUNCH
---
Norcross
Cooperative
Ministry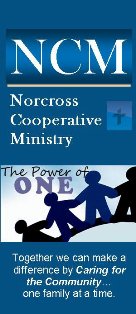 As one of the founding churches of
NCM
, we encourage your support assisting those in need in our area.
Donations of non-perishable food may be left in the
NCM
tub in the church foyer, and checks made to the church and marked for
NCM
may be dropped into the offering plate or by the church office.
---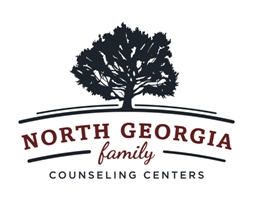 Family Wellness
through Counseling,
Education and Research
Mt. Carmel proudly supports the North Georgia Family Counseling Center.
5100 S. Old Peachtree Rd.
---
Share your story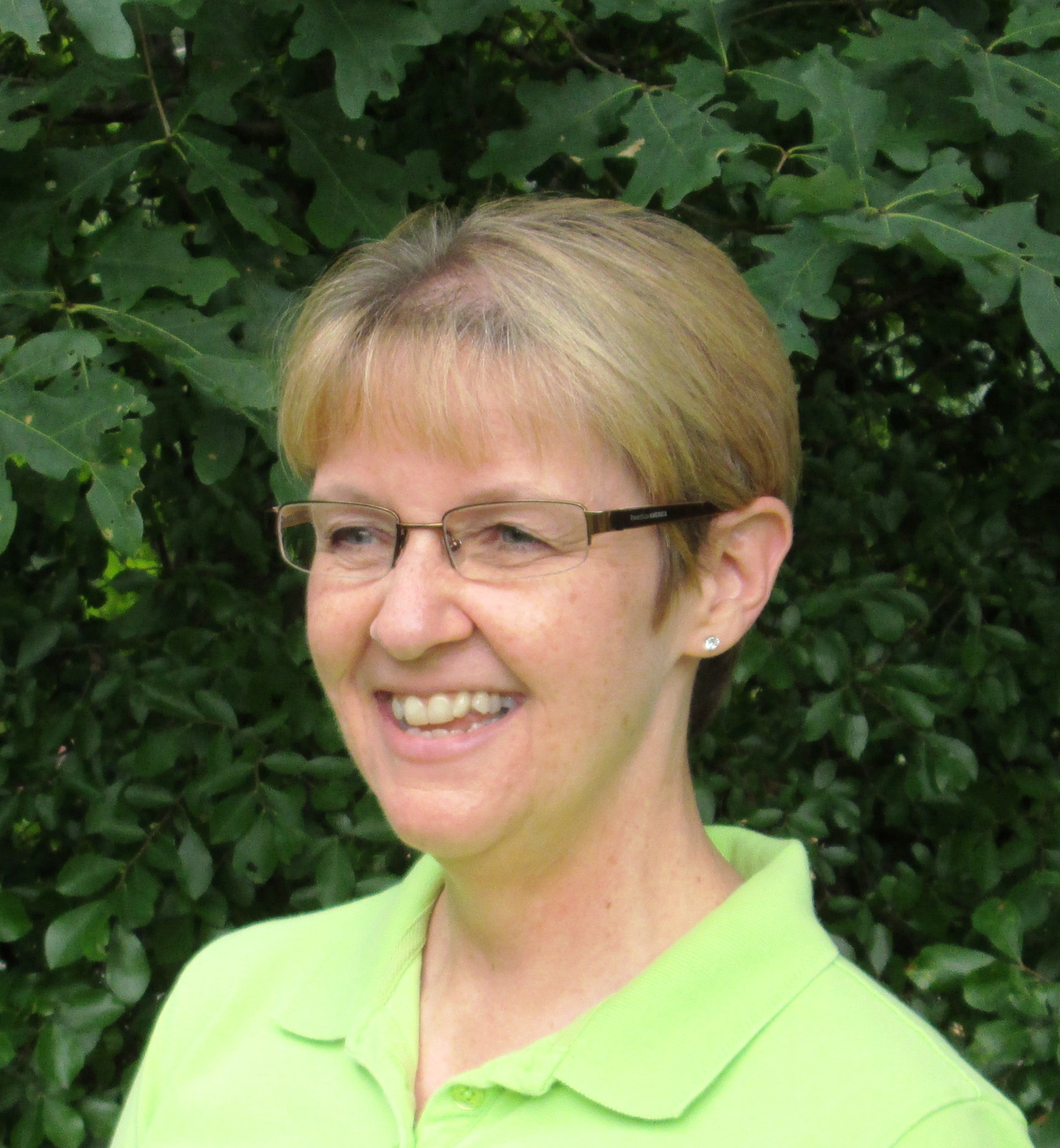 Do you have an article to include in next week's bulletin or newsletter?