In the Newsletter this Week:
From the Pastor

Youth Sunday / Fellowship Lunch: August 2

Preschool Note

Children's Ministr

y

Women's Book Club: August 7

Night Circle Book Review: August 24

Thank You Note

Prayers / Thanksgivings

Ways to Make a Donation
---
What are Your Retirement Dreams?


I hope one day to have grandchildren (hint, hint to Matt and Mark). I hope to have good health that allows me to spend time with them.
I join John Wesley in his prayer, "God grant that I may never live to be useless!" I hope that at every stage of life that I can give to others.
At Mount Carmel, we have benefited greatly from someone who could never be useless even if she tried. Marian Long has been with us since April 2008, and during this time, she has taught us what it means to minister in creative ways.
She has taught us that Vacation Bible School should be as big as Mount Everest. She has shown us that Wednesdays are meant to be Wacky, full of fun and friendship.
She has taught us how to make beautiful homemade Valentine's Day cards and organized Mardi Gras bicycle parades.
She teaches our children that they are loved, welcoming children on Sunday mornings, and following up with visitors. She makes the church safe for them, providing safe sanctuary training. She recruits Sunday School teachers, and not only provides them with curriculum but also with friendship.
She teaches our children that God's love is meant to be shared. All summer, they have served, setting up rooms for Family Promise, decorating sacks for MUST lunches, and making monsters to comfort refugee children.
But traffic has grown worse, and Marian's commute is now more than an hour. She keeps talking about how she would like to travel and spend time with grandchildren. I cannot blame Marian for wanting to step down as Children's Director.
Marian is gracious and flexible, and working with Staff Parish to make a smooth transition. In the next few months, we will attempt to hire someone as our children's director. But I don't think it possible that we can ever replace Marian!
Please pray for Marian, and for the Staff Parish Relations Committee as they begin the recruiting process. Over the next few months, tell Marian thank you. She means the world to us, and it will be hard to imagine Sunday mornings, Lenten dinners, and Easter egg hunts without her smiling face and strong leadership.
I'll see you this Sunday,
Pastor Cyndi
---
Youth Sunday This Week! August 2 - 10:30 Service Only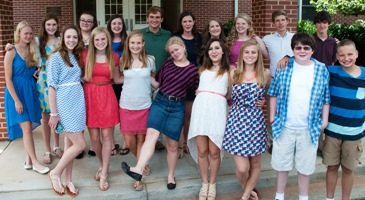 Plan to attend this combined service where the Mt. Carmel Youth will lead us in worship and Holy Communion.
They will also share some of their experiences from the Summer Mission Trip!
Fellowship Lunch: August 2 - 11:30 am
Following the worship service on Youth Sunday, our Children's Department will prepare lunch for us in the Fellowship Hall.
The menu will include a quesadilla bar, salad and brownies.
You won't want to miss this fun day!
---
Note from the Preschool

The Preschool is getting ready for the final summer camp of the season which will happen August 11th through the 14th.




We also wanted to let everyone know that we are excited to be adding Sprouting Scientists to our after school program options. Now students can take Fun and Games Galore, Sprouting Scientists or Tap and Ballet as an optional after school program on Tuesday, Wednesday or Thursday.




School officially starts August 31st!




Cindy Bill
---
Children's Ministry
Sunday School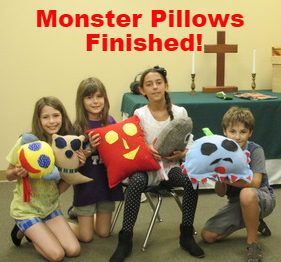 This Sunday is a 10:30 service. It is Youth Sunday and the Children's Department is providing the quesadilla lunch.
Since we will be getting ready during the church service, there will only be child care for infants through preschool 4's.
The older children are invited to stay in church and sit as a group to learn about the Youth mission trip. Or they can help in the Fellowship Hall with lunch preparations.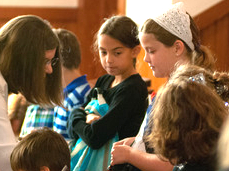 Blessing of the Backpacks:
August 8 at 9:30 and 11:00 a.m.
Students of all ages should bring their backpacks for the special Back to School blessing. After the Blessing we will go downstairs for a surprise Bible story.
Box Fan Needed
As a part of the Sunday School lesson on August 9th, we need an extra box fan. If you have a fan that could be loaned for that weekend, please let me know. Thank you!
Director of Children's Ministry
---
Mt. Carmel Women's Book Club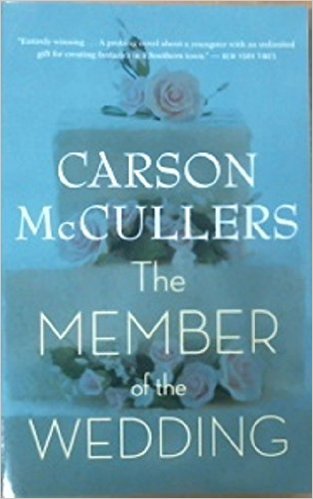 The next meeting of the Book Club will be on August 7th and the book of the month is
The Member of the Wedding
by Carson McCullers.
All women of the church are invited to join this group.
---

Night Circle Book Review
All women of the church are invited to join the Lola Belle Young Night Circle on Monday, August 24th at 6:30 in the Fellowship Hall.
Everyone is encouraged to bring a favorite book - fiction, non-fiction, inspirational, educational, old or new, it's up to you - to share with the group!
This is always a fun meeting with lots of discussion of our favorite books - and there will be dessert also!
---
Thank You for Graduation Gift
Dear Mt. Carmel,
Thank you so much for the money and book! You guys have been a part of my life for as long as I can remember! Thanks so much for the support.
Love,
Amanda Gilmore
---
Prayers and Concerns
Please join with others in our church family in praying our concerns and thanksgivings this week:
Prayers
Charlotte Bagwell - to be strong
From Weathers: Amon - 17 yr. old in serious condition after auto accident
Collins Boyd's aunt Connie: brain & other cancer
Jeanne Manget's daughter: unexpectedly has become temporary guardian for two sisters - 12 & 17 yrs. old
Jacque Tapley's parents: father fell / mother caregiver
Berkeley Lake resident Kitty: fell, then stroke, now more complications - 96 yrs. old
O'Leary's friend Rachel: chemo / breast cancer
Family, friends and schoolmates of all involved in domestic violence / suicide murder last week - mother, 4th grader & 2nd grader killed by step-father / grandfather injured
From Katrina Stone: Gwinnett Medical Center Duluth - long standing leader of 25 yrs. retiring - prayers for her, for GMCD, for incoming VP, transition and community
Mt. Carmel Preschool family: mother's 24 yr. old brother killed near Buford last weekend - fell into the street in motorcycle accident, then run over by hit and run driver.
Thanksgivings
Thomas & Erin (Foster) Carroll expecting a baby in the spring
Wedding anniversaries of the Germans (50th), Weathers (61st) and McGees (63rd)
Jerry McDonald's daughter and granddaughter visiting from California
Former members, Harris family, visiting Mt. Carmel
Birthdays of Emily (Posey) Lalor and Allie Bell
Sherry & Michael Blackwood: 3 weeks with grandchildren / also Sherry's mother able to go back into her own home after fall and lengthy rehab
---
Ways to Make a Donation Electronically
Thank you for your support of Mt. Carmel!
There are many ways to give: You may use a Debit Card, Credit Card, or PayPal, o
r you may make
an automatic electronic funds transfer on a
one-time or recurring basis.
Click
HERE
to give electronically.
Every week:
Prayers
Worship this week
Birthdays and Anniversaries
Save the Date
Counseling Center
Norcross Cooperative
---
Sunday's Lesson
This week in worship the lesson will be:
---
Birthdays this week:
Jordan Smith
Dave Whitlow
Allie Bell
Lamar Bolton
Ted Marcis
David Jones
Anniversaries this week:
Billy & JoAnn Weathers
Craig & Jan German
David & Cindy Jones
Jason & Michelle Jarrett
---
Save the Date
NO ADULT CHOIR OR 9:30 PRACTICE TONIGHT!
YOUTH WHITE WATER RAFTING
AUGUST 1 - 8:00 AM - 5:00 PM
AUGUST 3 - 7:00 PM
HOPE HOUSE
ADULT CHOIR RESUMES WEDNESDAY PRACTICE
9:30 MUSICIANS RETURN TO 8:30 PM PRACTICE
BLESSING OF BACKPACKS & PROMOTION SUNDAY
GWINNETT COUNTY BACK TO SCHOOL
PRESCHOOL UNDERWATER CAMP
AUGUST 15 - 9:00 AM - 3:00 PM
AUGUST 16 - 10:30 AM (ONE SERVICE ONLY)
3RD GRADERS RECEIVE BIBLES
AUGUST 30 - 9:30 & 11:00 AM
CHURCH PICNIC AT BERKELEY LAKE CHAPEL
---
Guest Password
If you need to access the internet in one of the church buildings, you will need to sign in using a Guest Password.
The current password is: barbecue
---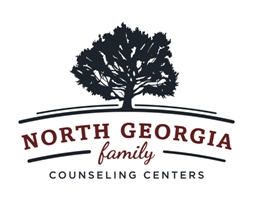 Family Wellness
through Counseling, Education and Research
Mt. Carmel proudly supports the North Georgia Family Counseling Center.

678-242-9355
ngfccumc@gmail.com
www.ngfccumc.org
---

As one of the founding churches of NCM, we encourage your support assisting those in need in our area.
Help with the most urgent needs.
---
Share your story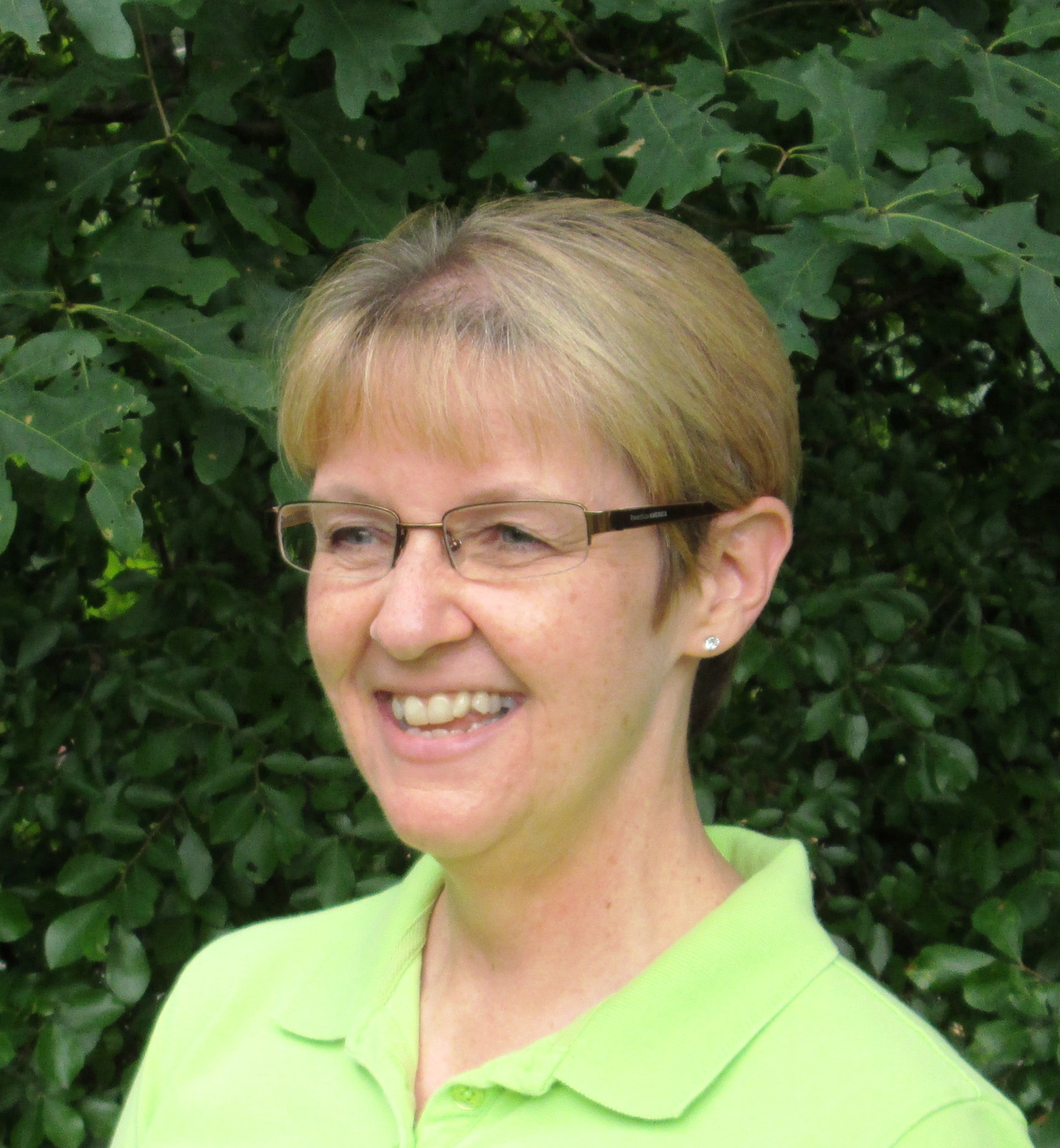 Do you have an article to include in next week's bulletin or newsletter?
Email these to
Suzanne Foster
or call the church office.