In the Newsletter this Week:
Lunch Plans on Sunday?
Children's Sunday / Youth Commissioning: June 11
Family Promise Sign-Up
Volunteers Needed to Move Desks: June 11
Bishop's Offering for Annual Conference
Pentecost Festival: June 3
VBS Note: Tail-gate Tents Needed
Last Sunday / First Sunday Events
Kid's Corner
Youth News
Women's Book Club
Prayers / Thanksgivings
Ways to Make a Donation
---
Do You Have Lunch Plans on Sunday?
If not, plan to join the Lunch Bunch on June 4 at: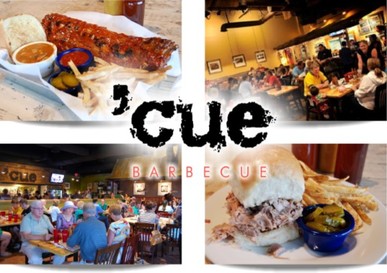 Cue BBQ
5260 Peachtree Industrial Blvd,
Peachtree Corners, GA 30071
We'll meet there at about 12:15 p.m.
Directions: Left out of the church / Left at the light at Medlock Bridge Rd. / Left onto Peachtree Industrial Blvd. / Right into parking lot between Comfort Inn and Meineke
---
Children's Sunday / Youth Commissioning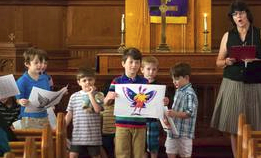 Mark your calendars for Sunday, June 11th at 10:30 a.m.
We will have a combined 10:30 service led by the children of Mt. Carmel and showcasing the lessons and songs from Vacation Bible School!
The Youth Mission Trip Team will also be commissioned on June 11 before leaving for Blackfeet Nation, Montana on June 17.
---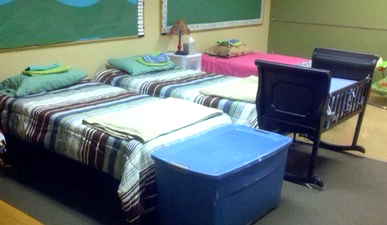 Family Promise:
Join the Team!
Family Promise Setup Team -- Sunday, June 11th from 12-3 pm
Eat lunch and then unload beds/mattresses from Family Promise truck and set up the rooms for each family.
Tear Down Team Sunday, June 18th, 6:30 am - 8:30 am
Load beds/mattresses on Family Promise Truck and return all the rooms back to standard setup. This involves cleaning, vacuuming, putting bedding into bags for the Laundry Angels, etc.
Laundry Angel
Pick up bedding on Sunday, June 18th. Wash bedding at home and return to church.
Contact Julie Jones if you can help with any open slot on the Family Promise volunteer schedule.
---
Volunteers Needed to Move Desks: June 11
Following the 10:30 worship service on June 11, some strong volunteers are needed to move some desks in the Hope House in preparation for Rev. Michael Martin's move in.
If you can help at that time, please check the box on the back of the Connect Card in your bulletin or contact the church office. Thank you!
---
Bishop Names 2017
Annual Conference Special Offering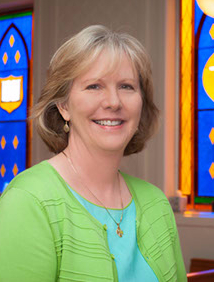 Bishop Sue Haupert-Johnson has named the Ministerial Education Fund as the 2017 Annual Conference Special Offering.
The Ministerial Education Fund has helped thousands of men and women become pastoral leaders in The United Methodist Church. Chances are seminary students from your congregation or the pastor of your church was a recipient of MEF. It is nurtured and funded by United Methodists to provide scholarships to seminary and undergraduate students, course-of-study for local pastors, and license to preach school.
Aligning with the theme of the 2017 Annual Conference, "Show Your Work: Worship That Inspires Action," this fund is one way United Methodists can show our support to those called to serve as clergy. Together we can help minimize debt of North Georgia United Methodists beginning in ministry.
"Receiving MEF in seminary meant that my conference cared about me and my development and training as a future clergy woman," said Rev. Joya Abrams, associate pastor at Impact UMC. "When your conference helps to fund your education, it means that a body of people believe in you. It helped to remind me of the depth of the connection."
MEF is a general church apportioned fund of which 25 percent is retained by our conference. But 100 percent of the giving to the Annual Conference Special Offering will go to United Methodist seminary and course of study students in the North Georgia Conference.
Churches are invited to collect the offering any time before Annual Conference 2017, but many choose the first Sunday in June, June 4, 2017. One person from each local church will present a check from their church during the Service of Remembrance on Wednesday, June 14, at 2 p.m.
Please give generously to the Annual Conference Special Offering. Make checks out to Mt. Carmel, marked for "Bishop's Offering."
---
Boundless Spirit:
A Pentecost Festival of Story and Song
Sing, celebrate and support relief for refugees!
Saturday, June 3 - 5:00 pm
Grace United Methodist Church
458 Ponce de Leon Ave., NE
Atlanta, GA 30308
---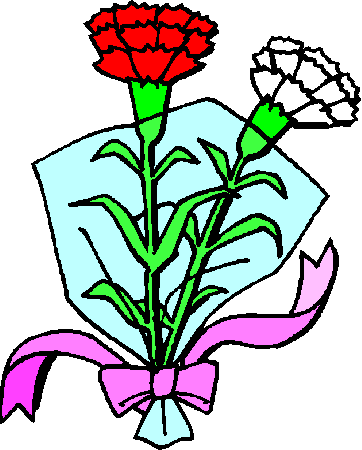 Father's Day Carnations
On Father's Day, June 18th, carnations will be placed on the altar in honor or in memory of our fathers, and those who have been like fathers to us.
If you would like to purchase a carnation, please fill out the form from the Sunday bulletins and return it to the church office or drop it into the offering plate by Thursday, June 15th. (Or contact the church office.)
Cost: $12.00 ~ This includes a vase, carnation with greenery and baby's breath (white carnation in memory of ~ red carnation in honor of.)
Make your check payable to Mt. Carmel UMC marked "Carnation".
All proceeds will go toward the Youth Summer Mission Trip to Blackfeet Nation, Montana. Thank you!
---
VBS Note: Tail-Gate Tents Needed
Plans for Vacation Bible School are well underway and your help is needed!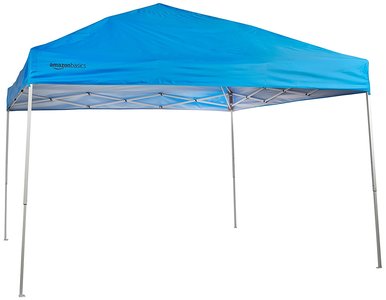 Do you have a pop-up type
canopy / tent that could be used the week of June 5 – 9? If so, please contact the church office or check the box on the back of the Connect Card, and then bring the tent, LABELED WITH YOUR NAME, to the Fellowship Hall by Friday, June 2.
Thanks for your support of our Children's Ministry!
---
Kid's Corner
VBS is just around the corner!!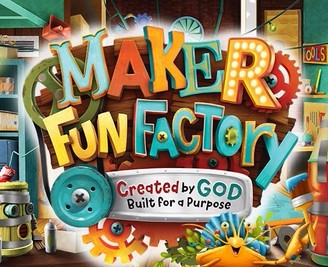 Hi everyone! We are going to have a wonderful time at our Maker Fun Factory VBS - June 5-9 from 9:30 to 12:30 each day.
Please join us as we decorate the church on Saturday, June 3 and Sunday, June 4. (12:30 to 6 pm) We need you!!
Youth volunteers are asked to meet with Alison and I on Sunday afternoon at 4:00, before the youth group meeting, so we can go over your assignments and hand out your crew lists and other papers.
MANDATORY SAFE SANCTUARY TRAINING for all youth who have not yet attended will be held at 3:30 on Sunday, June 4. This includes all Assistant Crew Leaders also.
Please arrive no later than 8:30 am on Monday morning, June 5 for the first day of VBS.
See you Sunday,
Leslie
---
Last Sunday / First Sunday Events
Please mark your calendars for these special Sundays in June:
Pastor Cyndi and Ed's last Sunday with us: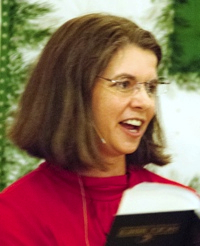 Sunday, June 18th will be
Pastor Cyndi and Ed's final Sunday with us.
Plan to be here for the worship service at 10:30 am, and then stay for the lunch / reception afterwards to say good-bye and wish them well in their new appointment.
Reverend Michael and Karen Martin's first Sunday at Mt. Carmel:
Sunday, June 25th will be Rev. Michael & Karen Martin's first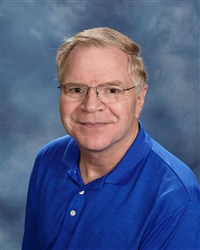 Sunday at Mt. Carmel.
This will also be a combined 10:30 service, as well as Music Sunday. Afterwards we'll have a cook-out style lunch and the traditional Golden Scoop ice cream contest!
Plan to be here to meet our new minister and make them both feel welcome.
---
Youth News
Regular Sunday youth meetings begin with dinner at 5:15 in the downstairs youth hall, followed by programming, fun and worship until 7:20.
Remember that since it's summer-time, everyone needs to BRING YOUR OWN DINNER to youth on Sunday!
For more information, see the Youth Newsletter
HERE
, or contact Youth Director
Emily Thompson
.
---
Women's Book Club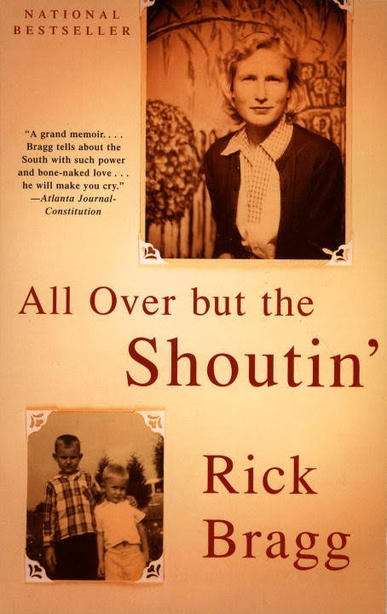 The next meeting of the Book Club will be on Friday, June 2nd at Vicki Walden's home. The book of the month is, All Over But the Shoutin', by Rick Bragg.
---
Prayers and Concerns
Please join with others in our church family in praying our concerns and thanksgivings this week:
Prayers and Concerns
Dawn Seigler: blood clot / recovering from broken leg
Lori Anderson's friend Rex: complications from heart attack last year - facing a "new normal"
Karen Martin: cancer treatments
Michael B. - more tests
Peace for Veterans
Cure for Cancer
Dan & Sandra Merriman: for Virginia
Judy Bagwell, Mercer Griffin & Julie Jones: all recovering from recent knee surgeries
Bagwell's friends Reggie & Patsy: Reggie - severe kidney issues / Patsy - undergoing aggressive chemo: they have 2 grand-babies expected - want to be here to see them
Melanie Bagwell's co-worker's daughter Katie: car accident - many broken bones
Janis Hoge's mother's friend: broken hip
Buddy Atkins: recovery from heart surgery
All veterans and active soldiers
VBS - children & volunteers
Leslie Raymer's mother
Thanksgivings
Wedding anniversaries of the Ragons, Easleys and Anglins
Thanks from the Anglins for meals, phone calls, prayers and visits
---
Ways to Make a Donation Electronically
Thank you for your support of Mt. Carmel!
There are many ways to give: You may use a Debit Card, Credit Card, or PayPal, o
r you may make
an automatic electronic funds transfer on a
one-time or recurring basis.
Click
HERE
to give electronically.
Every week:
Prayers
Worship this week
Birthdays and Anniversaries
Save the Date
Counseling Center
Norcross Cooperative
---
Sunday's Lessons
Acts 2:1-13, 41-47
---
Birthdays this week:
Sam Rogers
John Lansing
Craig German
Christy Richmond
Pekka Ignatius
Chuck Phillips
Anniversaries
this week:
Dick & Ruby Easley
Gene & Karen Weeks
Dave & Ann Whitlow
---
Save the Date
CHANCEL CHOIR PRACTICE
MAY 31 - 7:00 PM
CHOIR ROOM
9:30 MUSICIANS PRACTICE MAY 31 - 8:30 PM
SANCTUARY
WOMEN'S BOOK CLUB
JUNE 2 - 7:00 PM
VICKI WALDEN'S HOME
PENTECOST
SUNDAY - JUNE 4
WORSHIP 9:30 & 11:00
YOUTH DINNER / PROGRAM
JUNE 4 - 5:15 PM
YOUTH ROOMS
VACATION BIBLE SCHOOL
JUNE 5 - 9
9:30 AM - 12:30 PM
MONDAY NIGHT STUDY - DINNER AT KIKO'S
JUNE 5 - 7:00 PM
CHILDREN'S SUNDAY / YOUTH COMMISSIONING -
COMBINED WORSHIP
JUNE 11 - 10:30 AM SANCTUARY
YOUTH TO SIX-FLAGS
JUNE 11 - 11:30 AM
AFTER WORSHIP SERVICE
FAMILY PROMISE SET UP
JUNE 11 - 12:00 TIL 3:00 PM
FINANCE COMM. MTG.
JUNE 11 - 6:30 PM
HOPE HOUSE
ADMINISTRATIVE BOARD
JUNE 11 - 7:30 PM
ROOM 112/114
HOST FAMILY PROMISE GUESTS
JUNE 11 - 18
DOWNSTAIRS
NORTH GEORGIA ANNUAL CONFERENCE
JUNE 13 - 15
ATHENS, GEORGIA
YOUTH MISSION TRIP -
BLACKFEET NATION, MONTANA
JUNE 17 - 25
PASTOR CYNDI AND ED'S LAST SUNDAY - COMBINED SERVICE - JUNE 18
WORSHIP - 10:30 AM
LUNCH - 11:30 AM
REVEREND MICHAEL AND KAREN MARTIN'S FIRST SUNDAY - COMBINED SERVICE - JUNE 25
WORSHIP - 10:30 AM
LUNCH - 11:30 AM
MUST LUNCH PREP
JUNE 26 - 30
9:00 AM - FELLOWSHIP HALL
---
Norcross
Cooperative
Ministry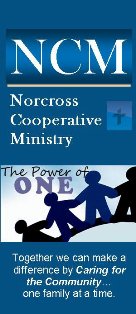 As one of the founding churches of NCM, we encourage your support assisting those in need in our area.
Donations of non-perishable food may be left in the NCM tub in the church foyer, and checks made to the church and marked for NCM may be dropped into the offering plate or by the church office.
---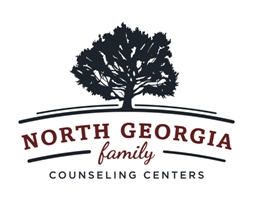 Family Wellness
through Counseling,
Education and Research
Mt. Carmel proudly supports the North Georgia Family Counseling Center.
5100 S. Old Peachtree Rd.
---
Share your story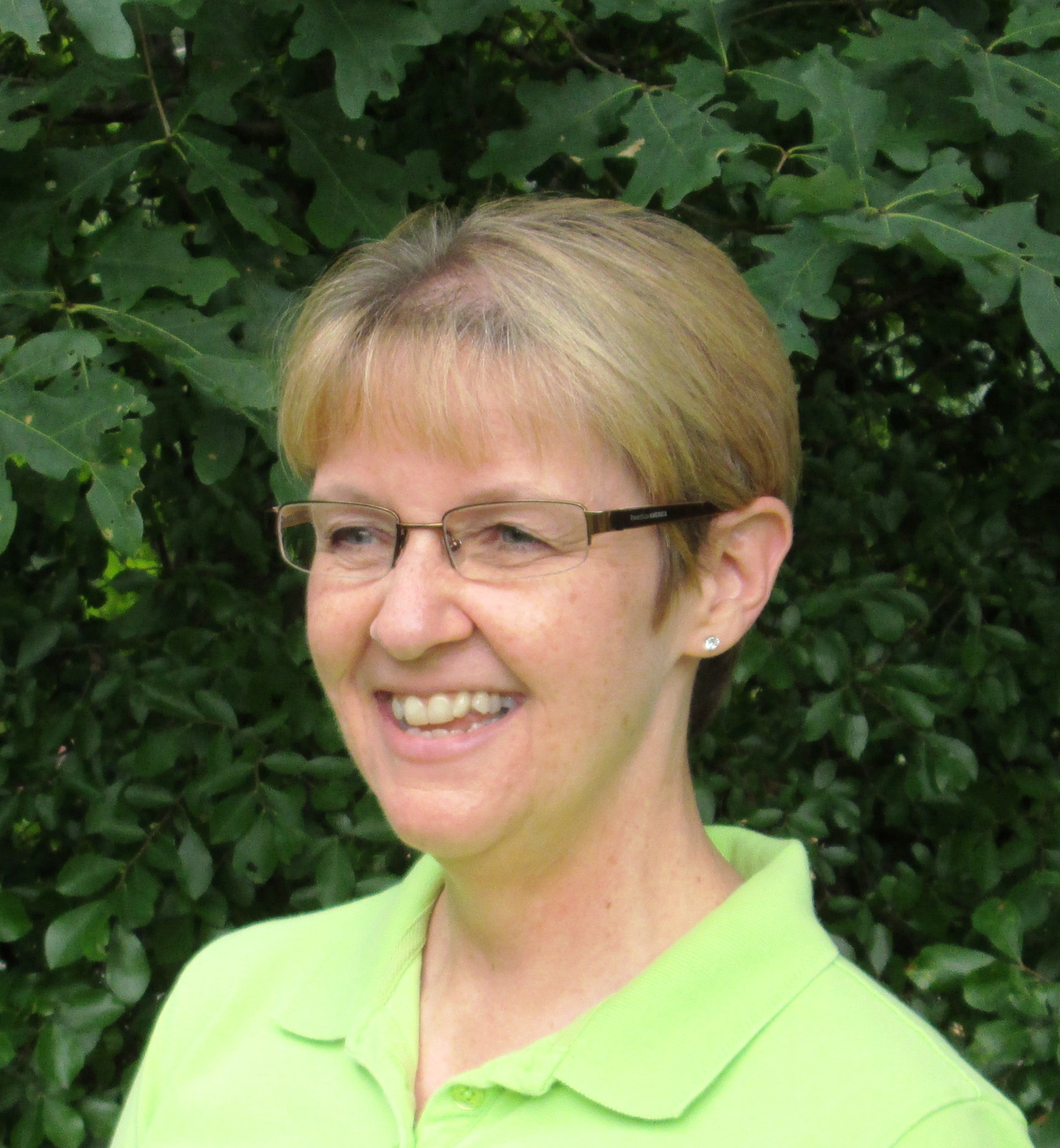 Do you have an article to include in next week's bulletin or newsletter?
Email these to
Suzanne Foster
or call the church office.