In the Newsletter this Week:
From the Pastor
Stewardship Video: It's a Wonderful Church!
Youth Thank You!

Children's Ministr

y

Coffeehouse: November 6

Berkeley Lake Elementary Turkey Trot: Nov. 7

Veteran's Day Flowers: November 8

Women's Book Club: November 13

Silent Auction: November 22

Trunk or Treat Winners!

Mt. Carmel Community Connection: Christmas Parade!

Prayers / Thanksgivings

Ways to Make a Donation
---
There's been a lot of joy around here lately, hasn't there?
Wednesday's fall festival was amazing fun. The sky cleared at the last minute, the bounce house showed up, and the grounds filled up. I'm not sure what I enjoyed most—the older kids taking over the spookhouse, redecorating and leading younger kids through this; Julie Jones passing out candy as Princess Leia, or counting how many hotdogs were left (one).
It's always fun to watch the Homework club kids crossing the street on Thursday afternoons, excited about this ministry. Word is that they were a little more active than usual this week. It wasn't until the end of the session that some of the adults made the connection—Halloween Candy!
Haven't you enjoyed the stewardship videos,
It's a Wonderful Church
? What a fun way for this stewardship team to remind us of a few of the ways we are thankful for Mount Carmel.
The worship committee meeting smiled with joy on Sunday afternoon, when we heard that one of our acolytes spent a good bit of time in worship working out whether to light a saint candle first or to go second. He wanted to be sure that he would be the one that lit a candle honoring his grandfather.
After worship, I read some of the gift tags that you wrote, naming the saints for whom God has gifted our lives. It fills me with joy to think of the people who have taught us about God's love. I've been wondering who wrote the tags, "My mother loved the Lord…she taught me how to sing to honor him", and "Thank you Pawpaw for telling me that it is possible to find God. Thank you for being a saint, a true missionary of God to look up towards every day".
There's been a lot of joy around here lately, hasn't there? Thank you for sharing this fruit of the Spirit, and your part in celebrating the joy and hope found in Christ. It should be that way, don't you think? That trusting ourselves to this great God is a source of joy and thankfulness! Thank you for being Mount Carmel.
I'll see you this Sunday,
---
It's A Wonderful Church!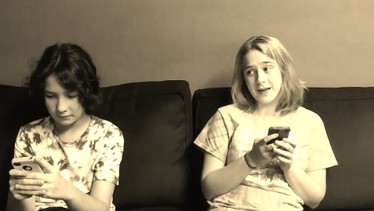 Hmmm - what would the youth of the church do if there were NO Mt. Carmel Youth Group or Scouts?
Click
HERE
to see the second installment of "It's A Wonderful Church," a vision of what the world would be like without Mount Carmel.
W
e're all looking forward to the next act of this miniseries in church on Sunday!
---
Thank You from the Youth
The Youth would like to thank everyone who supported this year's Flamingo fundraiser. We really appreciate Miss Gail for her continued guidance, the generosity of those who bought insurance or donated when the flock landed in their yard, and the patience when the flock hung around a little longer than expected!
All of the funds raised will go towards the Youth Mission trip next summer. Thank you!
---
Veteran's Day Flowers: November 8
This Sunday, November 8, Mt. Carmel plans to honor the VETERANS in our congregation and families.
During worship on Sunday, n
ames of veterans (living or dead) will be listed in the bulletin and they or their families will be invited to take a flower from the loose arrangement on the altar.
If you are a veteran or know of one who should be honored, please notify the church office TODAY to add them to the list.
---
Children's Ministry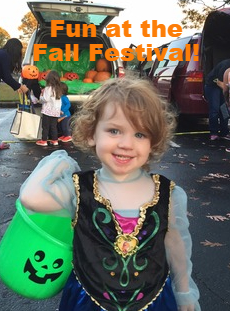 Sunday School
Our story as we travel through the Old Testament is now in 1 Kings 12:1-15.
King David and King Solomon have died and Solomon's son has taken over. During Solomon's time as king some of the Israelites were mistreated and Jeroboam comes to the new king to ask him to make their burdens less. He does not, but makes them harder instead.
We will focus on being good servant leaders.
While we are in our large group setting we will practice our music for the play. Also, if you can stay after Sunday School for a little bit we will work with children who have solos and duets.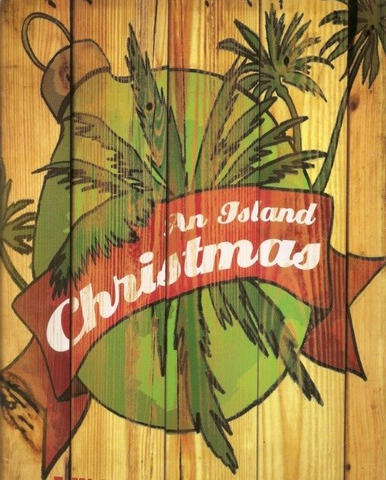 Island Christmas Pageant Practice:
Sundays in November at 4:00 in the Sanctuary
Please memorize your lines and know where you come in to say them.
Director of Children's Ministry
---
Catacombs Coffeehouse
Opens Its Doors Again!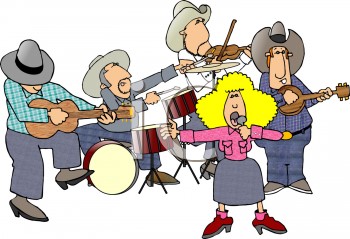 November 6, 2015 (Friday Night)
Doors Open at 7:00 p.m., Music from 7:30 - 9:00
Please come enjoy Great Music, Homemade Desserts &
a Wonderful Night out with Friends.
Location: Lower Fellowship Hall
---
Berkeley Lake Turkey Trot: This Saturday - November 7th!

This community event, sponsored by the Berkeley Lake Elementary School PTA, City of Berkeley Lake, and the Berkeley Lake Chapel will be THIS SATURDAY and Mt. Carmel will be there!
We will have a booth set up with information about the church. If you'd like to help staff it, please contact Pastor Cyndi.
Or if you choose to run or walk, there is a 4 mile run around the lake or a 1.5 mile fun run/walk through a Berkeley Lake neighborhood. Event registration, details and s

chedule can be found

HERE

. Hope to see you there!
---
Mt. Carmel Women's Book Club: Nov. 13
All women are invited to join the Mt. Carmel Women's Book Club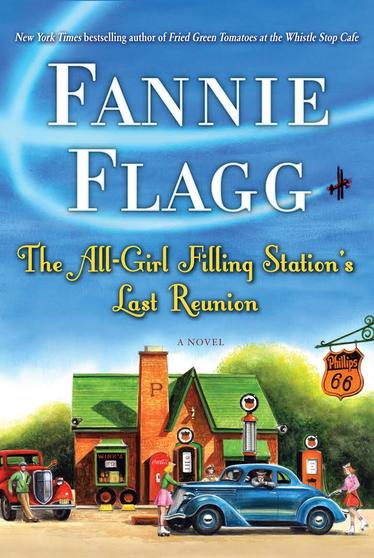 that meets monthly. This month's book is
The All-Girl Filling Station's Last Reunion
, by Fannie Flagg.
The next Book Club meeting will be on Friday, November 13th in the Fellowship Hall. Light refreshments will be served.
---
The Transformer's Sunday School Class - Silent Auction Nov. 22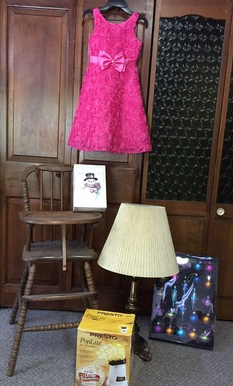 Remember to keep saving those items for the Transformer's Silent Auction on November 22nd!
The auction will benefit World Vision and Family Promise of Gwinnett (a world outreach and a local charity.) The funds will be divided 50/50 for each of these worthwhile causes.
For more information on
World Vision
or
Family Promise
, please visit their websites, see previous newsletters, or contact the
church office.
THANK YOU for helping us help others and remember to come and shop!
---
Trunk or Treat Winners!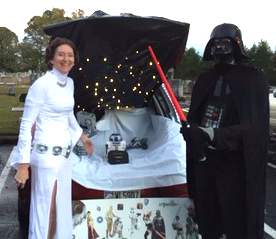 Congratulations to Bob and Julie Jones as they take 1st Place in the Trunk or Treat contest for another year! The Force is strong with them!!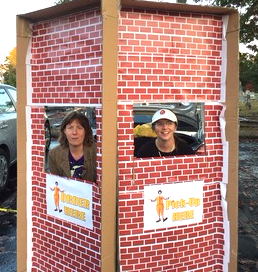 Not to be passed by however were Pastor Cyndi MCDONALD (get it?) and her friend Kathy who practiced their line all afternoon ... "Would you like fries with that?"
Church members, Preschool children and neighbors of the church all had a great time at the Festival, despite the unpredictable weather! Thank you to everyone who helped make it possible.
---
Mt. Carmel Community Connection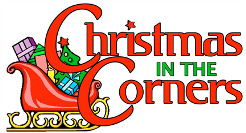 Christmas in the Corners Parade 2015!
November 21, 2015 - 9:30 until 11:00 AM
Mt. Carmel will participate in the Peachtree Corners Christmas Parade and we need CHILDREN (and their parents) to walk the 1/2 mile parade route, dressed as biblical characters associated with the first Christmas!
The Connect Team (formerly Evangelism) will provide support and coordination. And we'll hand out caramels to people along the parade route too!
Details are available at the Connect Table in the History Room!
---
Prayers and Concerns
Please join with others in our church family in praying our concerns and thanksgivings this week:
Prayers
Gail Bolton's sister, Connie Hull & her family

Preschool family: custody battle
Diane Bond's friend Robin
Lila Hunter's friend Abby: risky pregnancy
Children with Autism

Cynthia Currence's children & grandchildren: to be closer to God

Cyndi McDonald's friend Georgia

Mark Bagwell: recovering from shoulder surgery
Thanksgivings
Great participation and fun at Fall Festival!
Beautiful All Saints service
---
Ways to Make a Donation Electronically
Thank you for your support of Mt. Carmel!
There are many ways to give: You may use a Debit Card, Credit Card, or PayPal, o
r you may make
an automatic electronic funds transfer on a
one-time or recurring basis.
Click
HERE
to give electronically.
Every week:
Prayers
Worship this week
Birthdays and Anniversaries
Save the Date
Counseling Center
Norcross Cooperative
---
Sunday's Lesson
1 Kings 12:1-17, 25-29
---
Birthdays this week:
Judi Boyd
Marolee Kime
Emory Riviere
Gail Bolton
John Whitlow
Anniversaries this week:
---
Save the Date
NOVEMBER 6 - 7:00 PM
LOWER FELLOWSHIP HALL
SPECIAL FLOWERS FOR VETERAN'S DAY
CHILDREN'S PAGEANT REHEARSAL
SILENT AUCTION FUNDRAISER
NOVEMBER 22 - ALL DAY
FELLOWSHIP HALL
CHURCH THANKSGIVING DINNER
THANKSGIVING HOLIDAYS / CHURCH OFFICE CLOSED
---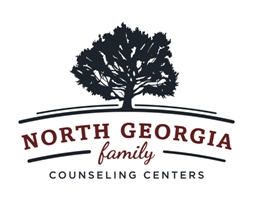 Family Wellness
through Counseling, Education and Research
Mt. Carmel proudly supports the North Georgia Family Counseling Center.

678-242-9355
ngfccumc@gmail.com
www.ngfccumc.org
---

As one of the founding churches of NCM, we encourage your support assisting those in need in our area.
Help with the most urgent needs.
---
Share your story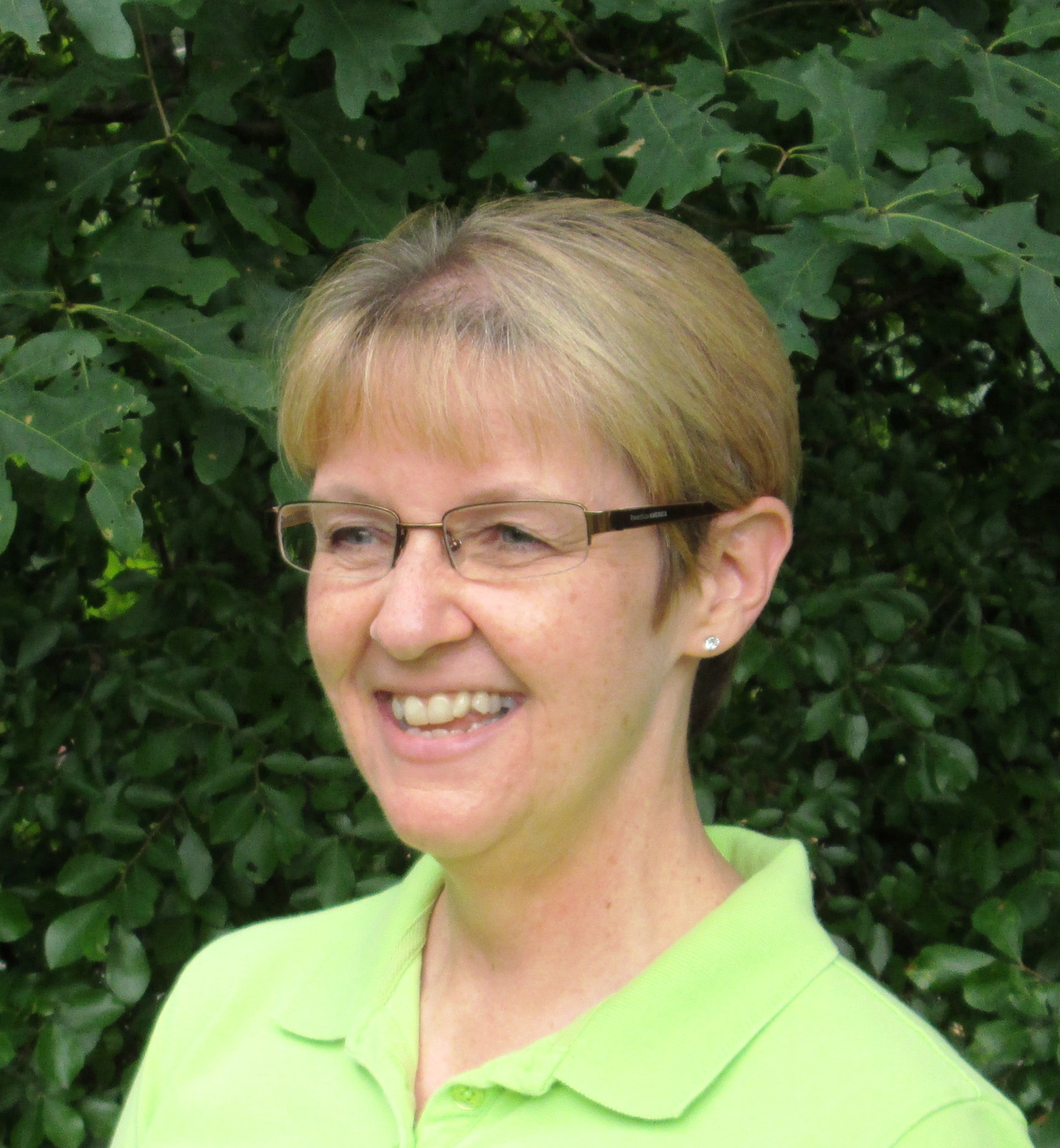 Do you have an article to include in next week's bulletin or newsletter?
Email these to
Suzanne Foster
or call the church office.