In the Newsletter this Week:
From the Pastor

Homecoming: August 16 - 10:30 service only

Council on Ministries Retreat: August 15

Stop Hunger Now District Event: August 15

Children's Ministr

y

Youth Note

Night Circle Book Review: August 24 - 6:30 PM

Strikes for Jesus: August 22 - 1:30 PM

Prayers / Thanksgivings

Ways to Make a Donation
---
It's Homecoming

Have you ever been part of a church that called one another "brother" and "sister"?
Although my grandfather was a preacher, I don't recall members of his church calling him "Rev. Goodwin" or "Pastor Ralph."
Mostly people asked for "Brother Ralph."
We keep our baptismal font in the front of our sanctuary to remind ourselves that we belong to God, and that binds us to one another. In our baptism, we are adopted as children of God. That means we're brothers and sisters. We're family.
This Sunday we will welcome one of our extended family members, Rev. Joy Rikard Brown, for our Homecoming Celebration. I have met Rev. Joy, but I have not had many opportunities to hear her story.
But I remember her dad J.W., as one of the most gracious and kind people I have met. For the rest of my life, every Christmas season I will think about the giant of a man, dressing up as Santa. And the preschool children loved him.
On Sunday mornings, I look out and see Rev. Joy's mother Ann. Usually Ann is welcoming someone, seeking ways to make others comfortable. When I see her gentle warmth, I think that I want to be like Ann if I ever grow up.
While I don't yet know Rev. Joy, she is part of my family, and I already love her. I can't wait to hear what she has to say at our Homecoming celebration this Sunday.
I'll see you, my brothers and sisters, this Sunday,
---
Homecoming: August 16 - One 10:30 Service Only, followed by Lunch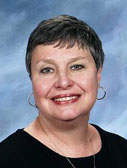 Our annual Homecoming service is THIS Sunday, August 16!
We are happy to welcome our guest speaker, the Reverend Joy Rikard Brown, daughter of Ann and J.W. Rikard.
Following the
service, there will be a covered dish lunch in the
Fellowship Hall. Everyone is encouraged to bring a dish or two to share, (main dish, side or
dessert) and come enjoy this special day! Drinks will be provided.
And if you DON'T bring a dish to share ... come and eat anyway! There is always plenty of food!
---
Council on Ministries Retreat: Saturday, August 15th - 9:00 AM until 3:00 PM
Please pray for those attending and the decisions made at our Council on Ministries Retreat on Saturday. If you have any suggestions for new ministries, please contact
Gail Bolton
before the retreat.
---
FOODSTOCK - a "Stop Hunger Now" District Event: Saturday, August 15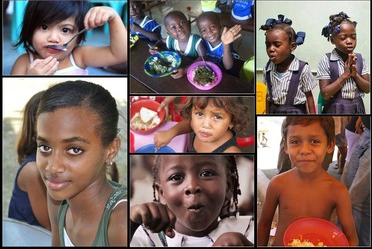 Join other churches from our District to kick off the Fall with FOODSTOCK 2015, putting together meals for
Stop Hunger Now
.
The goal is to involve entire families in our community to experience the joy and the fun of working together for a great cause.
The event will be held at both Johns Creek UMC and Dunwoody UMC THIS SATURDAY!
Registration is required to sign up for a shift between 8:00 am and 6:00 pm. Contact either Johns Creek UMC, or Dunwoody UMC to sign up.
---
Children's Ministry
Sunday School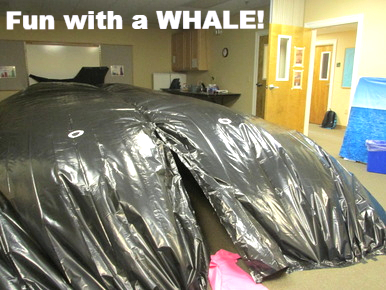 This Sunday is Homecoming Sunday with a special message given by Reverend Joy Rikard Brown. There will be a nursery for infants and toddlers and childcare for ages 5 and younger. (No Sunday School)
The service will be followed by a covered dish lunch in the Fellowship Hall.
Third Grade Bibles
Next Sunday, August 23rd, our third graders will receive their Bibles from Mt. Carmel. They, along with the 4th and 5th graders, will begin an eight week study, Learning to Use My Bible.
Preschool - 2nd grade will have 2 lessons on spreading the word and then start the Fall Spirit and Truth curriculum on September 13.
Director of Children's Ministry
---
Youth Note
Congratulations to our new 2015 - 2016 Youth Council officers!
President: Jessee Hoge
Vice President: Tarin Hinson
Secretary: Elizabeth Sigmon
Sr. High Representative: Andrew Bond
Mid High Representatives: Andrew Raye, Courtnay Roe
Sunday School Representative: Eva Proels
---

Night Circle Book Review
All women of the church are invited to join the Lola Belle Young Night Circle on Monday, August 24th at 6:30 in the Fellowship Hall.
Everyone is encouraged to bring a favorite book - fiction, non-fiction, inspirational, educational, old or new, it's up to you - to share with the group!
This is always a fun meeting with lots of discussion of our favorite books - and there will be dessert also!
---
Strikes for Jesus! August 22 - 1:30 pm

All bowlers are invited to the Brunswick Bowling Lanes on Spalding Drive for this "just for fun" fellowship event.
This event is for EVERYBODY who likes to bowl, no matter how skilled, (or not!) and others are encouraged to come and watch.
Please contact Neil Odom if you would like to bowl.
---
Prayers and Concerns
Please join with others in our church family in praying our concerns and thanksgivings this week:
Prayers
Dorothy Edwards: recovery from broken hip / surgery
Matt Haecker starting new job
Elizabeth Crawford: to be offered job she has interviewed for
John Huggins: recovery from Achilles tendon surgery
Ragon's friend Debra: chemo for breast cancer
Christine Werdebaugh's nephew James: return of cancer
Cheryl Martin's friend Diane: severe back pain
Amanda Garner's friend with cancer
Marie: for staff and friends at Peregrine's Landing, for herself- recovering from surgery
Thanksgivings
Thankful for visitors from Peregrine's Landing / Visitors thankful for welcome they have received
Cate Campbell's 11th birthday
Ernie & Christie Richmond's granddaughter: 11th birthday
---
Ways to Make a Donation Electronically
Thank you for your support of Mt. Carmel!
There are many ways to give: You may use a Debit Card, Credit Card, or PayPal, o
r you may make
an automatic electronic funds transfer on a
one-time or recurring basis.
Click
HERE
to give electronically.
Every week:
Prayers
Worship this week
Birthdays and Anniversaries
Save the Date
Counseling Center
Norcross Cooperative
---
Sunday's Lesson
This week in worship the lesson will be:
Psalm 150
Acts 2:16-18
---
Birthdays this week:
Chris Mitcham
Jenny Jensen
John Michael Smith
Molly Joyner Leeper
Charlie Leeper
Anniversaries this week:
Hayne & Marianne Thompson
---
Save the Date
AUGUST 15 - 9:00 AM - 3:00 PM
AUGUST 16 - 10:30 AM (ONE SERVICE ONLY)
AUGUST 16 - 5:15 PM
YOUTH ROOMS
LAY LEADERSHIP MTG.
AUGUST 16 - 5:15 PM
HOPE HOUSE LIBRARY
MONDAY STUDY
COMMUNION TO ASSISTED LIVING HOME
MEN'S MINISTRY MTG. WITH DINNER
3RD GRADERS RECEIVE BIBLES
UMW NIGHT CIRCLE BOOK REVIEW
CHURCH PICNIC AT BERKELEY LAKE CHAPEL
---
Guest Password
If you need to access the internet in one of the church buildings, you will need to sign in using a Guest Password.
The current password is: barbecue
---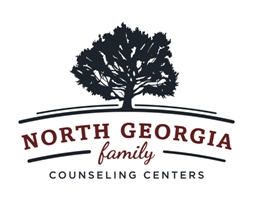 Family Wellness
through Counseling, Education and Research
Mt. Carmel proudly supports the North Georgia Family Counseling Center.

678-242-9355
ngfccumc@gmail.com
www.ngfccumc.org
---

As one of the founding churches of NCM, we encourage your support assisting those in need in our area.
Help with the most urgent needs.
---
Share your story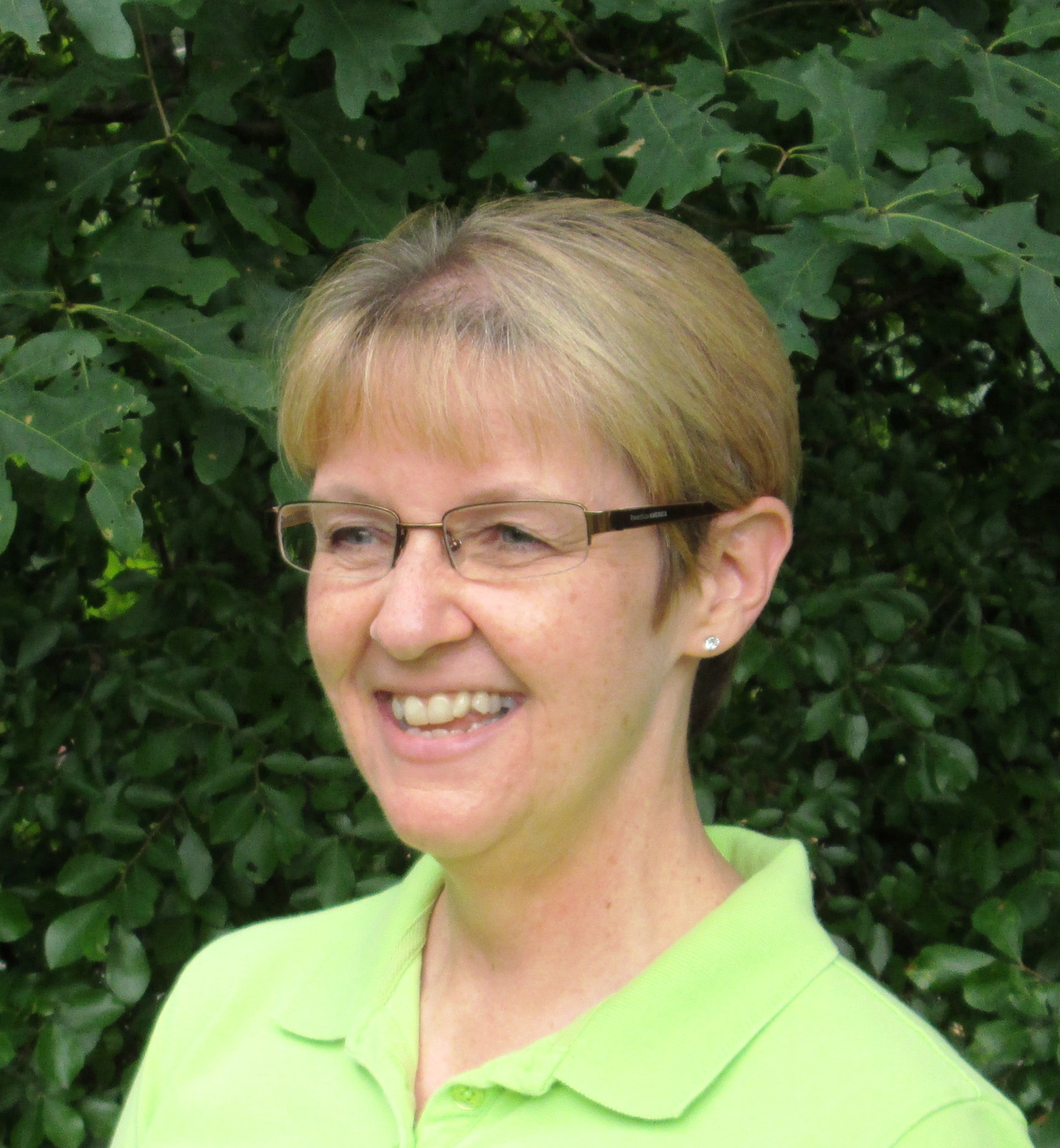 Do you have an article to include in next week's bulletin or newsletter?
Email these to
Suzanne Foster
or call the church office.