In the Newsletter this Week:
From Pastor Cyndi

Mission Moment

Wisdom from James & Charlie Brown

The Mt. Carmel Lunch Bunch: July 24 - Emerald China

20 Objects for 20 Weeks

"Holy Guacamole!" July 25 - 7:00 pm

Youth Sunday: July 31 - 10:30 am

Kid's Corner

Women's Book Club: August 5

Homecoming: August 21

New Church Directory

Fall Women's Retreat: Save the Date!

Classified Ads

Prayers / Thanksgivings

Ways to Make a Donation
---
Pastor Cyndi on Retreat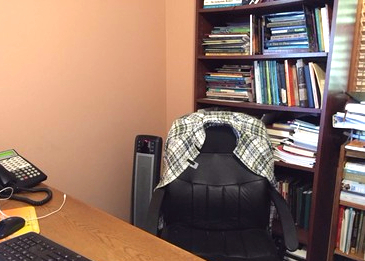 Pastor Cyndi is away this week, hopefully enjoying a well-deserved mountain retreat with other pastors.
She will be back for Sunday's services.
---
Sunday's Mission Moment from Murphy-Harpst

Thank you all for your generous donations to the Murphy-Harpst Children's Centers on Sunday!
In addition to the $1,000 presented to the Murphy-Harpst representative, Mr. Tom Saltino, by our Men's Ministry, another $513 was donated by the congregation.
Thank you for helping Murphy-Harpst to improve the lives of so many neglected and abused children.
---
Wisdom from James and Charlie Brown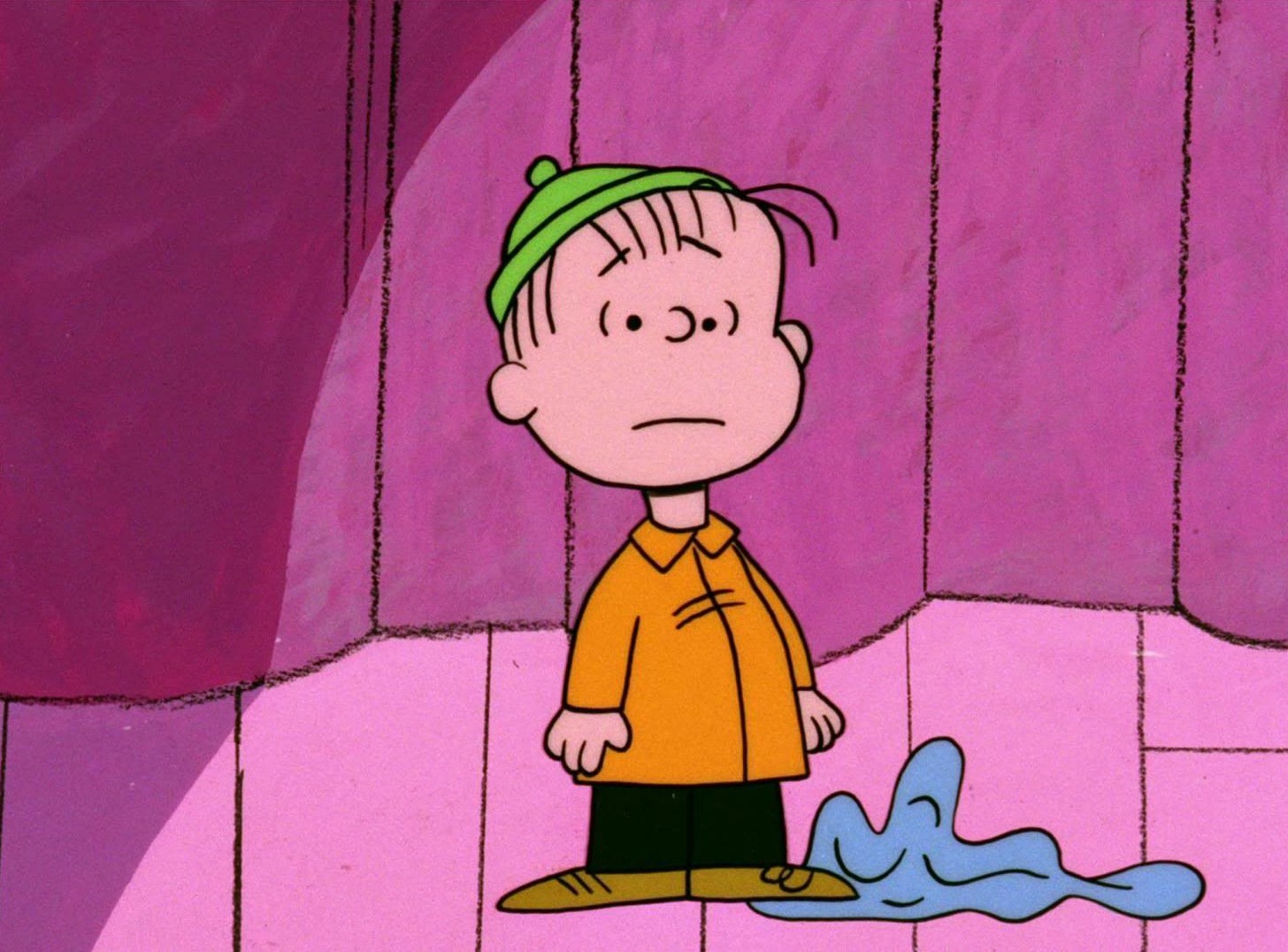 Did you miss the wisdom of James, Charlie Brown, and Linus on the video last Sunday?
Just click
HERE
and scroll down to see the video!
---
The Lunch Bunch: July 24 - Emerald China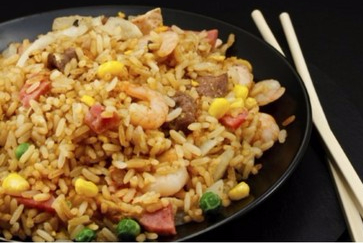 The Lunch Bunch meets most Sundays after the 11:00 service (about 12:15) to enjoy lunch and fun together. If you'd like to be added to their email notices or want more information, please contact
Wynne Buran
.
This Week's Lunch Location:
July 24: Emerald China - Pleasant Hill Road - (near Kroger)
---
20 Objects for 20 Weeks: Week 4
We continue our celebration of 190 years of ministry with another object that is a part of the history of Mt. Carmel.
In week 4 we recognize Mt. Carmel's connection to Norcross Cooperative Ministry.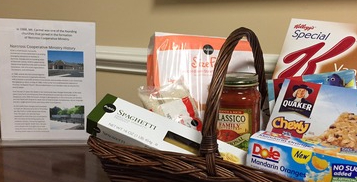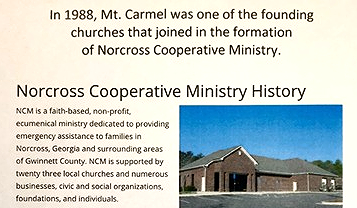 Stop by the history room, at the back of the sanctuary, to view this display in its entirety, as
well as previous weekly displays.
More information is also at
---
Final "Holy Guacamole!" Worship of the summer on July 25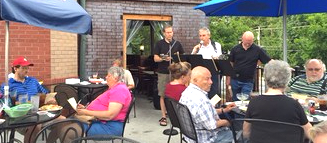 Plan to be at the final "Holy Guacamole" worship service of the summer at Kiko's Mexican restaurant on Monday, July 25 at 7:00 p.m.
Arrive around 6:15 - 6:30 to order dinner, then enjoy the service that includes prayer, a short message, music led by the 9:30 musicians, and lots of fun!
The "Holy Guacamole" services have been very popular during the summer and we hope to offer them again in the fall. A planning team is being formed, so if you'd like to help, please check the box on the back of the Connect Card in your Sunday bulletin, or contact the church office!
(Kiko's is located at the corner of S. Old Peachtree Road and Medlock Bridge Road, in the same parking lot as the Texaco station.)
---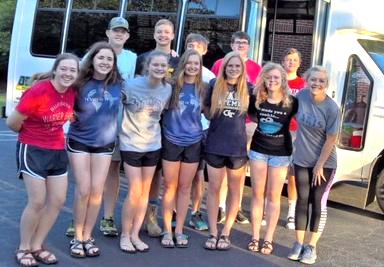 Youth Sunday: July 31 at 10:30
Plan to attend this combined 10:30 service, led by the Mt. Youth! We look forward to hearing of their experiences on their recent Mission Trip to Gary, West Virginia.
Following the worship service, the Children's Department will have a Quesadilla Lunch Fundraiser in the Fellowship Hall.
You won't want to miss this fun Sunday!
---
Kid's Corner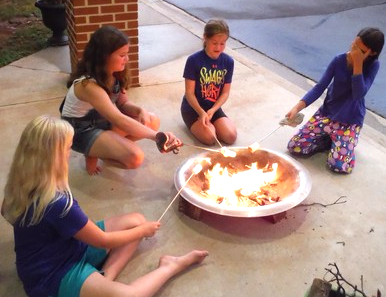 Summer fun with our kids!!
We had a wonderful time on our Mt Carmel kids 'camping trip' in the Fellowship Hall last Saturday night!!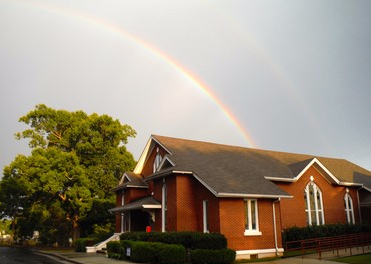 Started the evening with an all American meal of hotdogs and chips, followed by popcorn and a movie. Then we moved outside for s'mores over the fire bowl.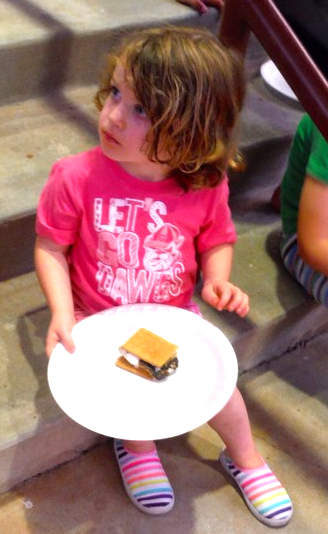 We were wowed by a beautiful sunset rainbow over the church, then bedded down for the night. We were awakened to the wonderful smell of pancakes prepared by our own Julie and Catie!!
Much fun was had by all. Many thanks to Jason & Jason, Lisa, Julie, and everyone else who made this a wonderful fun time for our kids!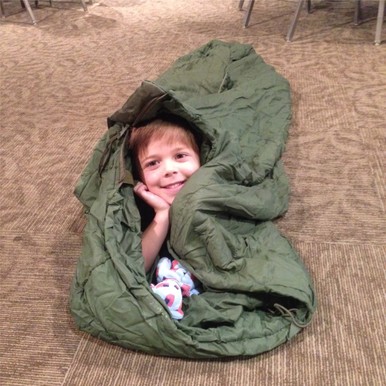 Upcoming Events:
Sunday, July 31st is Youth Sunday, and the Children's Program is responsible for lunch (Quesadillas). Please let us know ASAP who will be helping with the lunch.
Then, on August 7th we will bless the kids' backpacks during worship, followed by a water fun day (water slide, and water relay games) in the afternoon -- details will be posted in the Newsletter next week and emailed in the Children's Corner.
For the remaining weeks of the summer session, our summer Sunday School will focus upon Micah 6:8.
Hope you can join us!
---
Mt. Carmel Women's Book Club: August 5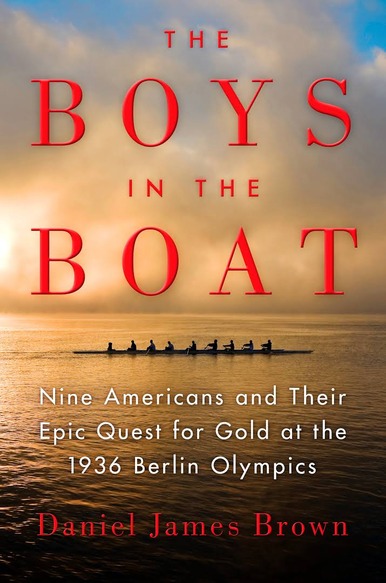 The next meeting of the Women's Book Club will be on Friday, August 5th at 7:00 p.m.
Light refreshments will be served as the group discusses this month's book, The Boys in the Boat, Nine Americans and their Epic Quest for Gold at the 1936 Olympics, by Daniel Brown.
---
Homecoming Planned for August 21st!
10:30 combined service


This is a combined 10:30 service that will celebrate Mt. Carmel's 190th anniversary!
We expect a visit and message from Rev. Billy Parks, the circuit rider minister who served as Mt. Carmel's first pastor in the 1820's. There will also be great music and there is a rumor that some of Mt. Carmel's most notable members from the past may drop in to see how we're doing!
If you know of past members or friends who should be invited, please forward their NAMES and CONTACT INFORMATION to the church office and we'll send them an invitation.
There will also be a COVERED DISH LUNCH following the Homecoming service. Everyone is asked to bring a dish or two to share and plan to stay and enjoy lunch together.
---
New Church Directory Coming Soon!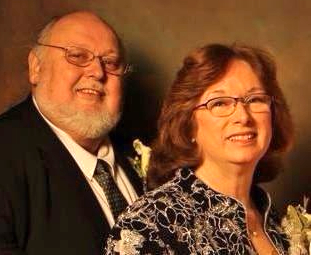 The Connect Team is working with Life Touch Photography to
prepare a new church directory and we need your help!
Each person / family who participates will receive a directory, plus a free 8 x 10 photograph from Life Touch.
Photos will be taken on Tuesday & Wednesday, August 23 & 24 from 2 – 9 p.m. at Mt. Carmel.
---
Women's Fall Retreat: Save-the-Date!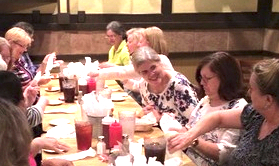 All women are invited to attend the United Methodist Women's fall retreat on October 21 - 23, 2016!
We will spend the weekend at Lane Shutt's house on Lake Harding in Alabama. The weekend will include programming, prayer, fellowship, good food, and LOTS of fun!
Mark your calendars now, and watch future newsletters for more information.
---
Classified Ads
Barbecue!
The UMM wants to remind everyone that there is still quite a lot of meat in the freezer in the church kitchen. It's a great, quick meal for summertime!
Cost is $9.00 per pound - make checks out to Mt. Carmel UMM and drop into offering plate or deliver to church office.
Glass-topped Computer Desk
The North Georgia Family Counseling Center is giving away a glass-topped computer desk. The desk is in good shape, just not needed anymore.
---
Prayers and Concerns
Please join with others in our church family in praying our concerns and thanksgivings this week:
Prayers and Concerns
Lois Salter: still suffering from snakebite
Barbara Cooper: recovering from surgery
Our Country
Connie Hull: recovering from additional leg surgery on 7/19
Gunther Trentini: traveling to Brazil on 7/19 for 3 1/2 months
Wynne Buran's extended family in Turkey
Downey's friends: many suffering with cancer
Bobby & Vicki Walden's daughter Amber - surgery on July 19
Lisa Grogin's father: dealing with ALS
Diane Bond's nephew: cancer
Katrina Stone's neighbor: back in hospital after major abdominal surgery
Lila Hunter's neighbor's mother: in hospice from pancreatic cancer
Craig German's friend Pam: chemotherapy
Gail Bolton's father: concern for his health while their family is out of town
All victims of violence and their families
Thanksgivings
Andrew Bond's 16th birthday
Andy Loftis: good report from doctor - carotid arteries are both clear
Successful worship services at Kiko's on Mondays
---
Ways to Make a Donation Electronically
Thank you for your support of Mt. Carmel!
There are many ways to give: You may use a Debit Card, Credit Card, or PayPal, o
r you may make
an automatic electronic funds transfer on a
one-time or recurring basis.
Click
HERE
to give electronically.