In the Newsletter this Week:
From the Pastor

Thank you R2D2!

Thank you for Bulletin Cover

Star Followers

Holy Communion: Wednesdays during Advent

Christmas Eve Services / Office Schedule

Staff Christmas Gift

Children's Ministr

y

Down Home Holiday: December 20

Let UMW Deliver Your Christmas Cards!

Epiphany Sunday: December 27 - one service only

Volunteers Needed on December 27

Women's Book Club: January 8

Trinity Soup Kitchen: January 10

Altar Flowers for 2016

NCM: Coats & Blankets Needed

Prayers / Thanksgivings

Ways to Make a Donation
---
A One-Horse Open Sleigh ... HAY!
One of our preschool's traditions is a fall hay ride. Each year a parent shows up with a truck pulling a hay-filled trailer and drives the children around the parking lot.
Unfortunately, the planned hay ride did not happen. Maybe you remember when we had 15 straight days of rain?
But on Tuesday, the truck and hay showed up with the idea of a sleigh-hay ride.
So instead of singing:
Oh what fun it is to ride in a one horse open sleigh—hey!
The children sang:
Oh what fun it is to ride in a one horse open sleigh—HAY!
I'm glad that this parent didn't give up and made a hay ride happen for the children.
Last week was another exercise in not giving up. On Thursday, our Mt Carmel family held a Christmas party for the Homework Club and their parents. Unfortunately, when they went to pick up the pizza, they were told that there was a mistake. The order was scheduled for pick-up on Friday. Oops! So Katrina Stone and Lisa Klaren got creative and brought pizza to the church in shifts as it was ready, making sure that there was plenty for a party.
If you get a chance, ask them or some of the other Homework Club volunteers and party planners (Lisa Long, Chris Bolton, Barbara Cooper, Craig German, June Spruell, Vickie Tucker) about the party. I'm not a good one to ask, because there was so much laughter in the Fellowship Hall that it wasn't clear to me what all was going on!
I don't think I've ever been to a perfect holiday celebration, whether it's fall festivals or Christmas. Or maybe I just don't remember the perfect celebrations and only remember the ones that were messy. We laugh every Christmas about the tree that fell during the night three nights in a row. Dad was so irritated that he hammered the tree stand into the floor. It did not fall again.
Ed and I still laugh about the Christmas Eve spent out in the driveway putting together a basketball goal. Who knew that it would take so long to put that together? Or that it could get so cold in the south?
This week in worship we will tell the story of Zechariah. Maybe you remember the story of this priest, serving in the temple, and an angel shows up with news that he and his wife Elizabeth would bear a son in their old age. It's part of the Christmas story, as their son John prepares the way for Jesus. Unfortunately, Zechariah's request for a sign was not the response the angel wanted to hear. The angel struck Zechariah dumb and Zechariah spent the next nine months unable to speak. Not a perfect time of Christmas preparation!
Christmas is never perfect. Every day, whether or not it's Christmas, involves imperfect people. And if we list all the imperfect people, we start the list with our own names!
If the world were perfect, we wouldn't need the Christ child. If we were perfect, we would not need the birth of someone named "Emmanuel, God with us".
Take a moment to think about the imperfections of this year's Christmas. What can you laugh about later on? Maybe you could begin to laugh about this now.
Who have you lost? Who will you miss this Christmas? Perhaps for a moment we could grieve and give thanks for past times together. We could trust in God to be with us in the loneliness.
Who do you need to forgive? Yourself? Another person? We can remember that Jesus enters our world in order to offer forgiveness and new life as children of God. There is no need to be afraid of sin or death. There is no need to be afraid of forgiving.
It's Advent, the season of preparation for Christmas. We gather for Holy Communion on Wednesday evenings. We read scriptures and sing the songs that remind us of the season. We make time for silence, even when, like Zechariah, we aren't sure we want silence.
Even with all this preparation, it will not be perfect. But that's ok. We aren't depending on being in the right place or with perfect people or even acting perfectly. We are trusting God to be present, and that what God offers is what we need most.
I'll see you this Sunday,
---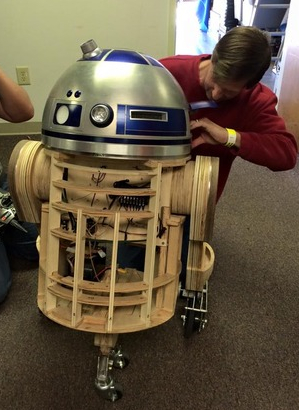 Thank You R2D2!
Or more correctly, thank you Steve Morgan and his daughter Ashley!
Steve is the creator of the remote controlled R2D2 that visited us on Sunday, and Ashley is his Jedi companion!
Click
HERE
to see a video of the fun from Sunday.
For more information on R2D2, other robotics, and information on how to build your own robot, just go to the
Geekspace Gwinnett Facebook page
. They have Open House on Tuesdays.
---
Bulletin Cover Thank You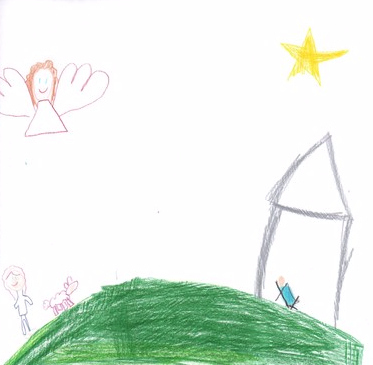 Thank you to Lily Ayer for her nativity drawing on the bulletin cover on Sunday!
---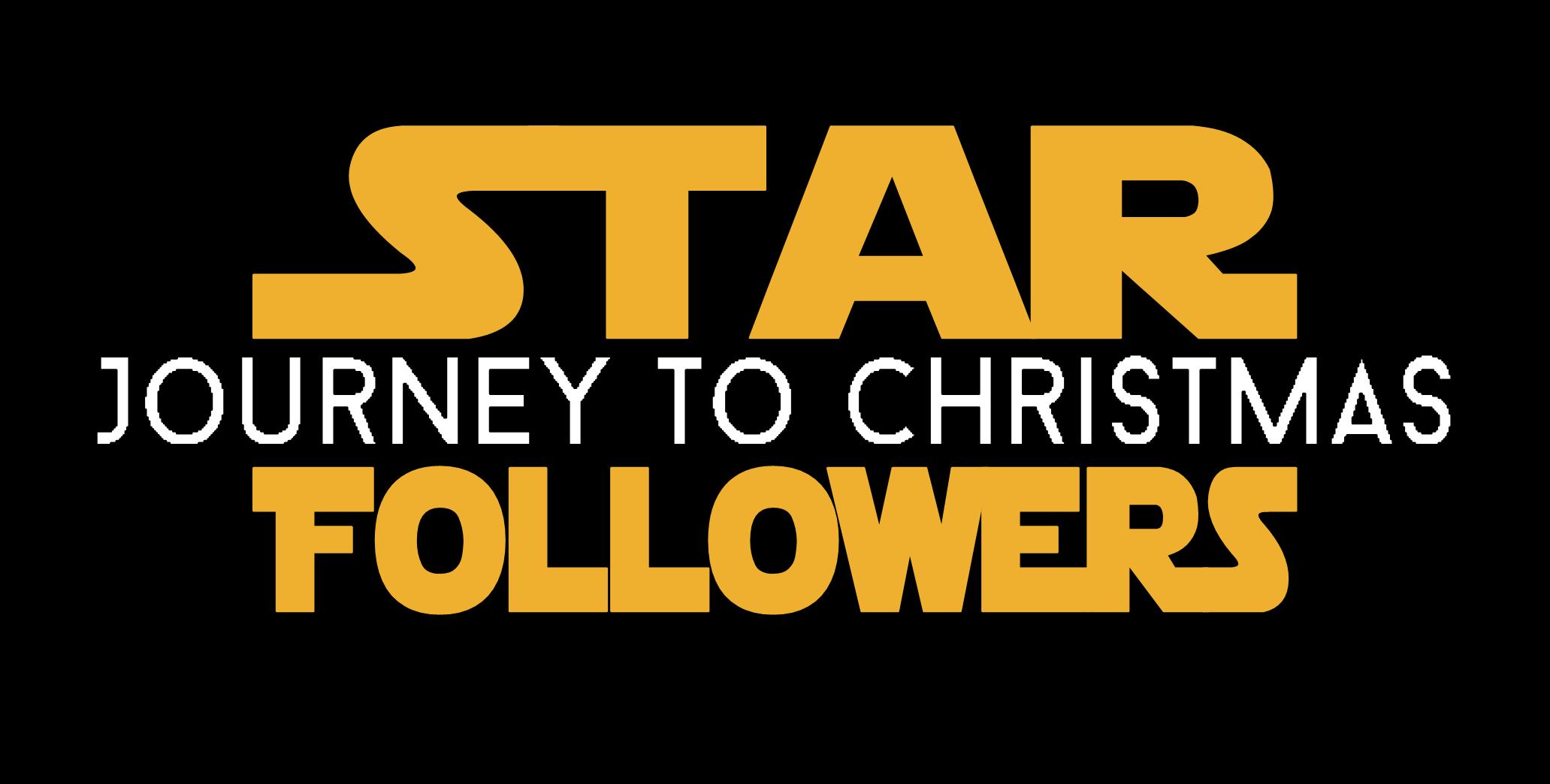 We have followed the story from creation and a garden to slavery in Egypt, from the wilderness to the promised land, from the time of judges to anointing of a king.
Now the Assyrian armies approach, with the Babylonian Empire following closely on its heels.
In the darkness ahead, where is hope to be found?
The Force Awakens
Luke 1:57-80
---
Holy Communion - Wednesdays During Advent: 6:30 - 7:00 p.m.
A moment of peace, silence & prayers provided
to the congregation
in the sanctuary.
December 16 and 23
---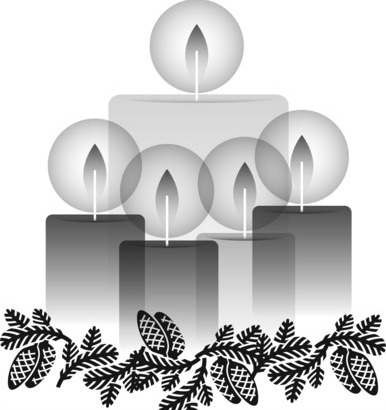 Christmas Worship and Office Schedule
Christmas Eve
There will be two worship services on Christmas Eve, December 24th. Both will include Holy Communion and candlelight.
The first is at 6:30 PM (childcare offered) with another at 11:30 PM (no childcare.)
Holiday Office Hours:
Dec. 24 - 30: Office Closed
Dec. 31: Office Open 9 - 12
Jan. 1: Office Closed
---

Staff Christmas Gift
As a show of appreciation to our dedicated staff, we make a monetary Christmas gift to them as a special "thank you" from the congregation. If you would like to contribute, please place your gift in the offering plate.
Make checks payable to the church and designate your gift as "Staff Christmas Gift."
Thank You,
The Staff Parish Relations Committee
---
Children's Ministry
Sunday School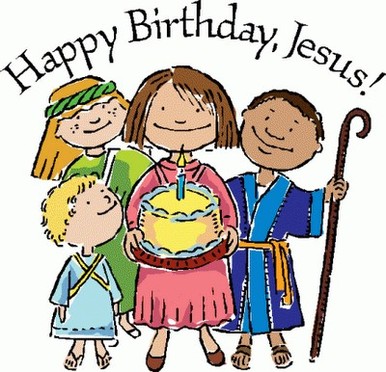 Birthday Party for Jesus:
Sunday, December 20
Sunday is our Birthday Party for Jesus! After the children's sermon we will go downstairs to act out the Christmas story, play games, make a craft and have birthday cake.
Please bring a food item for Norcross Cooperative Ministry as a gift for Jesus.
Sunday, Dec. 27: Combined Sunday School Class
The 27th is a One Service Only Sunday, followed by a pot luck lunch in the Fellowship Hall. We will have combined Children's Sunday School classes after the children's sermon at 10:30.
Director of Children's Ministry
---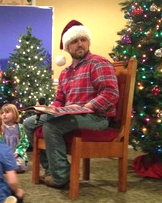 Down Home Holiday
December 20 - 7:00 p.m.

Join us under the Christmas tree in the Fellowship Hall for hot chocolate, cider and refreshments.
We'll sing our favorite Christmas songs, hear a favorite Christmas story, play some reindeer games and we just might have an early visit from old St. Nick himself.
Wear your favorite Christmas attire (there WILL be a contest!) and the little ones can even wear their p.j.s!
If you need a little Christmas cheer, the "Down Home Holiday" will be the perfect evening for you, your family, and children of ALL ages.
---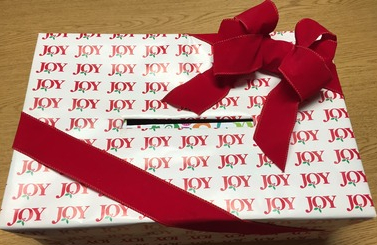 Let UMW Members Deliver Your Christmas Cards
The Mt. Carmel United Methodist Women are busy delivering your church Christmas cards!
Just bring your labeled cards to church during Advent and drop them into the wrapped boxes at the back of the sanctuary.
Merry Christmas from the United Methodist Women!
---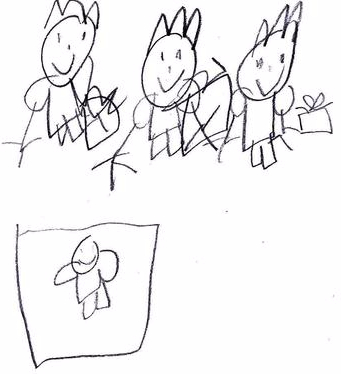 Epiphany Service and New Year's Lunch - December 27 - 10:30 a.m. only
There will be an Epiphany worship service at 10:30 AM on the Sunday after Christmas.
After the service, everybody is invited to a COVERED DISH LUNCH in the Fellowship Hall. Please bring a dish to share that represents your traditional New Year's meal. Drinks will be furnished.
---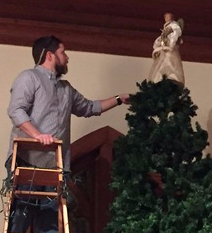 Volunteers Needed December 27 for Tree Removal
Following the lunch on Sunday, December 27, the sanctuary Christmas tree has to be taken down.
Volunteers are needed to undecorate the tree, take it apart, and carry it back into the attic. Please consider staying for a few minutes after the lunch to help.
Thank you!
---
Women's Book Club: January 8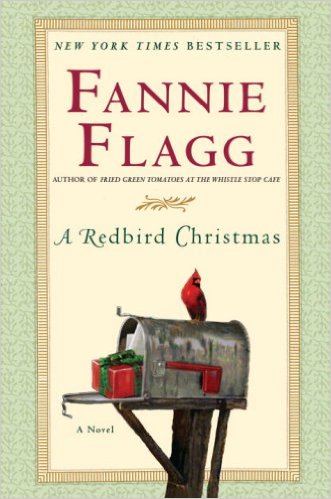 All women are invited to join the Mt. Carmel Women's Book Club on Friday night, January 8th at 7:00 p.m. in the History Room.
The book of the month is "A Redbird Christmas" by Fannie Flagg.
---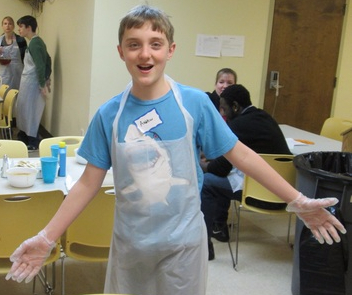 Youth to Trinity Soup Kitchen: January 10, 2016
Trinity Table (Trinity Soup Kitchen) has been serving the hungry of Atlanta since 1982. They serve everyone who comes to the Table a hot meal and give each guest a to-go bag of food as well. This ministry is successful because of the work of dedicated volunteers.
On Sunday, January 10, our youth, along with adult volunteers, will be going to Trinity Table to serve.
In order to serve the approximately 250 guests, we need your help. Please look below and also on the Connect Card in your Sunday bulletin to see if you can help with any of the items needed. You may either check the boxes on the back of the Connect Card, or contact the church office to sign up.
Then just bring your donations to the church kitchen by January 8th. Please make sure that you put your name and "Trinity Soup Kitchen" on your donation when you bring it to the church. (Soup should be frozen in gallon zip-lock bags please.)
If you would like to go with the Youth to help serve, you may sign up for that too! Thanks!
Needed:
1 gallon vegetable-beef soup (need 35 gallons)
3 boxes granola bars - any type (need 300 bars total)
Help mix peanut butter and jelly on Saturday
Help serve at Trinity on Sunday
---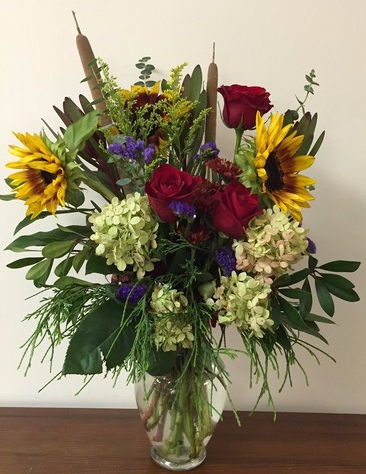 Altar Flowers Needed in 2016
It's time to sign up to sponsor flowers on the altar each Sunday in memory or honor of a loved one.
If you would like to sponsor an arrangement, please contact the
church office
. (770-449-4498)
Cost is $40.00
---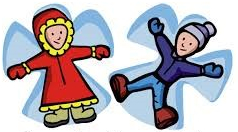 NCM Needs Your Help!
Norcross Cooperative Ministry is still in need of ALL types and sizes of coats, and especially Queen & King sized blankets.
Please clean out your closets and donate your "gently used" items soon. Thanks for helping to keep families warm!
---
Prayers and Concerns
Please join with others in our church family in praying our concerns and thanksgivings this week:
Prayers
Lorrie Ignatius: recovering from hip replacement on Monday
Sandra Merriman: for Virginia
Maxine Follmer: for family
Peace
Cancer research
Diane Bond: for local family who lost one son in auto accident & 2nd son and father still in critical condition
Nora Ignatius: for friend Haley & family - for strength & fearlessness
Ann Rikard: for friend Chris with blood clot
Cynthia Currence: for children & grandchildren to be closer to God and experience joy
Sam Tapley's mother & sister - thanks for prayers - more decisions to be made
Connie Hull - recovering from accident, and for Gail Bolton - caring for all of her family
Rachael Samples: prayers for everyone who needs them!
Dawn Seigler: for her friend Pam & her daughter who has cancer
Linda Anglin & family of her cousin Turner who recently died
Cindy Jones' father who has heart issues
Steve Pearson: recovering from stroke - at Glancy Rehab
Jeanne Manget & Elizabeth Grace: recovering from auto accident
Friends of Cheryl Martin: one who fell and has broken bones / one whose mother recently died
Thanksgivings
Beautiful Christmas program by choir on Sunday and great music & visit from R2D2 at 9:30 also!
Everyone who donated to the Angel Tree
Ernie & Christy Richmond's granddaughter visited
---
Ways to Make a Donation Electronically
Thank you for your support of Mt. Carmel!
There are many ways to give: You may use a Debit Card, Credit Card, or PayPal, o
r you may make
an automatic electronic funds transfer on a
one-time or recurring basis.
Click
HERE
to give electronically.