In the Newsletter this Week:
From the Pastor

Ash Wednesday: February 18

Homework Club Update

Spaghetti Dinner: February 21 at 7:00 p.m.

New Church Mailing Address

Children's Ministry

Women's Book Club: February 6 at 7:00 p.m.

Thank You for Prayers

Prayers / Thanksgivings
---
Ash Wednesday: February 18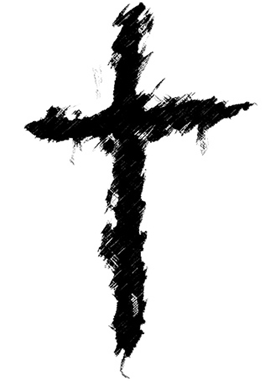 "Ashes to Go" from 6:00 - 9:00 a.m.
Pot Luck Dinner at 6:00 p.m.
- everyone bring a dish or two to share

Worship service at 7:00 p.m.
---
Homework Club Update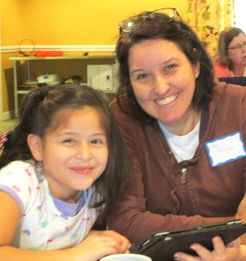 The Mt. Carmel Homework Club, working with Berkeley Lake Elementary School, is continuing to succeed!
This will be an every Thursday event throughout the school year and we are so excited to be a part of it.
If you would like to help us provide a safe environment and one-on-one guidance for our Berkeley Lake Elementary student neighbors after school on Thursdays, you may contact
Neil Odom
for more information, or just
CLICK HERE
to sign up for a Thursday or two.
---
Spaghetti Dinner & Not So Newly Wed Game: February 21 - 7:00 p.m.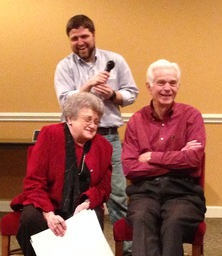 The Mt. Carmel Youth will once again sponsor this popular event. Tickets are on sale on Sundays in the foyer near
the handicap entrance or see any Youth or contact Gail Bolton.
You won't want to miss this fun event featuring couples from our congregation. Come and see how well they know each other!
Spaghetti, Eggplant Parmesan, Salad,
Bread, Beverage and Dessert
Children's Dinner in Nursery:
Chicken Nuggets, Tater Tots, Beverage
Cost: Adults: $14.00 / Children
(5-10): $7.00 / Nursery (under 5): $3.00 .
All proceeds will benefit the Youth Summer Mission Trip to Nassau, Bahamas. Thank you for supporting the Mt. Carmel Youth!
---
New Church Mailing Address
As some of you may have heard, we have had trouble recently with the U.S. mail service delivery. This involves missing mail that should be coming to the office, and also receiving mail that does not belong to us. The most serious of these problems has involved several checks that were mailed to the church correctly, but were returned to the senders marked "no such address."
To provide a little more security for our mail, we now have a Post Office box and we recommend that you send any important church mail to this new address.
The old street address will still work as usual, but we will try to divert most mail to the P.O. box.
The new address is:
Mt. Carmel UMC
P.O. Box 922997
Norcross, GA 30010
Please make a note of it - thank you.
---
Children's Ministry
Sunday School: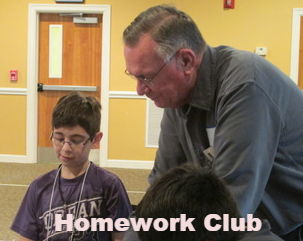 We continue our journey through Matthew by hearing two different miracles that Jesus performs in Matthew 14:23-33.
In this week's lesson, Jesus feeds 5000 with 5 loaves and two fish and he walks on water and helps Peter to do the same.
The disciples began to worship Jesus as they saw his miraculous power and realized how great his power was and how it can change lives.
We will think about how great this power is in our lives.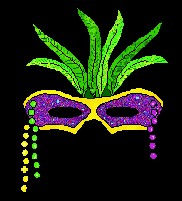 Children's Mardi Gras Party:
Feb. 15 at 4:00 pm
Join our children's party with King Cake, masks, music and a parade!
We will end our party with a parade around the church, so bring a scooter, wagon or small bike to decorate. The party will begin in the Education hallway. Let me know if you can come!
---
Mt. Carmel Women's Book Club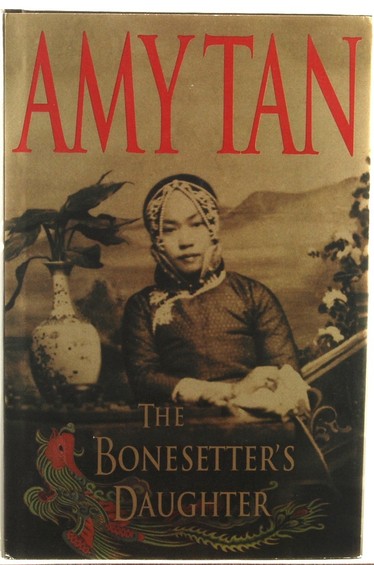 The next meeting of the Book Club will be on Friday, February 6th at 7:00 p.m. in the Hope House.
The book choice in February is The Bonesetter's Daughter by Amy Tan
.
---
Thank You for Your Prayers!
From Jeannie Klinetob and her family:
I wanted to thank everyone for their thoughts and prayers and Pastor Cyndi for her visit. My little nephew Kasen still has tubes and wires connected all to him but he is able to breathe on his own (although they have not been able to take the breathing tube out because his esophagus is swollen).
The BEST news is that his Mama got to hold him today, and this is the first time in 2 weeks that the little fellow has been held.
He still has a long way to go – but with prayers and God's help – he is getting there.
Thank you!
Jeannie
---
Prayers and Thanksgivings
Please join with others in our church family in praying our concerns and thanksgivings this week.
Concerns
John & Isabel Waller's daughter Fei Fei: spiritual wisdom
Easley's friend Jack
Respect for human life
Lucile Jones
Chris Bolton's friend Linda: recovery from stroke
Jeanne Manget's friend Dennis: has cancer so no longer candidate for kidney transplant
Assisted living worker, Mary: for faith and peace
Ragon's neighbor Gloria: cancer
Jerry McDonald's daughter recovering from surgery
Family of Dr. Hayner of Columbia Seminary - died last Saturday
Thanksgivings
Pekka Ignatius' brother visiting
Birthday of Steve Pearson's nephew
Jerry McDonald: for kind "angels"
Susan Posey: for Dr. Hayner and his wife's faith witness
Every week:
Prayers
Worship this week
Birthdays and Anniversaries
Save the Date
Counseling Center
Norcross Cooperative
---
Sunday's Lesson
This week in worship the lesson will be:
Matthew 14:13-33
---
Birthdays this week:
Eric Lansing
Lorraine Howard
Darryl Jamieson
Shelby Tuthill
Bill Chappell
Kristin Anderson
Wynne Buran
Boyd Whaley
Suzanne Foster
No anniversaries this week.
---
Save the Date
WEDNESDAY STUDY
FEBRUARY 4 - 7:00 PM
ROOM 112/114
ADULT CHOIR PRACTICE
FEBRUARY 4 - 7:00 PM
CHOIR ROOM
9:30 MUSICIANS PRACTICE
FEBRUARY 4 - 8:30 PM
SANCTUARY
HOMEWORK CLUB
FEBRUARY 5 - 3:30 PM
FELLOWSHIP HALL
CHILDREN'S MARDI GRAS PARTY
PRESIDENT'S DAY - OFFICE CLOSED
POT LUCK DINNER - 6:00 PM
UNITED METHODIST MEN'S MEETING
YOUTH SPAGHETTI DINNER & NOT SO NEWLYWED GAME
---
Guest Password
If you need to access the internet in one of the church buildings, you will need to sign in using a Guest Password.
The current password is: barbecue
---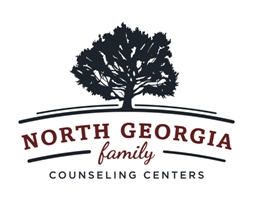 Family Wellness
through Counseling, Education and Research
Mt. Carmel proudly supports the North Georgia Family Counseling Center.

678-242-9355
ngfccumc@gmail.com
www.ngfccumc.org
---

As one of the founding churches of NCM, we encourage your support assisting those in need in our area.
Help with the most urgent needs.
---
Share your story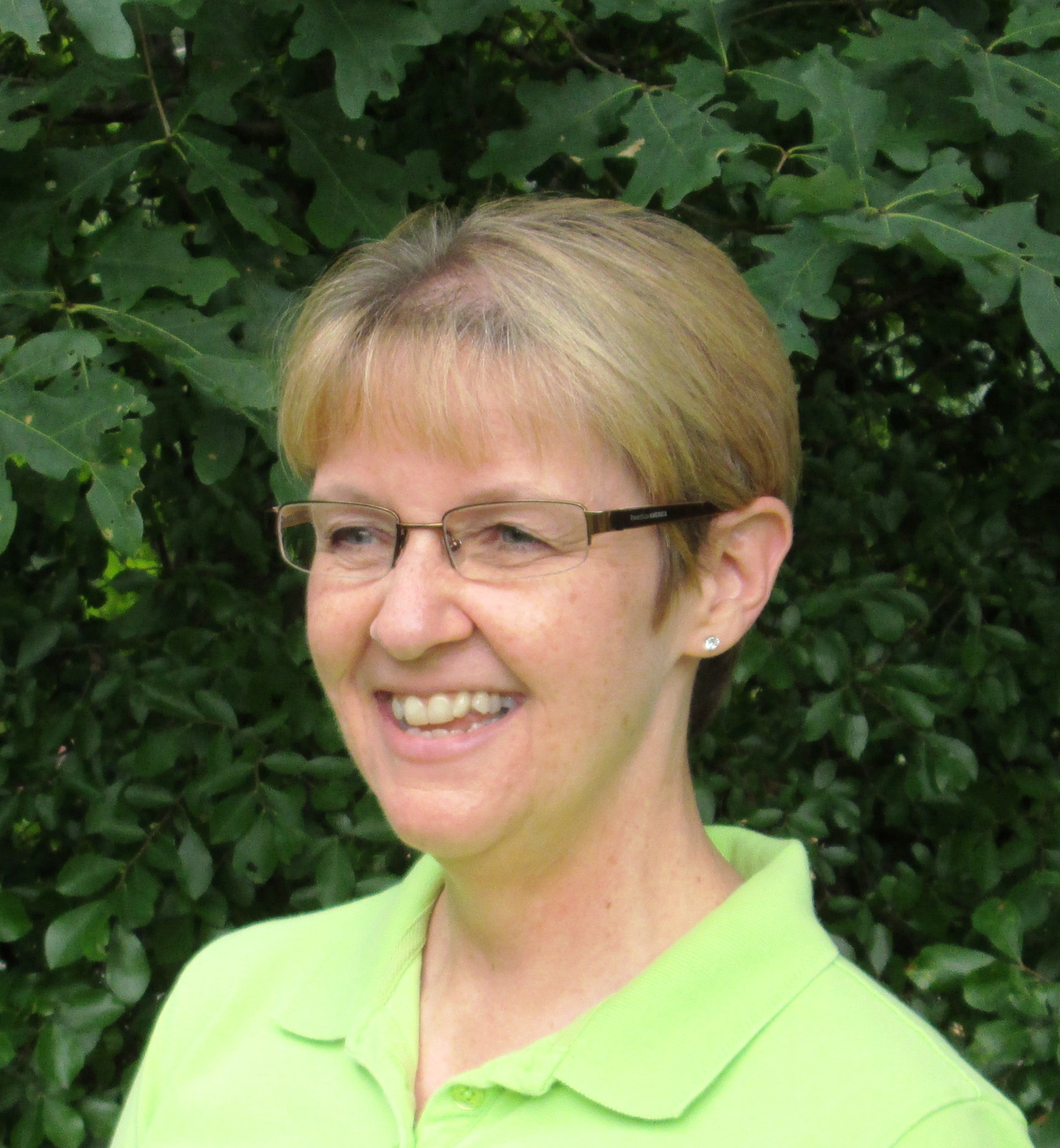 Do you have an article to include in next week's bulletin or newsletter?
Email these to
Suzanne Foster
or call the church office.