In the Newsletter this Week:
Outreach Opportunity: Family Promise
Kid's Corner: Egg Hunt / VBS Registration
Lenten Dinners & Small Group
Youth News
NCM Needs
Women's Book Club: April 7
UMW News
Prayers / Thanksgivings

Ways to Make a Donation
---

Outreach Opportunity
On March 12th, Gwendolyn Perkins and Sandra Jackson presented some compelling data and a personal story about the need for organizations like Family Promise in our community.
Are you willing to serve local families in crisis for a couple of hours?
You can see from our
schedule
that we need several more people like Jeanne Manget and Marian Long who are willing to commit NOW to help during our 2 host weeks in June and August.
Please pray about this and consider how you can help. If you don't want to show up alone, ask a friend, neighbor or family member to serve with you.
Did you notice the strange contraption in the Fellowship Hall -- a sort of bed on bicycle wheels? We also need a few people willing to compete in the Family Promise Bed Race on Saturday April 22nd-- a fun fundraising event for FP of Gwinnett. Anyone age 16 or older who can walk 1/8 of mile around the Lawrenceville square is a candidate. We need a team of 5-6 people in order to register. Contact
Julie Jones
by this Monday, March 27th.
---
Kid's Corner
Children's Picnic on Sunday!
There will be a picnic at Thrasher Park in downtown Norcross on Sunday, March 26 at 12:30. (93 Park Dr, Norcross, GA 30071)
Meet at the park for lunch, fun and games. If it's raining, the picnic will be held at the church.
See Leslie Raymer or Julie Samples for more information.
Candy Needed for the Egg Hunt!
Please bring non-melting candy to be put IN THE EGGS for the Egg Hunt on April 15!
Donations can be left in the marked bin in the foyer. Thank you from the Children's Department!
Vacation Bible School will be here soon!
June 5 – 9, 2017
Registration is now open online! Just click
HERE
to register your children and to volunteer. Spaces go quickly, so register soon!
---
Lenten Dinners at Medlock Tavern &
Sunday Morning Prayer

The Council on Ministries offers two ways to be part of a small group during Lent.
Lenten dinners
are planned at
Medlock Tavern
on Tuesdays of each week. Come at 6:00 p.m. or soon after for dinner and to hear a faith story. On March 28 we welcome Lila Hunter!
A time of prayer and meditation will be offered on Sunday mornings at 9:00 a.m. in the mid-high classroom downstairs. So that parents can participate, breakfast and creative play will be offered for children in the double classroom at this time. (Room 112/114) March 26, April 2 & 9
---
Youth News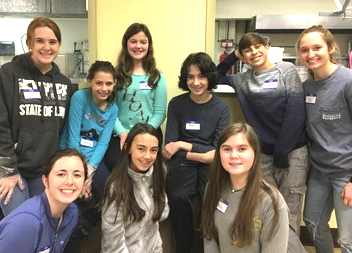 When the Mt. Carmel Youth aren't busy rehearsing for a dinner theater production, or on a mission trip, or serving at a soup kitchen, or some other event, they meet regularly on Sunday nights!
And they would love for other youth to join them!
Regular meetings begin with dinner at 5:15 in the downstairs youth hall, followed by programming, fun and worship until 7:30.
For more information, see the Youth Newsletter
HERE
, or contact Youth Director
Emily Thompson
.
---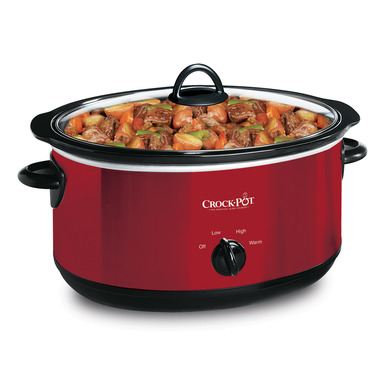 Norcross Cooperative Ministry Needs
Norcross Cooperative Ministry has noted that they are in need of the following items. Donations may be placed in the NCM bin in the church foyer.
pots & pans, crock pots, small electric kitchen appliances, King and Queen size bed linens, and men's work boots
______________________
You may also support NCM by shopping at Swoozie's at the Forum on Saturday, March 25 from 10 am - 8 pm.
You will receive a 15% discount on your purchases, and Swoozie's will donate a portion of the day's sales to NCM!
Thank you for your generosity.
---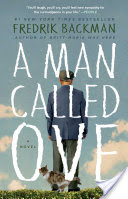 Women's Book Club
The next meeting of the Book Club will be on Friday, April 7th in the Hope House. The book of the month is, A Man Called Ove, by Fredrik Backman.
All women are invited - light refreshments will be served.
---
United Methodist Women's News:
All women are invited to the next Night Circle meeting on March 27th at 7:00 p.m.
The meeting will begin with dessert and conversation in the Fellowship Hall. Vicki Walden will then provide the program on one of this year's UMW Social Action topics, wage theft.
It will conclude with a short business meeting.
Contact the
church office
with any questions.
---
Prayers and Concerns
Please join with others in our church family in praying our concerns and thanksgivings this week:
Prayers and Concerns
Jan Dodd: had shoulder surgery on Friday, 3/17
Lane Shutt: knee surgery on Wedneday, 3/22
Dawn Seigler's brother Ronnie who is sick
Lane Shutt's niece Emily: young mother of two diagnosed with leukemia
Cheryl Martin: children needing sponsors in Tanzania
Mark Bond's mother: for Don K. - triple bypass surgery
McGee family: for Dana who has cancer
Craig German's friend Dickie
Kevin Hinson: for ranchers affected by grassland fire
Laraine Downey's friends with cancer / safe travels for Eric & Kate / for Jack & Virginia
Carl Garner: ill
Sherry Blackwood: for a friend's family having trouble
Carol, Lauren & Chris Bryant: remembering Bill who died 2 years ago
Thanksgivings
Rev. Tara Paul for delivering the message on Sunday
Barbara Cooper for Children's Sermon on Sunday
Thanks from Youth for support and help with Dinner Theater
Thanks to the Youth for a great evening and for representing Mt. Carmel on mission trip
Bonds: Mark's parents and Zack were in church on Sunday
Gene & Linda Anglin back in church - Saturday was Gene's birthday
Spring!
---
Ways to Make a Donation Electronically
Thank you for your support of Mt. Carmel!
There are many ways to give: You may use a Debit Card, Credit Card, or PayPal, o
r you may make
an automatic electronic funds transfer on a
one-time or recurring basis.
Click
HERE
to give electronically.
Every week:
Prayers
Worship this week
Birthdays and Anniversaries
Save the Date
Counseling Center
Norcross Cooperative
---
Sunday's Lessons
Luke 12:22-31, Luke 16:19-31
---
Birthdays this week:
Jan German
Kathy Sigmon
Katie Reinhart
Ann Joyner
Anniversaries
this week:
---
Save the Date
CHANCEL CHOIR PRACTICE
MARCH 22 - 7:00 PM
CHOIR ROOM
9:30 MUSICIANS PRACTICE
MARCH 22 - 8:30 PM
SANCTUARY
HOMEWORK CLUB
MARCH 23 - 3:30 PM
FELLOWSHIP HALL
PRAYER / MEDITATION SMALL GROUP
MARCH 26 - 9:00 AM
YOUTH ROOM
CHILDREN'S BREAKFAST / PLAY - MARCH 26 - 9:00 AM
ROOM 112/114
WORSHIP SERVICES
MARCH 26 - 9:30 & 11:00
SANCTUARY
CEMETERY MEETING
MARCH 26 - 12:00 PM
HOPE HOUSE
CHILDREN'S PICNIC
MARCH 26 - 12:30 PM
THRASHER PARK
FINANCIAL PEACE CLASS
MARCH 26 - 3:30 PM
ROOM 112/114
YOUTH DINNER / PROGRAM
MARCH 26 - 5:15 PM
YOUTH HALL & ROOMS
TEEN PARENTING CLASS
MARCH 26 - 5:30 PM
ROOM 112/114
MONDAY NIGHT STUDY
MARCH 27 - 7:00 PM
HOPE HOUSE
UMW NIGHT CIRCLE
MARCH 27 - 7:00 PM
FELLOWSHIP HALL
LENTEN DINNERS - TUESDAYS AT MEDLOCK TAVERN
MARCH 28, APRIL 4
6:00 PM
WORSHIP SERVICES
APRIL 2 - 9:30 & 11:00
SANCTUARY
GWINNETT COUNTY SPRING BREAK
APRIL 3 - 7
WOMEN'S BOOK CLUB
APRIL 7 - 7:00 PM
HOPE HOUSE
PALM SUNDAY
APRIL 9
MAUNDY THURSDAY SERV.
APRIL 13 - 7:00 PM
SANCTUARY
GOOD FRIDAY SERVICE
APRIL 14 - 12:00 PM
SANCTUARY
STATIONS OF THE CROSS
APRIL 13 & 14: 11 AM - 7 PM
APRIL 15: 9 AM - 12 PM
EASTER EGG HUNT
APRIL 15 - 10:00 AM
EASTER - APRIL 16
SUNRISE SERVICE - 7 AM
OUTSIDE
EASTER SERVICES
9:30 & 11:00 AM
SANCTUARY
SPRING BBQ & SWEET SHOP
APRIL 28 & 29
---
Norcross
Cooperative
Ministry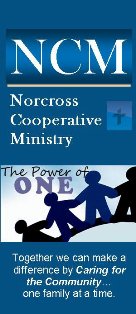 As one of the founding churches of NCM, we encourage your support assisting those in need in our area.
Donations of non-perishable food may be left in the NCM tub in the church foyer, and checks made to the church and marked for NCM may be dropped into the offering plate or by the church office.
---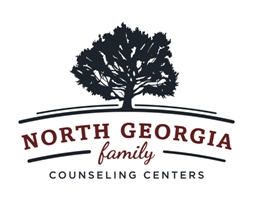 Family Wellness
through Counseling,
---
Share your story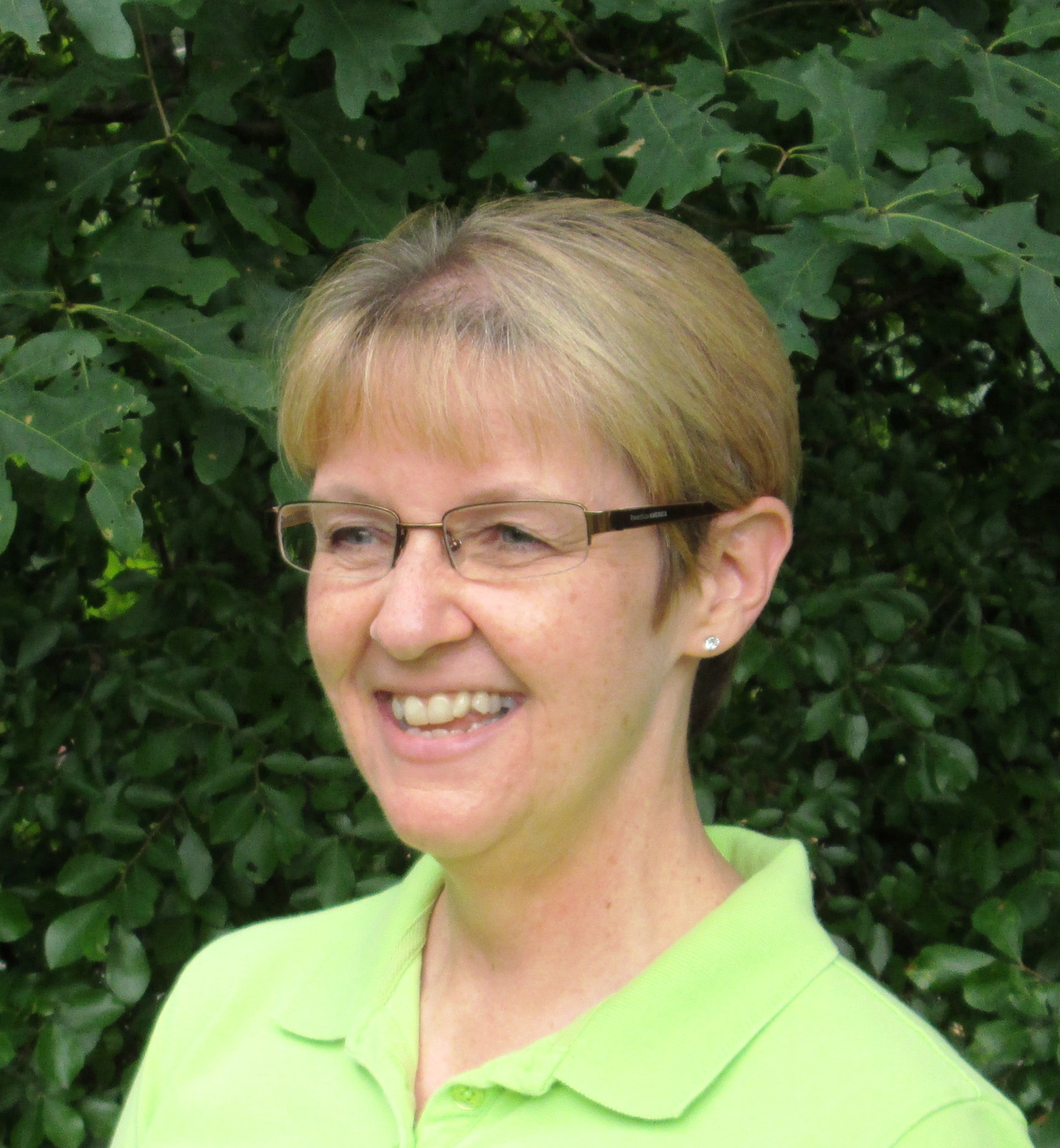 Do you have an article to include in next week's bulletin or newsletter?
Email these to
Suzanne Foster
or call the church office.