In the Newsletter this Week:
Ballgame Trip a Success!
Recital Invitation
Condolences
Carmelites Trip to Monastery: August 1
Book Club: August 3
Youth Sunday: August 5 - 10:30 AM
Blessing of the Backpacks: August 5
Kid's Corner
Youth News
Preschool Offers CPR Training: August 16
Prayers / Thanksgivings
Ways to Make a Donation
---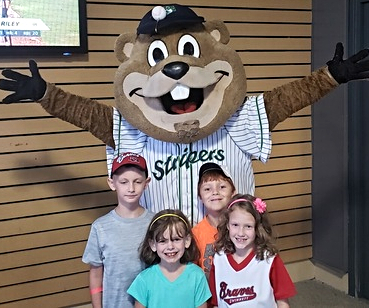 Fun at the Ballgame!
Thank You to the Mt. Carmel Men for sponsoring a trip to the Gwinnett Stripers ballgame last Thursday.
Over 30 church members and friends attended and had a wonderful evening!
---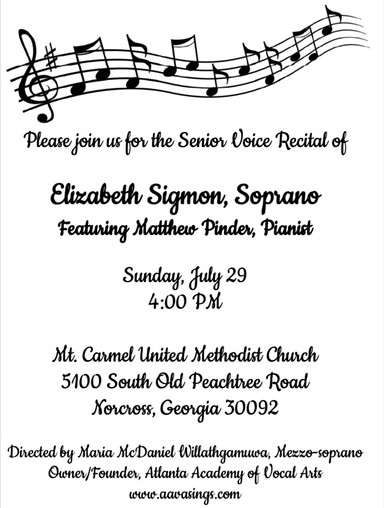 ---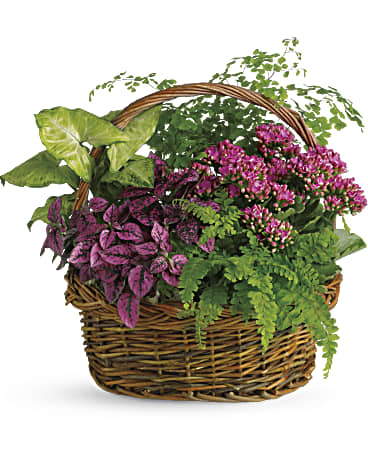 Condolences
Our condolences go out to Lynne & Ted Smith and their family on the death of Ted's mother, Mrs. Anne Smith. Mrs. Smith passed away on Thursday, July 19, 2018.
Please keep Ted, Lynne and their family in your prayers.
---
Carmelites to Travel to Monastery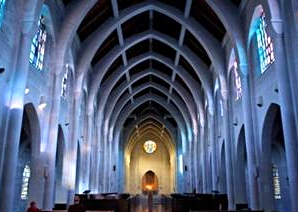 The Carmelites' next outing will be to the Monastery of the Holy Spirit in Conyers, Georgia on Wednesday, August 1, 2018.
We will meet at the church at 10:00 am, tour the Monastery and attend the 12:15 Midday Prayer Service. We will have lunch afterwards.
Please check the Connect Card in your Sunday bulletin or contact
June Spruell
if you would like to go.
---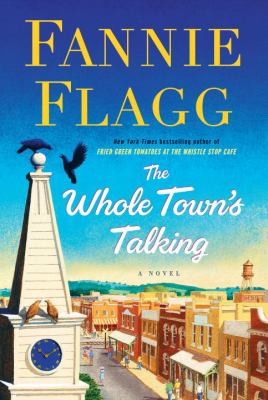 Mt. Carmel Women's Book
Club: August 3, 2018
The next meeting of the Book Club will
be on Friday, August 3 at 7:00 p.m. in
the Hope House.
The book for August is, The Whole Town's Talking, by Fannie Flagg.
All women are invited to attend for refreshments and discussion - even if you haven't read the book! See
Chris Bolton
or
Vicki Walden
for more information.
---
Youth Sunday: August 5 - 10:30 Service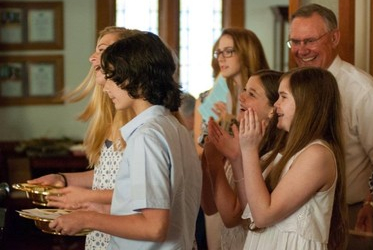 On Sunday, August 5, the Mt. Carmel Youth will lead a combined 10:30 service. It will include the Blessing of Backpacks, and also Sunday School Teacher Appreciation.
Plan to be there, and students, bring your backpacks to be blessed for the new school year. We'll also let our Sunday school teachers know how much we appreciate their hard work each week!
---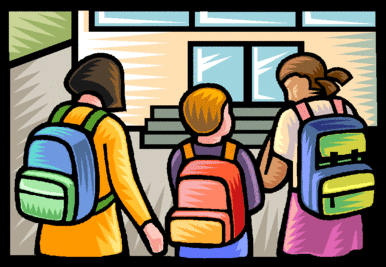 Blessing of School Supplies / Back Pack Blessing:
Blessing of school supplies for Berkeley Lake Elementary School: This Sunday, July 29: Rev. Michael will bless the school supplies collected by the Mt. Carmel Men to be donated to Berkeley Lake Elementary School students. Thanks guys!
Blessing of the Backpacks: On Sunday, August 5, all students are invited to bring their backpacks to church to be blessed before the start of a new school year! Gwinnett County schools will be back in session on Monday, August 6.
---
Kid's Corner:
End-of-Summer Party!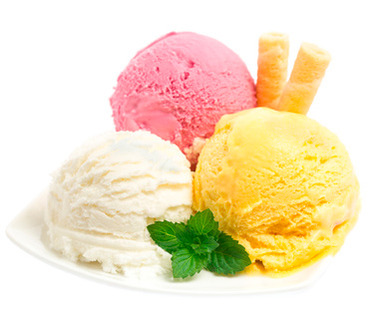 Join us on Sunday, July 29, during the
Sunday school hour (9:45 - 10:45 am)
for an
End-of- Summer Party!
We'll have ice cream, watermelon and fun!
Also, we have new babies in our nursery and several new kids attending our Sunday School program and are looking for additional adult volunteers for the fall, winter, and spring 2018/2019.
The Mt. Carmel Children's Program is seeking volunteers to help with nursery care and extended session (3 - 5 year olds) this fall. We also would love to have additional adults to help with both our 3rd to 5th and PreK to 2nd grade Sunday School programs.
The obligation for both nursery care/extended session volunteers and Children's Sunday School teachers is not more than once per month.
Please email Leslie Raymer at
lraymer.mtcarmel@gmail
.com or fill out the Connect Card in your bulletin on Sunday.
---
Youth News

The Mt. Carmel Youth will be rafting and camping this weekend, so no regular youth programming on July 29.
For more information, see the Youth Newsletter
HERE
, or contact Youth Director,
Emily Thompson
.
---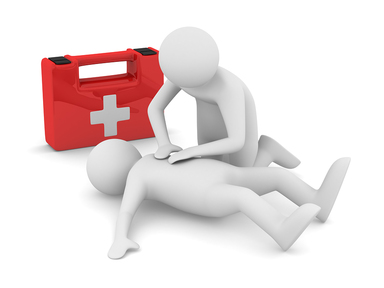 CPR Class Offered
by Preschool
The Preschool will once again open their CPR training class to the congregation. This year's class will be on Thursday, August 16, 2018.
The class will be held in the church Fellowship Hall from 9:00 a.m. until 12:00 p.m. and cost is $20 per person.
Contact Preschool Director
Cindy Bill
, or the church office for more information or to sign up to attend.
---
Church Concerns from Last Week


• Lynne & Ted Smith & family on the death of Ted's mother on July 19, 2018

• Ellen Berlage: new great-grandson born in Beirut, Lebanon on July 2, 2018

• Craig German: Walt – prostate cancer

• Tapleys: neighbor Beverly – cancer treatment on her neck / Jacque's mom having dental work on Monday & had to go off of blood thinners

• Christine Werdebaugh

• All those traveling during the summer

• Ann Rikard – continuing in rehab

• Westafer family
---
Ways to Make a Donation Electronically
Thank you for your support of Mt. Carmel!
There are many ways to give: You may use a Debit Card, Credit Card, or PayPal, o
r you may make
an automatic electronic funds transfer on a
one-time or recurring basis.
Click
HERE
to give electronically.
Every week:
Prayers
Worship this week
Birthdays and Anniversaries
Save the Date
Counseling Center
Norcross Cooperative
---
Sunday's Lessons:
Romans 14:10-13
Matthew 6:9-13
---
Andy Garner
Emily Posey Lalor
Linda Youngblood
Courtnay Roe
Andrew Raye
Dave Whitlow
Allie Bell
Anniversaries
this week:
Loyd & Marilyn McGee
Billy & Jo Ann Weathers
Michael & Karen Martin
Craig & Jan German
David & Cindy Jones
---
Save the Date
NO CHANCEL CHOIR PRACTICE - JULY 25
9:30 MUSICIANS PRACTICE
JULY 25 PM - 7:00 PM
SANCTUARY
YOUTH RAFTING / DRIVE-IN MOVIE / CAMPING: TIGER DRIVE-IN, TIGER, GA
JULY 28 - 29
WORSHIP SERVICE
JULY 29 - 9:30 & 11:00 AM
SANCTUARY
SIGMON RECITAL
JULY 29 - 4:00 PM
SANCTUARY
MONDAY NIGHT STUDY
JULY 30 - 7:00 PM
HOPE HOUSE
CARMELITES TRIP TO MONASTERY
AUGUST 1 - 10:00 AM
MEET AT CHURCH
WOMEN'S BOOK CLUB
AUGUST 3 - 7:00 PM
HOPE HOUSE
YOUTH SUNDAY / BLESSING OF BACKPACKS / SUNDAY SCHOOL TEACHER RECOGNITION
AUGUST 5 - 10:30 AM
YOUTH POOL PARTY
SUNDAY, AUGUST 5
5:00 PM (SAMPLES POOL)
GWINNETT COUNTY BACK TO SCHOOL - AUGUST 6
KID'S WATER FUN DAY
AT THE CHURCH
AUGUST 12 - 1:30 PM
HOMECOMING / HERITAGE SUNDAY - AUGUST 19:
WORSHIP - 10:30 AM
FOLLOWED BY POT LUCK LUNCH
---
Norcross
Cooperative
Ministry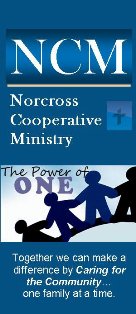 As one of the founding churches of
NCM
, we encourage your support assisting those in need in our area.
Donations of non-perishable food may be left in the
NCM
tub in the church foyer, and checks made to the church and marked for
NCM
may be dropped into the offering plate or by the church office.
---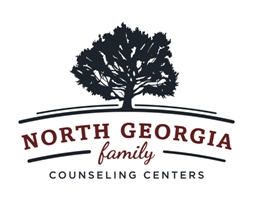 Family Wellness
through Counseling,
Education and Research
Mt. Carmel proudly supports the North Georgia Family Counseling Center.
5100 S. Old Peachtree Rd.
---
Share your story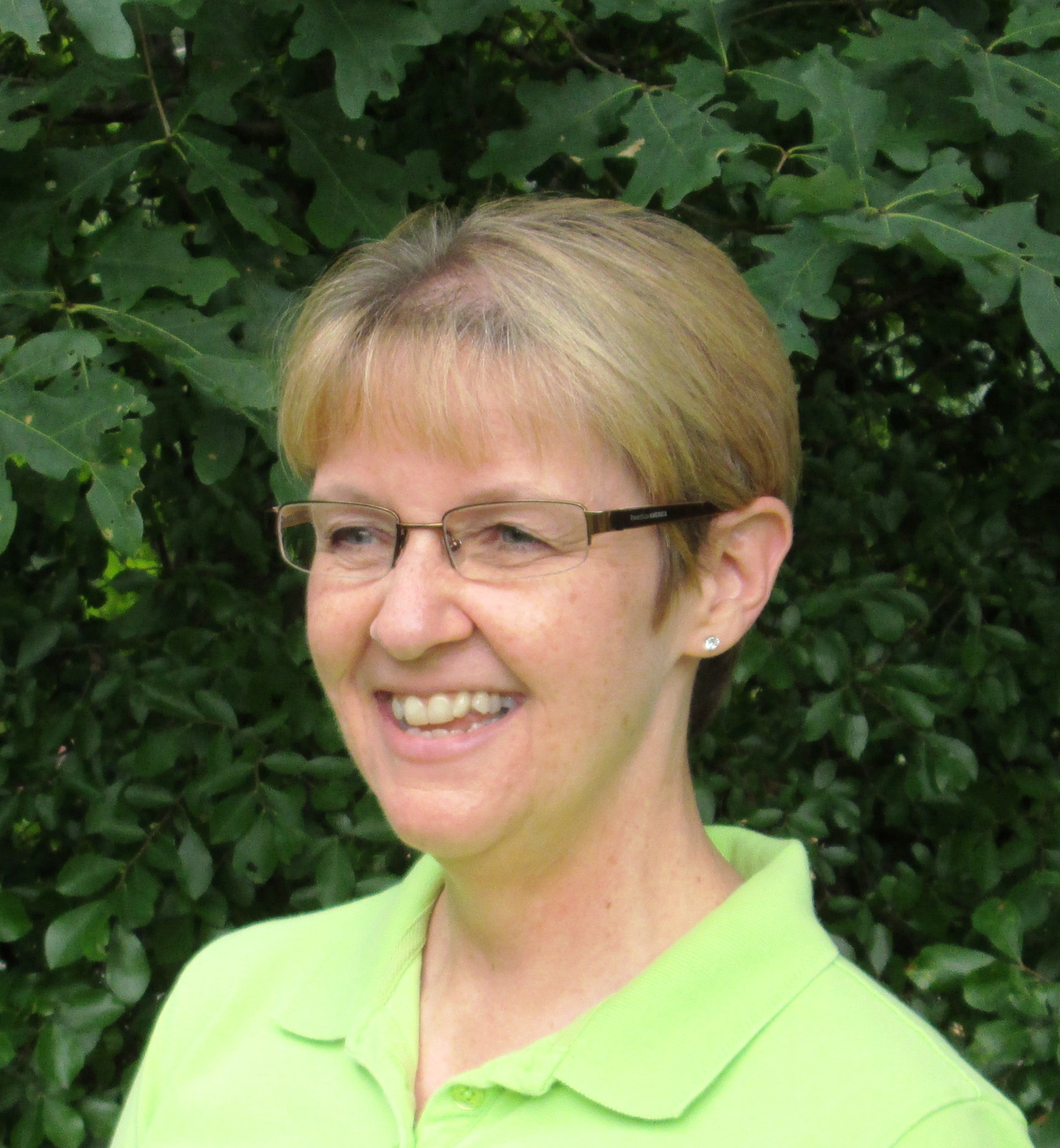 Do you have an article to include in next week's bulletin or newsletter?