9 Things Everyone Should Know About Traveling Abroad
Read this article before your next great adventure.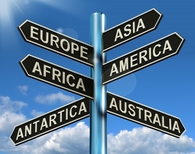 Traveling abroad requires some prudent preparation. There are a few important steps you can take to ensure your safety when traveling outside of the United States. By visiting the website listed below, you will have access to the most current information on International travel.
To check out our 9 Essential Travel Tips, click on this link to be redirected to our reference library: http://www.activeexcursions.org/kb/index.php?title=Travel_%26_Safety
---
KNOW YOUR TARGET AUDIENCE
Who are your most important customers & what will keep them involved?
Always Keep Your Contacts Informed - Know what is important to them and address their needs in your newsletter each month. Include a photo to make your newsletter even more appealing.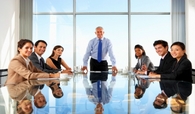 For more helpful tips on customizing events to your client base: http://www.activeexcursions.org/kb/index.php?title=Know_your_demographic
---
Type Title Here
How Team Sports Bring Everyone Together
And how a common goals creates healthier networks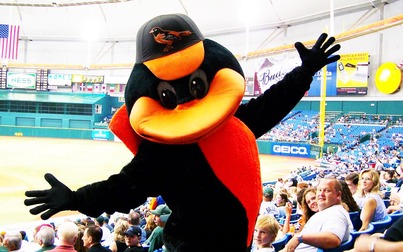 Having just turned 30 years old (eeek!) I've been living in the Baltimore area for around 7 years. I grew up out west, and while I had access to some of the world's best snow and this countries most amazing rock climbing, my home state didn't really have any competitive sports teams.
To read more about Team Sport and Active Excursions trip to the ballpark:
http://www.activeexcursions.org/kb/index.php?title=Team_Building#And_how_a_common_goals_creates_healthier_networks