Dear Kristi,
We are thrilled to share that Techbridge Girls was named the
recipient of $100,000 and the grand prize winner of the 2018 UL Innovative Education Award (ULIEA).
The annual award is presented to five non-profits throughout the U.S. and Canada who advance E-STEM, sustainable communities and youth empowerment.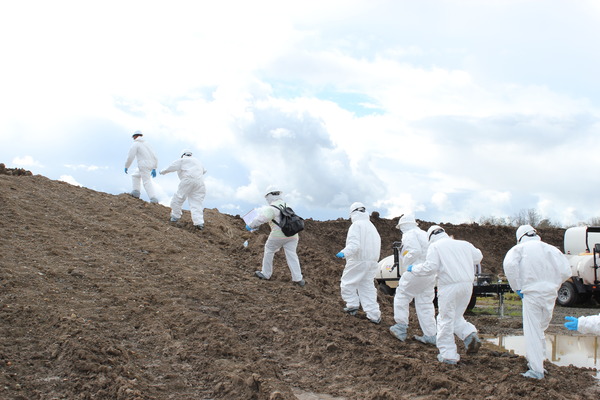 California ChangeMakers during Career Exploration Visit at AshBrit Environmental.
"Techbridge Girls is honored to be recognized by the UL Innovative Education Award, and we're excited to leverage this award to better the future of girls across the country through high-quality STEM education opportunities," said Techbridge Girls CEO Nikole Collins-Puri.
ULIEA is an annual award presented by UL, in partnership with the
North American Association for Environmental Education (NAAEE),
to non-profit organizations that have made a difference in their communities through their work to advance environmental education via STEM principals (E-STEM). This year, applicants from 33 U.S. states and three Canadian provinces applied for the award.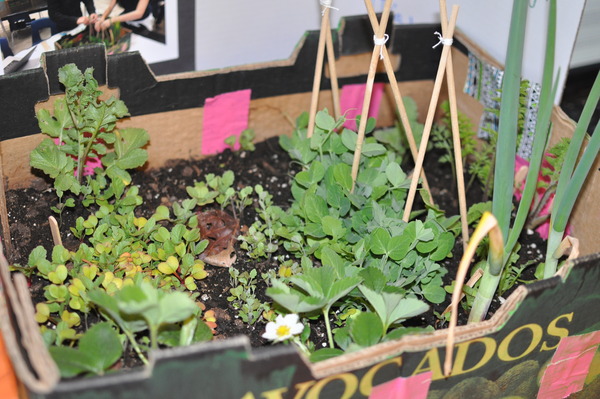 Pacific Northwest ChangeMaker Project, GreenHouse (Kayla Raymunda and Aisha Abdul-Karim)
In addition to receiving
a monetary award of $100,000, we will be attending a leadership summit in August,
where we will work with the network of likeminded ULIEA alumni and professionals from UL and NAAEE to further our cause.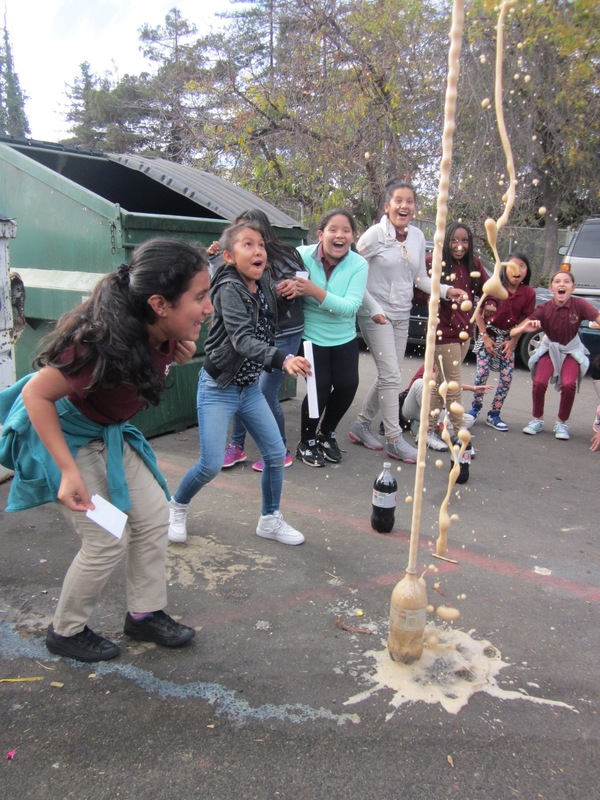 Techbridge Girls, Experiment with Coca-Cola and Mentos
Without you, the Techbridge Girls family, this would not have been a possibility.
Thank you for your commitment to exciting, educating, and equipping girls from low-income communities through high-quality STEM programs.
Thank you,
Techbridge Girls